Marvel79's Shop
Year 6 teacher. Love using Smart notebook to produce interactive lessons.
5Uploads
5k+Views
5k+Downloads
Year 6 teacher. Love using Smart notebook to produce interactive lessons.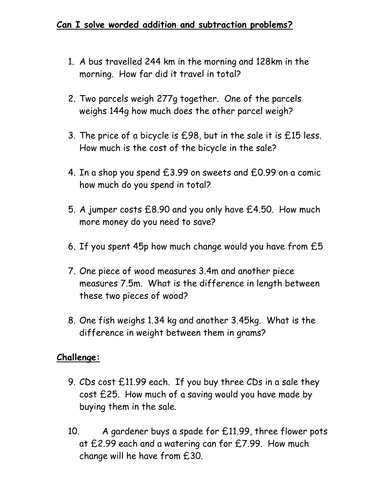 A notebook slide containing a weeks worth of teaching on subtraction. Slides contain starter activities as well as teaching points and differentiated activities. Hope these are useful to people, would appreciate any feedback or comments below. Thanks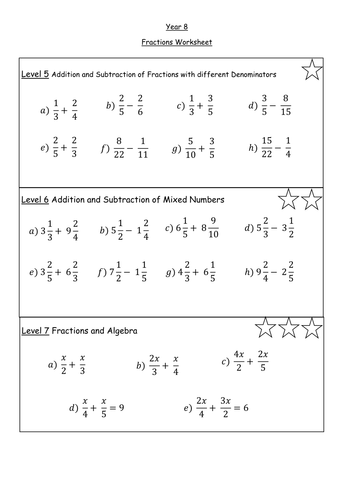 A great notebook full of the processes involved in the addition and subtraction of fractions. Fully interactive with hyperlinks, object animations, lesson starters and visually appealing slides. Come in on Monday, load up the notebook and you are all set for the rest of the week! :)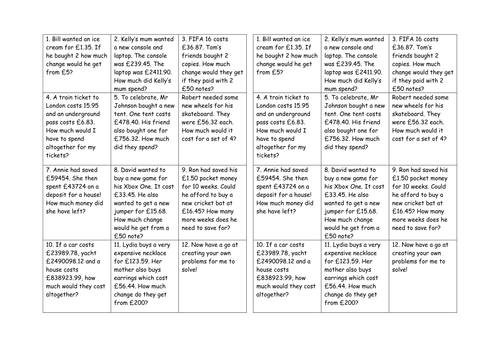 A weeks worth of lessons teaching addition. Lots of differentiation for all abilities - the slides are structured to contain a starter, main teaching points and activities for each day. Perfect for revision for SATs. Slides contain animations and interactive activities...and some humorous memes to engage the disengaged!
A notebook containing 3 days of work on ordering, converting and finding equivalencies between fractions, decimals and percentages. Useful for SATs revision. Slides are interactive, contain starters, lesson activities etc. Could easily extend over the week.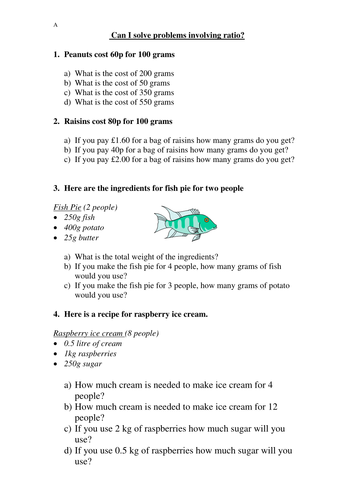 4 days worth of teaching and activities around ratio and proportion. The notebook breaks down the teaching using interactive examples and lots of teacher modelling. The differentiated activities are based upon SATs style questions. We use 'A' for age related, 'B' for below, 'W1-W3' for emerging and 'WM/M' for mastery.