Miss Klos' Shop
Resources for Primary Teachers!
3Uploads
713Views
839Downloads
Resources for Primary Teachers!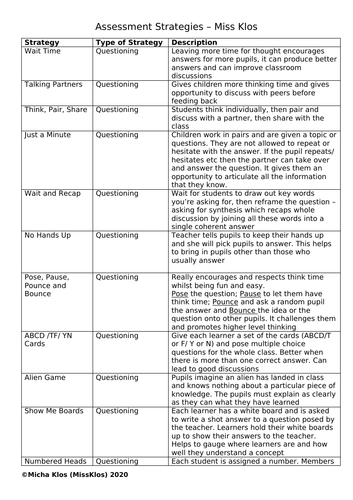 Different Assessment Strategies including questioning, self/peer evaluation, peer learning, and feedback. 5 pages worth of different assessment strategies and how to use them. This would be great for student teachers, NQT's and teachers looking for different assessment strategies. These strategies have been acquired over my four years at university, reading, other teachers and articles etc.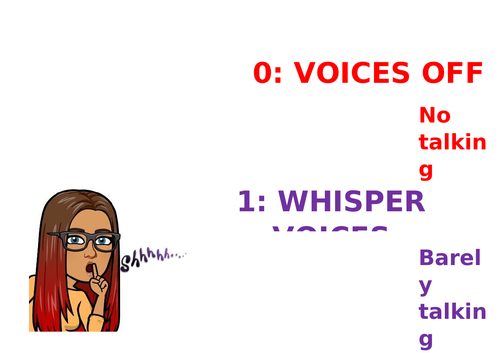 Used at all stages, a bitmoji sound chart! just change the bitmoji to suit yourself!
This product includes: Lesson Plan (based at primary 4) - can alter to suit. The Bread Experiment recording sheets (over 2 weeks) The Bread Experiment Prediction Sheet The children loved this lesson - looking at mould and how bacteria spreads. The children would come in the morning and record the data.