Miss Perkins Shop
Secondary Education Religious Education Teacher N.Ireland
30Uploads
9k+Views
6k+Downloads
Secondary Education Religious Education Teacher N.Ireland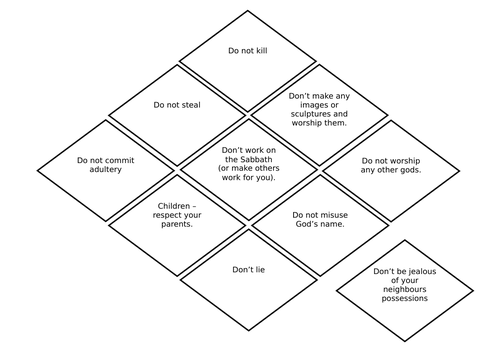 Pupils organise the 10 commandments in order which they think they are most important to least important. they place one to the side which they think is no longer relevant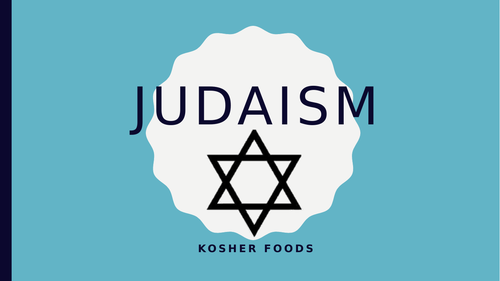 Kosher food presentation which explains what kosher food is, Kosher law and a short video illustrating this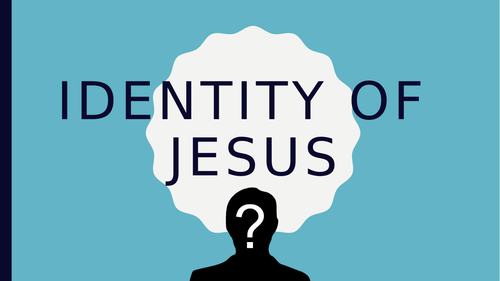 A PowerPoint exploring the different titles used for Jesus in the Gospel of Matthew. PPQS and answers included. This PowerPoint is mainly for the GCSE CCEA SPEC
A wellbeing activity for you to complete with your form class. This is not my original idea, i have seen so many online so i created my own version .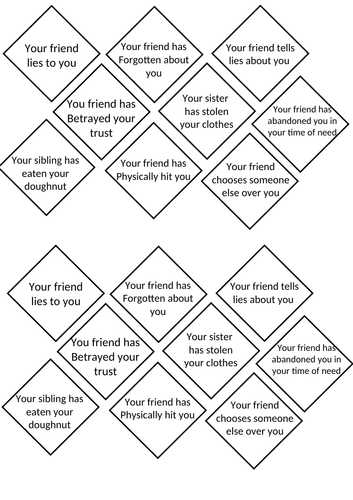 Pupils rank their cards in which they believe is the hardest thing to forgive verses the easiest thing to forgive. Can be used as a starter or plenary for many topics or Biblical stories e.g the prodigal son, unmerciful servant or even the death of Jesus. i have placed two sets of cards on one page to save pages with printing!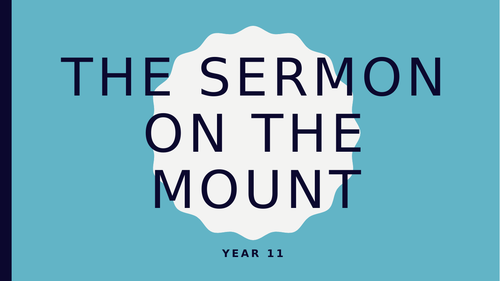 Sermon on the Mount PowerPoint based on the Matthew CCEA GCSE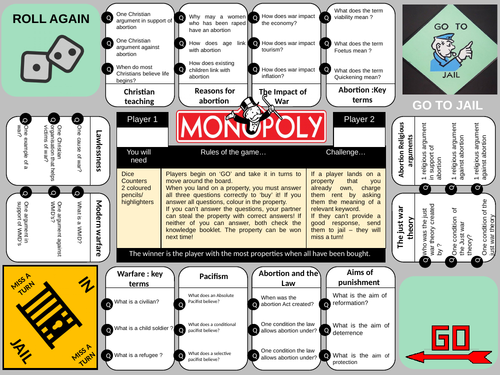 Monopoly paired revision activity - abortion & Modern warfare .
A resource which explores the topic of teenage relationships.
A fun way to help students improve their sentence structures for essay questions! This idea was not originally mine, however, i did create and adapt this one myself.

million pound drop- Judaism edition. Original Template is not my own- However, i have created this Judaism edition myself