5Uploads
167Views
44Downloads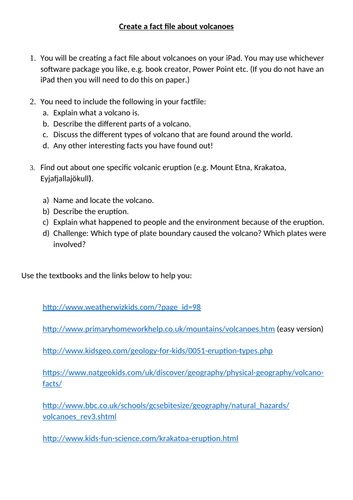 EDUCATIONAL WORKSHEET FOR: GEOGRAPHY FACT FILE WOEKSHEET FOR VOLCANOES :) Enjoy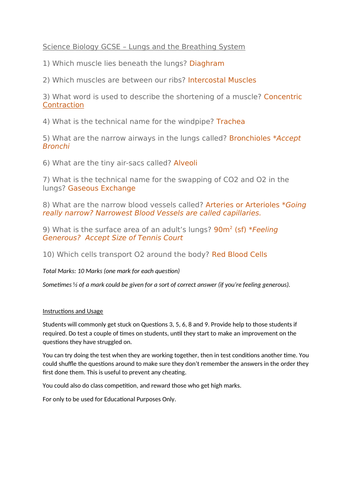 This is a very good resource for students. It covers ten questions about the lungs, around the respiritary system, and also gaseous exchange. It has a student worksheet, and a teacher answer sheet. The first three questions are attached for free, and if your interested can purchase the product for a cheap pound.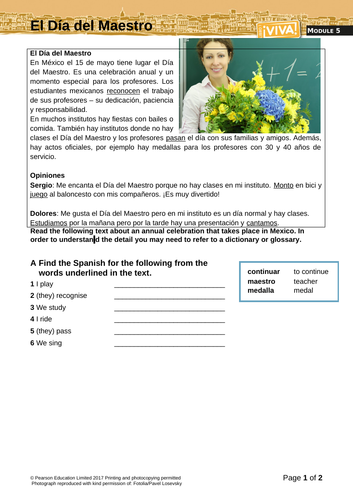 This worksheet has a text, and questions to answer at the bottom of the worksheet. As always, the worksheet is at a cheap price. Enjoy :)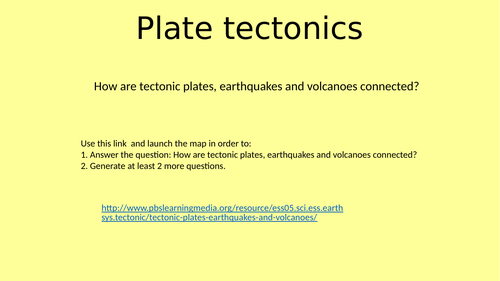 TECONTONIC PLATES - Geography Learning Student Information, Questions, and Worksheet Preview Attached Enjoy :)
This is Method Maths Booster Maths Packs, which tests them on all sorts of skills. They do not have a mark scheme, but is for any maths teacher who is willing to teach maths, or something like that. There is 40 tests packs overall, which is pretty good. Some tests are short, and some are quite long so it's good to start a lesson, or like a mini quiz or something.