4Uploads
2k+Views
922Downloads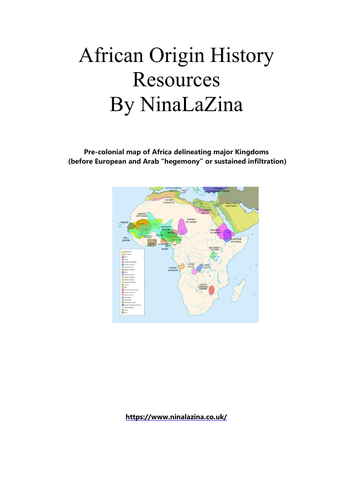 Mansa Musa was emperor of the West African Mali Empire. Covering roughly 500,000 square miles of land, it was the biggest empire West Africa has ever known. This is Comprehension cloze worksheet with answers.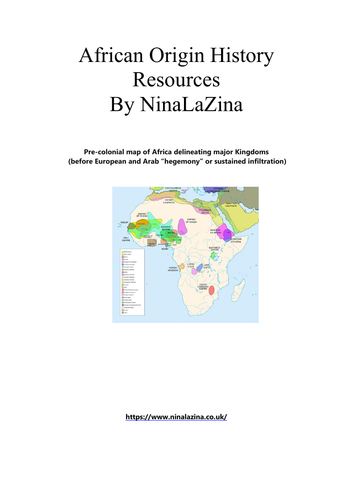 A word search that of countries that are on the continent of Africa. Answers included.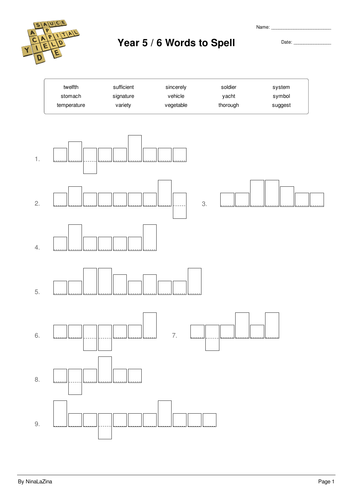 Students have to decide which word goes into which box. This helps them with remembering the shape of the words and eventually the spelling.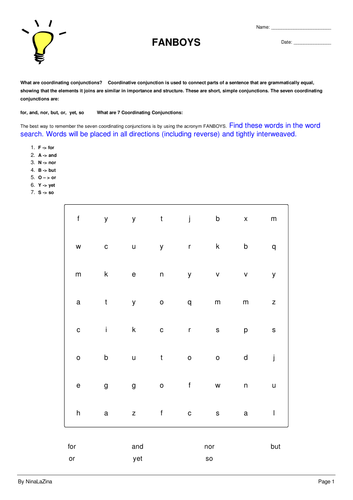 To learn the names of FANBOYS. This simple word search is a great way for primary school children to learn the FANBOYS,