3Uploads
87Views
2Downloads
This is a double lesson, meant for a mixed ability French year 11 class. The four skills are there and differentiated. I included my onw audio life for the listening.
This is an easy lesson for KS4 to revise family member and job. There are differentiated listening and reading tasks.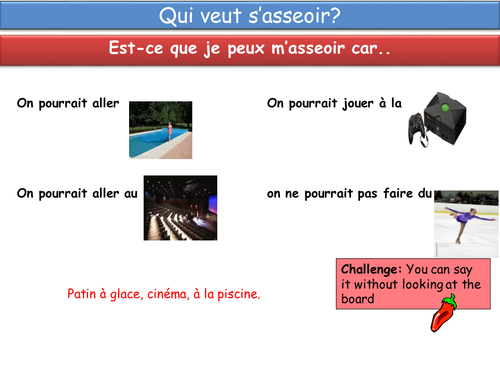 KS4.This is a powerpoint presentation for a double lesson. Students have a create and perform a dialogue.