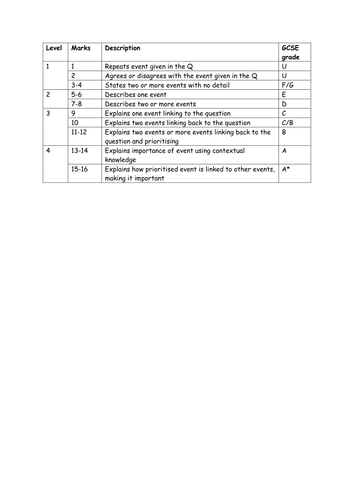 A lesson used as part of Hitler's rise to power. Asks students to weigh up his death in allowing Hitler to rise to power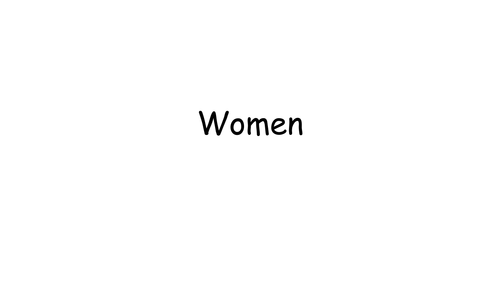 A whole lesson, fully resourced analysing life in Anglo-Saxon times. Designed for the new OCR specification but could be adapted for other exam boards larger mark question.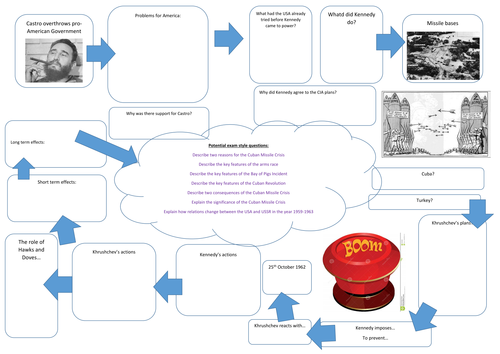 A revision story board to aid students with recalling the causes, events and consequences of the Cuban Missile Crisis. Also includes a range of exam questions to stretch more able. Differentiated for lower ability as well as for middle ability
Was American right to drop the Atomic Bomb? Used in an interview and for an observation, receiving outstanding. Students play a snakes and ladder style game, uncovering facts which allow them to write up an extended essay question in the plenary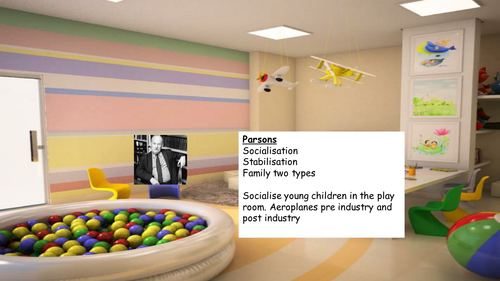 Designed to suit the AQA specification. 54 slides of sociologists with a description of their study. Each sociologist's study is linked to a room in the house, or household item to aid memory.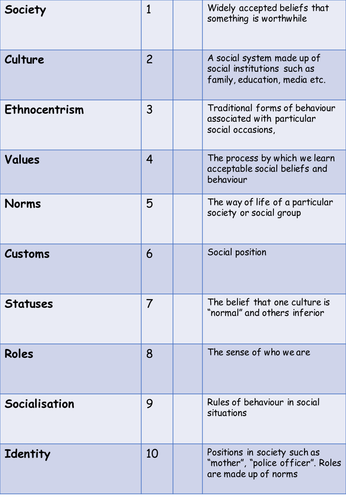 Comprehensive heads and tails activity of all the key words required for the AQA Sociology Course.
A 32 page booklet covering all the topics for the AQA AS level examination on Tsarist Russia. Students need to describe or explain all the key elements of the course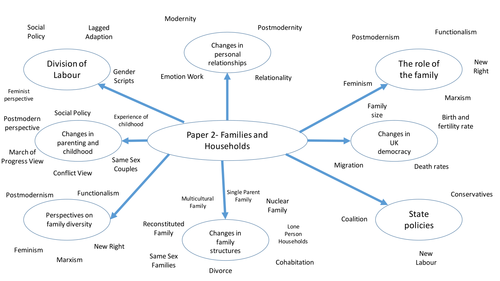 A mindmap covering all the topics and themes for the AQA paper 2 family unit fpr students to complete. A great revision lesson, and way of assessing extent of knowledge.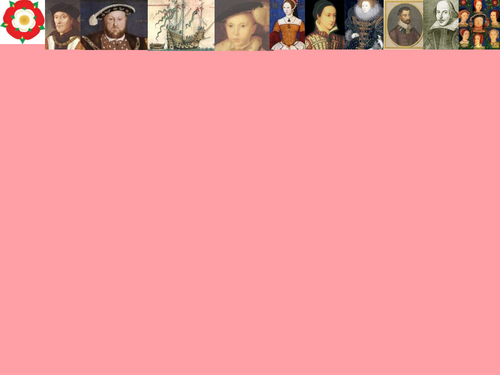 A treasure hunt style activity where students uncover what happened at the Bottle of Bosworth. Using the evidence gathered then have to decide on the most suitable place for Richard III to be buried.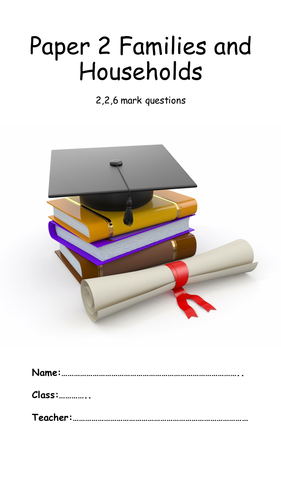 A revision booklet, outlining all key words, sociologists and completed with several low mark exam questions for the AQA syllabus. Brilliant for checking students understanding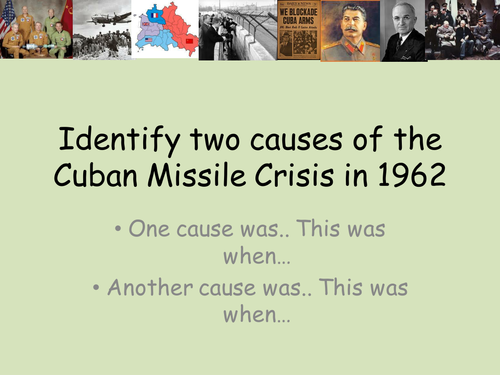 The lesson focuses on the events of the 13 days of the Cuban Missile Crisis. A lesson based on EdExcel GCSE syllabus with exam question 2 and 3 tasks.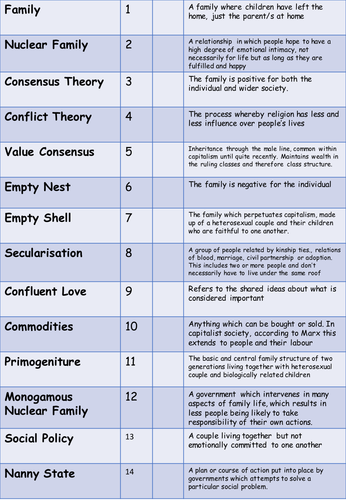 Comprehensive heads and tails activity of all the key words required for the AQA Family Sociology Paper 2.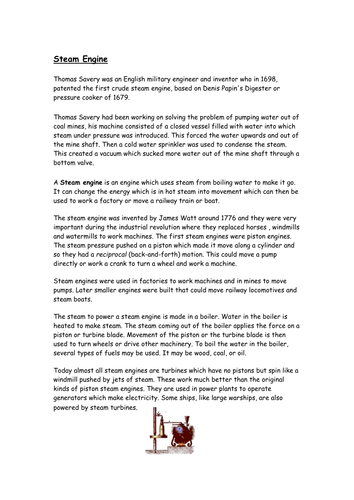 A 3 lesson project on the machines of the Industrial Revolution. Based on the TV show of the Apprentice students need to present their invention of a machine back to the class. Project includes a list of useful presentations, feedback sheets, and soundbites of "you're fired and hired" to add to atmosphere.
A 5 page booklet, taking students through all the key words and definitions needed for the AQA A Level paper for Families and Households