15Uploads
3k+Views
274Downloads
This is an end of unit test for the Musculo-Skeletal System (which comprises around half of the Topic 1 unit in the new 2016 GCSE PE course). This is designed to last around 30-40minutes (40 marks on the paper) and is also designed to accompany the powerpoint and workbook which are separate to this.
This is a workbook for the new Edexcel GCSE PE specification for teaching from 2016. It covers the entirety of the Musculo-Skeletal system and, depending on teaching/learning speed, should be usable for around 10-15 lessons. There is an accompanying powerpoint that will supplement the learning.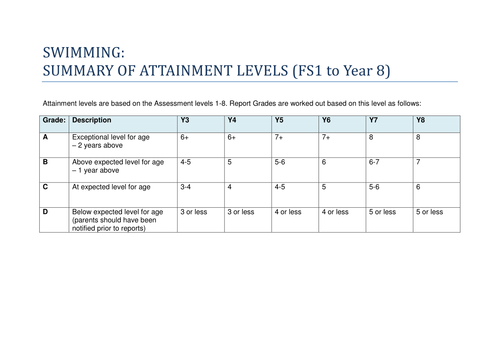 A handy reference guide for assessing and grading pupils from FS1- Year 8 in Swimming. It uses the levels system to indicate what grade the pupil(s) are working at.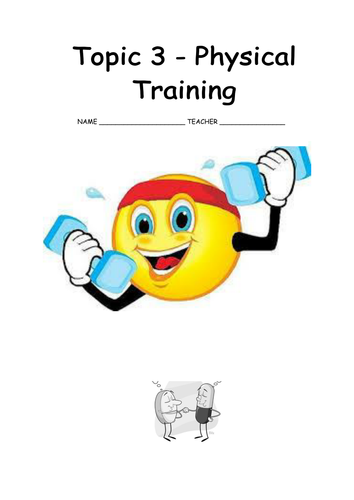 This is a workbook for pupils learning Topic 3 - Physical Training. The booklet provides all the information required of pupils regarding note taking and creating a portfolio of their work. There will be an accompanying powerpoint (still in progress)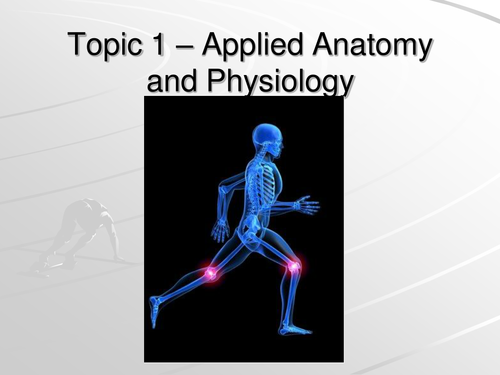 New Edexcel GCSE PE powerpoint for Musculo-Skeletal system. This powerpoint is designed to cover around 10-15 lessons depending on learning speed and includes highlights of every LO for the unit. There is a supplementary workbook also uploaded on TES for the unit which will help further when planning the lessons.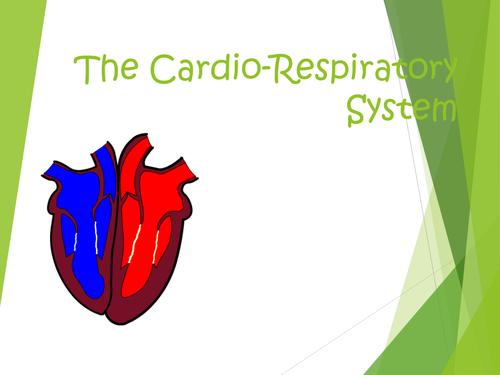 New Edexcel GCSE PE powerpoint for the cardio-respiratory system. It is designed to cover 10-15 lessons and includes 71 slides that has all of the information needed for the topic. There are a few interactive activities and tasks but it will require some further teaching around the topic (the slides are not lesson plan detail in some areas!). There will be a supplementary workbook uploaded soon (if not already available) with further tasks to supplement the learning and your lesson planning.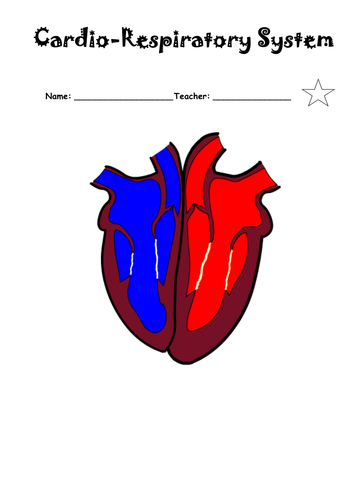 This is a work booklet of around 28 pages that covers the entirety of this aspect of the unit. Depending on teaching/learning speed it should cover around 10-15 lessons. There is an accompanying powerpoint that supplements the teaching.