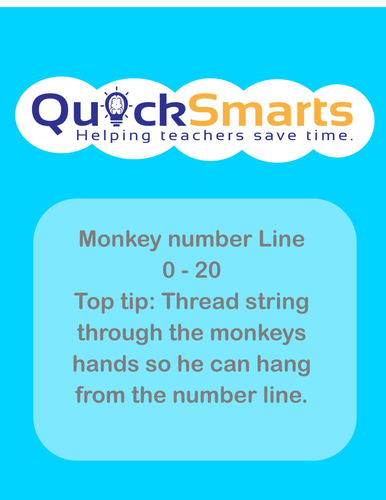 This simple number line would be perfect for an animal based classroom. It shows the numbers from 0 - 20 in order. Perfect for hanging from number lines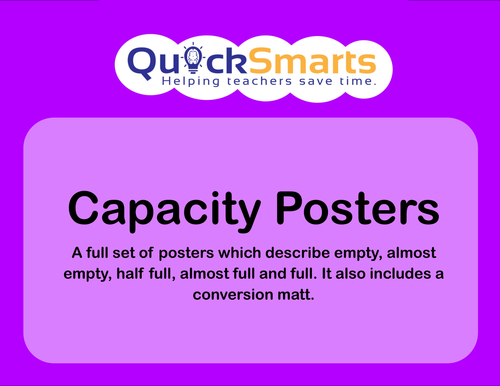 This resource includes: Some key posters about capacity Key information map regarding converting ml to L and L to ml. This includes common conversion rates.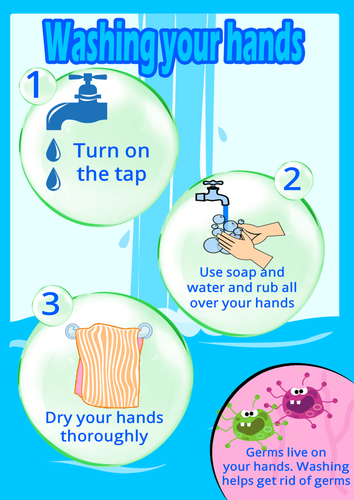 A simple poster (A4 or A3) This poster alerts the children about hand washing and the steps they need to take.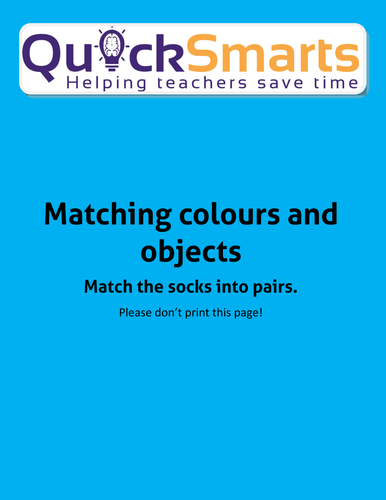 Helps children to match colours and patterns in the form of socks. Activity ideas: Sock snap: Children can match the socks together in the style of snap.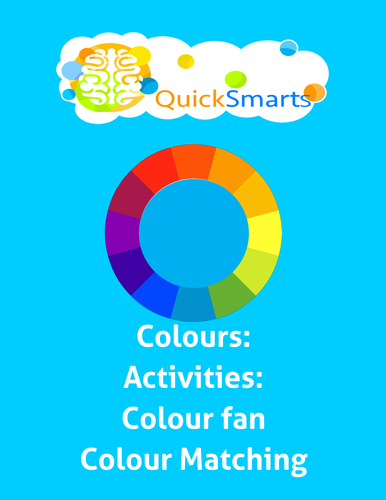 This pack contains two resources. 1) a simple display of key words with colours attached 2) Matching activity - The children will have a mixture of different coloured objects which they need to match to the correct colour card.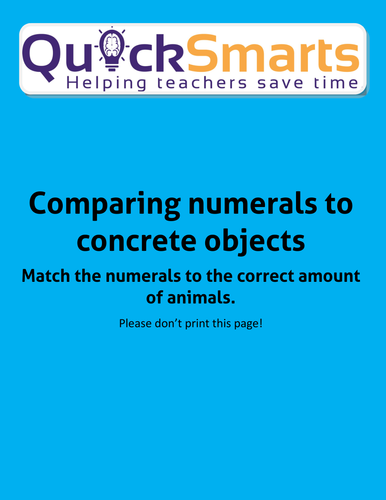 This activity will help children to match numerals to a objects Task: The children need to match the numbers to the right amount of groups animals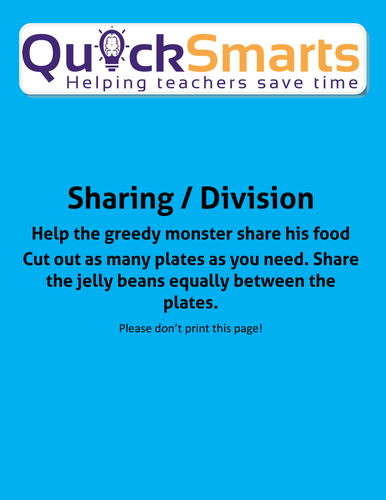 This is a resource to help children with grouping and sharing equally between others. The greedy monster doesn't want to share. Can you help him learn how? This resource includes a selection of cut-out pictures to help the children share between plates.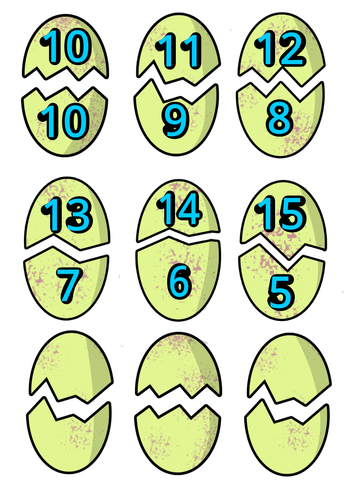 A small activity in which children need to match the eggs that have broken together using number bonds. The eggs will only fit one way.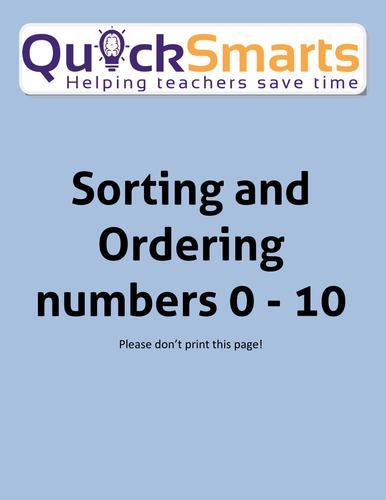 Simple cut out cards that will help children to order the numbers from 1 - 10