16Uploads
989Views
594Downloads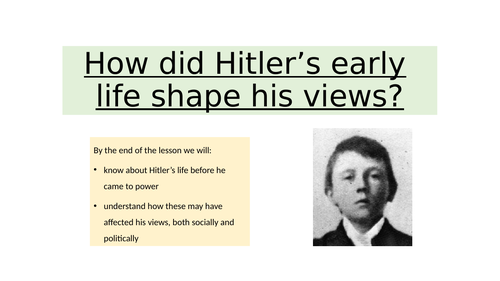 This lesson was delivered to a group of year 9 students beginning their topic on Hitler and his rise to power. This is a lesson on his early life (looks at his childhood, moving to Vienna, role in WW1 and his politics after). There is a keyword activity, a starter to dispel myths about Hitler or see how much knowledge the students have, and sheets for them to use in order to create their own timeline of Hitler. Information sheets for students to use are contained in the PowerPoint - they should be printed.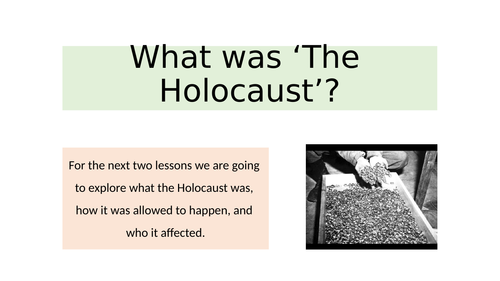 Very first lesson on the Holocaust. All resources attached. Goes through basic information about Hitler and his treatment of the Jews. Sourcework for the students to find out some of the atrocities committed.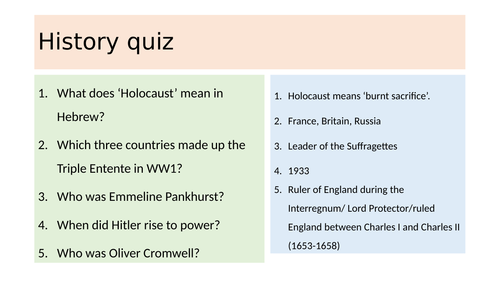 An introductory lesson to the Jewish resistance to the Holocaust. Based on source work - 5 sources (4 written one picture) on different acts of resistance. 5 sources (3 written 2 pictures) on other countries/peoples involvement in resistance/helping the Jews. 5 question quiz starter - based on previous topics over ks3.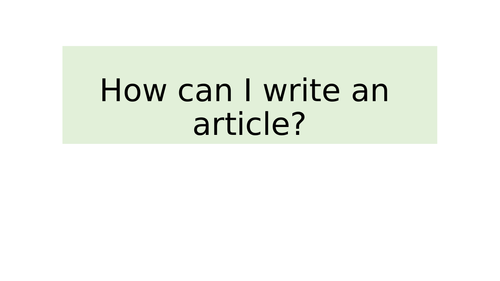 This lesson was used with a year 8 group ahead of their paper 2 (AQA) style assessment. I have included a 'mark scheme' for the students to used based upon the markscheme for paper 2.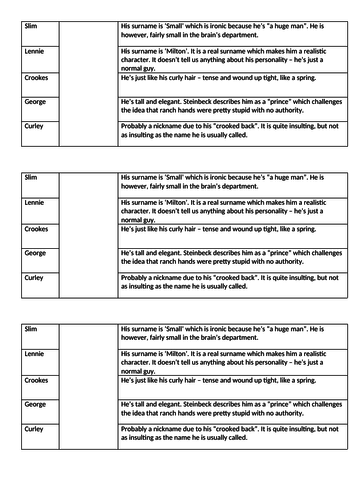 There are nine lessons with some added resources of Of Mice and Men. There are different lessons with a range of teacher input. These lessons were used in a year 9 middle-ability group. Some lessons were based upon a 'reading lesson' prior to the 'writing lesson'.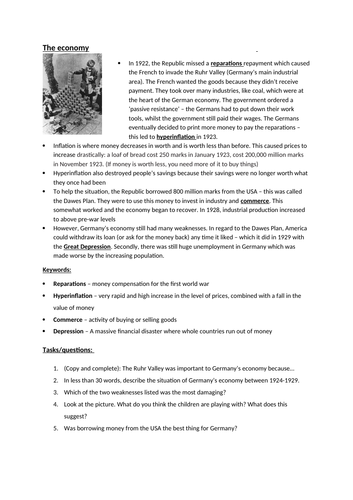 This PowerPoint and information sheet were delivered to a group of year 9 students. The idea was to give them a basic overview of the Weimar Republic before leading on to Hitler and his rise to power.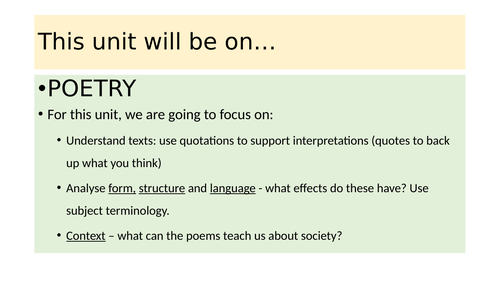 A first lesson on poetry for a year 7 group (of a high ability) - poem choice, The Road Not Taken, based on my group's ability. Easier poems could easily be substituted in. A keyword match up to introduce some new terms. Overview given of unit and assessment objectives heavily simplified to be suitable to their understanding. 'Myth buster' starter activity to gauge understanding and challenge any negative misconceptions students may have of poetry.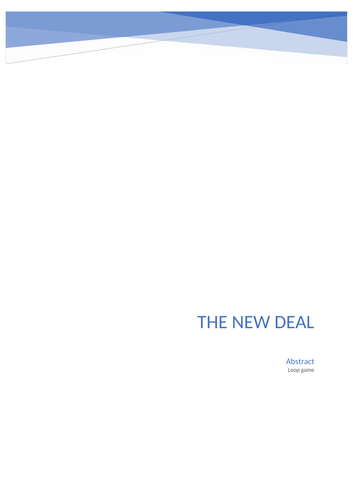 24 questions and answers based on AQA GCSE history knowledge. Covers basic information to help students learn basic content. Print sheet double sided for students to answer a question and then flip to ask one. It starts with the card that says 'The New Deal', so whoever gets that one asks their question first. Example questions: Why did Huey Long oppose the New Deal? Which alphabet agency paid farmers to produce less food?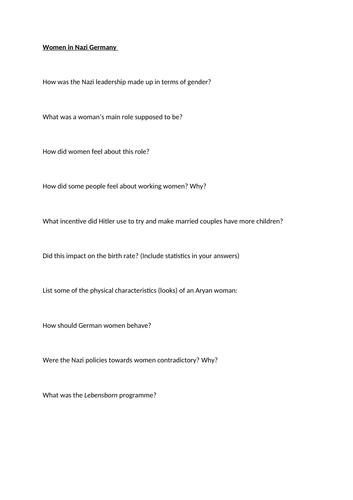 L1 on 'what life was like in Nazi Germany'. Used for a year 9 group. Looks at: expected behaviour, Nazi leadership, Lebensborn, women's roles, working women and incentives for having children. There is a question sheet for the students to answer using these printed slides. Then an evalute question with success criteria and basic sentence starters.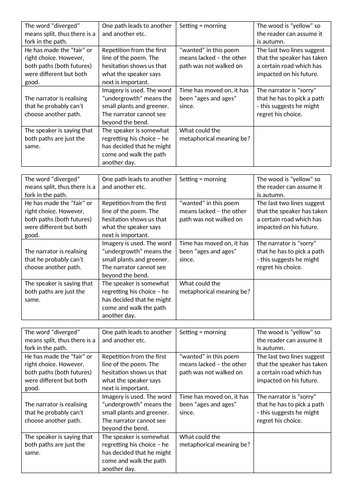 First two lessons on poetry for a top set English group. Requires teacher talk, explanations and class discussions. Lots of room for independent activities. All activities included. Would work with a year 8 group too. Discusses key terms. Uses Robert Frost The Road Not Travelled as a simple way into poetry. Looking at meanings of poems as well as picking out some poetic devices.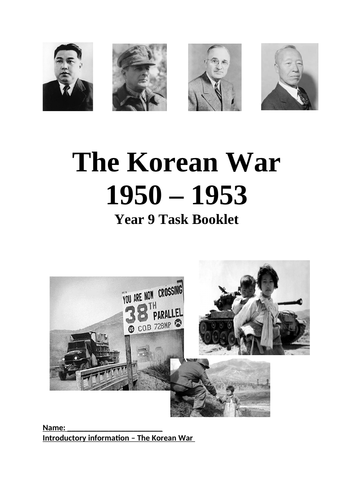 These were created for year 9 students to introduce them to AQA GCSE history. There are a variety of tasks in the booklets such as questions, gap fills, wordsearch etc.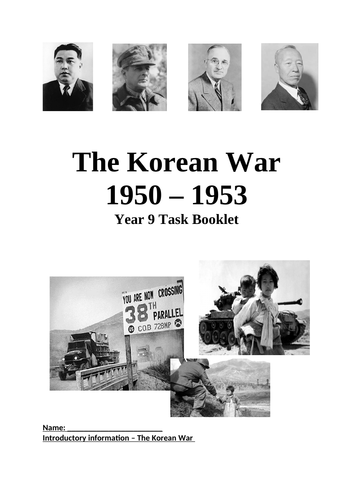 Created for year 9 students to introduce them to AQA GCSE content. Contains a variety of activities like a questions, match up activities, and gap fills.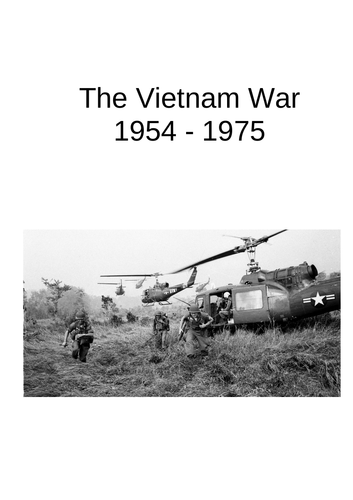 Created for year 9 students to introduce them to AQA GCSE content. Contains a variety of activities like a wordsearch, match up activities, and gap fills.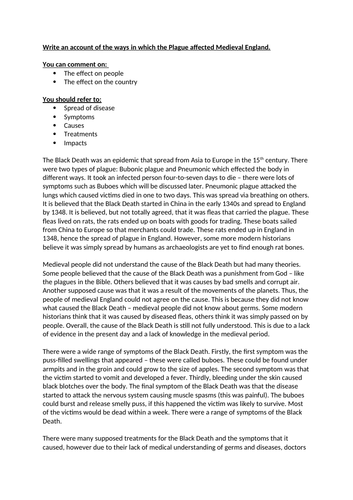 Year 7 Black Death assessment preparation lesson. Getting them ready to write an account on the affects of the plague. Goes through an essay plan with students - key information is on hidden slides but teacher can un-hide this. Also has sentence starter sheet and 'plan' sheet. A rough draft of an essay is here too - help some classes/students to understand what is required (I read this out to the class before their assessment to give them an idea about quality and quantity. But also used to give to students when they responded to feedback).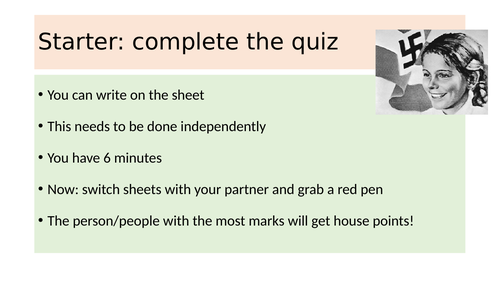 This lesson was aimed at year 9 students - the second lesson under the umbrella question 'what was life like in Nazi Germany?'. It foccusses on education and the Hitler Youth and League of German Maidens. There is a 12 question starter quiz (and answers) which covers previously learned knowledge. Discussion activities. Video clips. 'Hot seat' type activity.