1k+Uploads
1775k+Views
1229k+Downloads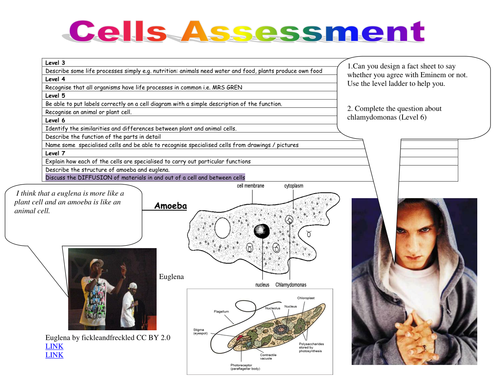 Year 7, 8 and 9 assessments I have made for all the KS3 topics. They blend SATS style tests with level assessed tasks. This includes celebrities to make it more appealing.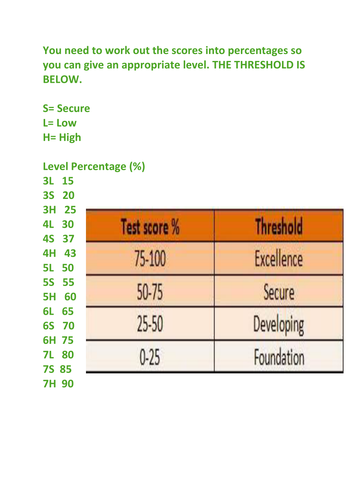 KS3 year 7 assessments and RAG improvement tasks year 8 and 9 available too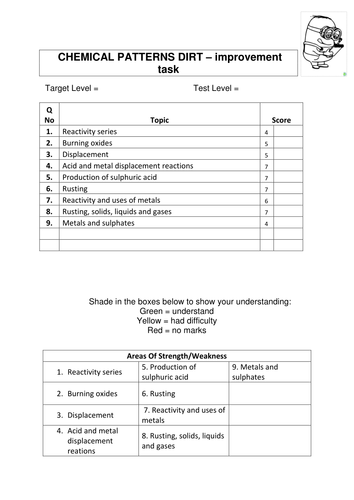 Year 8 and 9 KS3 assessments and RAG improvement tasks Year 7 also available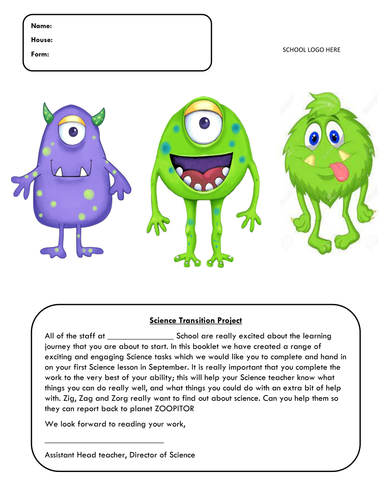 This is a resource made for year 6 coming into year 7. The aim of this is to do this over the 6 weeks holiday and give it to their science teacher on their first week back. It will enable the teacher to work out their science and literacy skills and for them to start exploring some of the science topics studied at secondary school. It is aimed to be fun and research based. Enjoy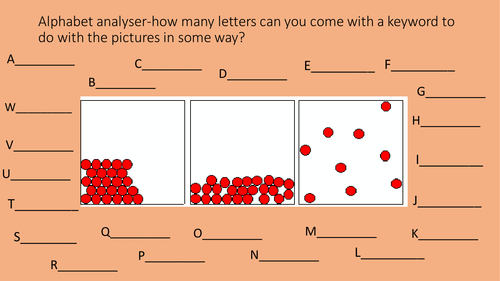 This is a lesson that was used for a year 7 group where they mainly looked at gel cubes which were dyed with phenolphthalein and acid was dropped on different sized cubes to see rate of diffusion. I focused on the Skills side of the lesson and it was rated outstanding . I hope you find it useful.

This was rated as an outstanding lesson so i thought i would share this resource. Please let me know what you think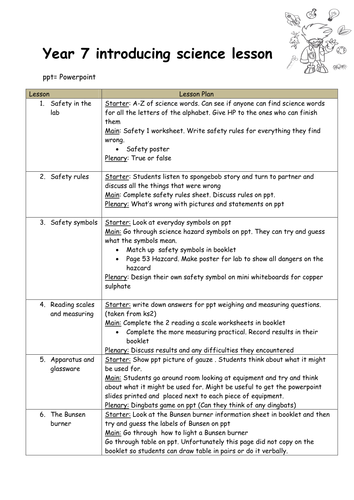 A scheme of work to introduce science to year 7. I have created a booklet that goes with this which is mainly taken from exploring science which has not been included. The 11 powerpoints with these have also been added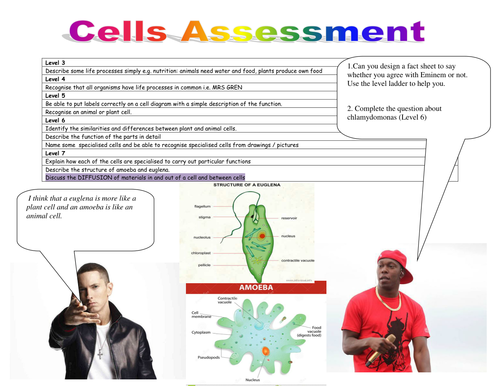 These tests for the whole of ages 11-14 to test them on the key topics. They blend poster style assessment with SATS style assessments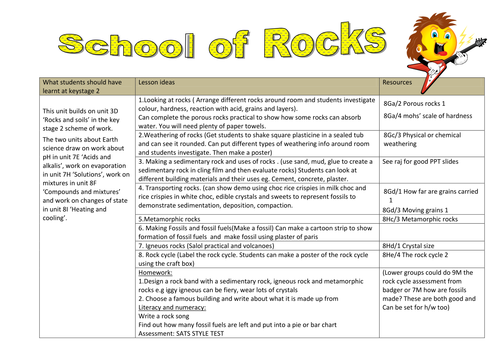 These are KS3 updated schemes of work which were given in booklet form to teachers to plan lesson. The worksheets that are referred to are from the exploring science folders. These are not intended be full schemes of work. They present core ideas that all teachers must do and the teachers can still add their own individuality into the lesson.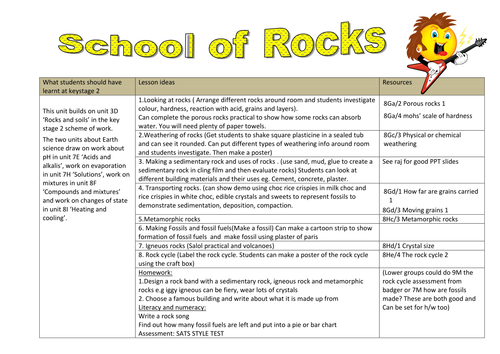 This is appropriate for students aged 11-14 for their science curriculum. It blends three years work into 2 and a bit years. It gives good ideas for your lessons and still gives teachers the ability to teach freely with their own ideas and to stay focused on core ideas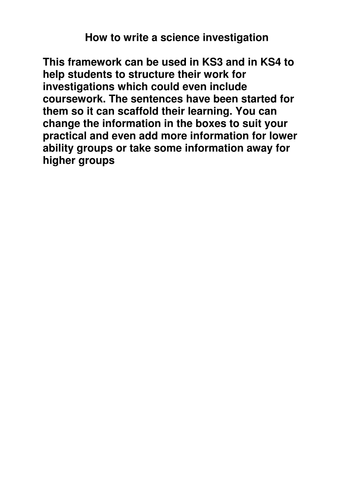 A useful writing frame especially for lower ability which can be tweaked to suit all abilities and helps to scaffold the learning of science students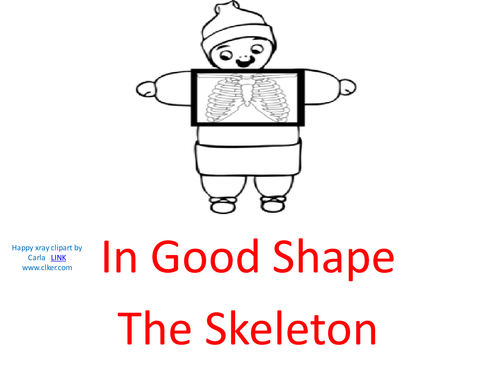 A full lesson on bones, joints, fractures based around the OCR Triple Biology including an information hunt which is part of the powerpoint based on lionel Messi