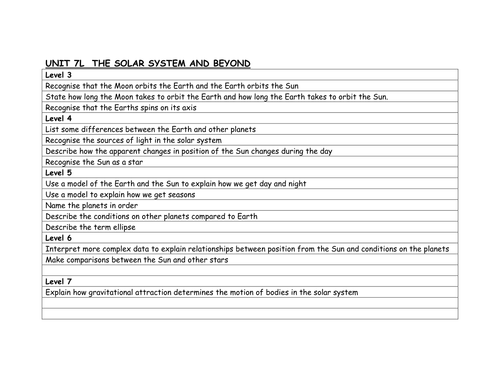 Useful level ladders to help students get to next level or if you are marking a piece of work and want to level it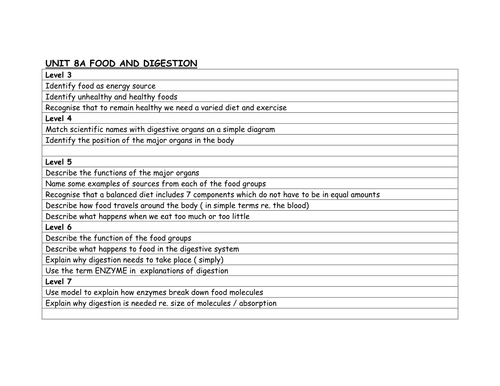 Level ladders to help students get to next level or for you to mark a piece of work and level it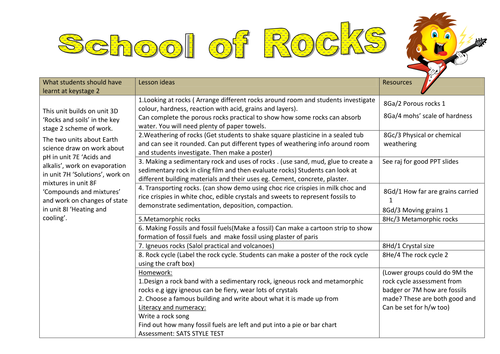 These are KS3 updated schemes of work which were given in booklet form to teachers to plan lesson. The worksheets that are referred to are from the exploring science folders. These are not intended be full schemes of work. They present core ideas that all teachers must do and the teachers can still add their own individuality into the lesson.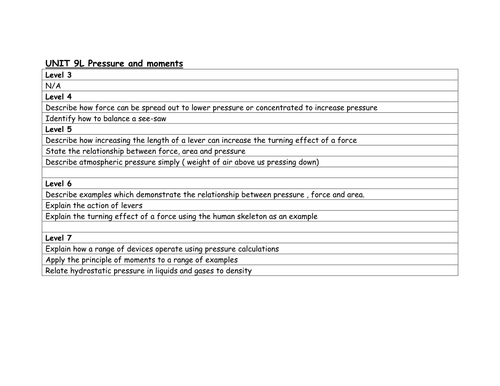 Level ladders to help you mark work and level it or let the students mark their work and improve it to get to the next level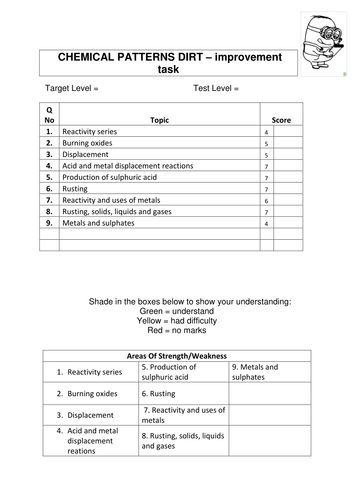 Year 8 and 9 KS3 assessments and RAG improvement tasks Year 7 also available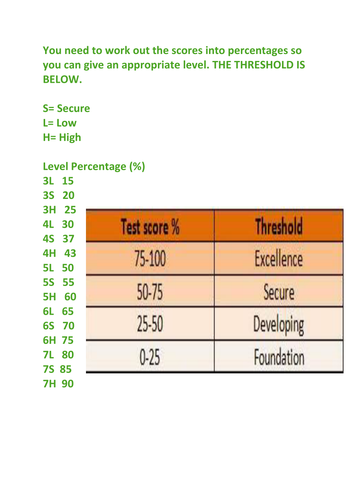 KS3 year 7 assessments and RAG improvement tasks year 8 and 9 available too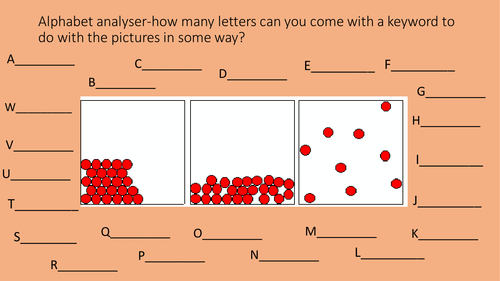 This is a lesson that was used for a year 7 group where they mainly looked at gel cubes which were dyed with phenolphthalein and acid was dropped on different sized cubes to see rate of diffusion. I focused on the Skills side of the lesson and it was rated outstanding . I hope you find it useful.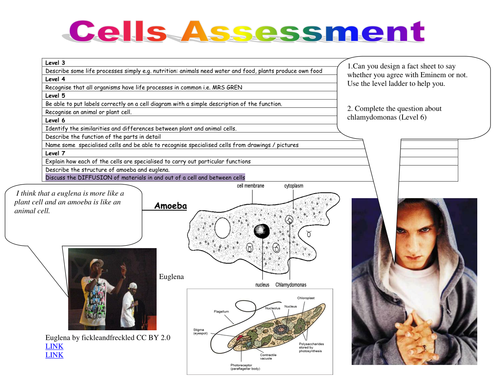 Year 7, 8 and 9 assessments I have made for all the KS3 topics. They blend SATS style tests with level assessed tasks. This includes celebrities to make it more appealing.