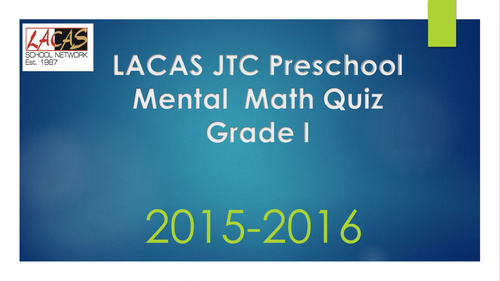 I prepared this mental math quiz for grade 1 students. It can be used as class activity or for mental math competition. A very good resource indeed.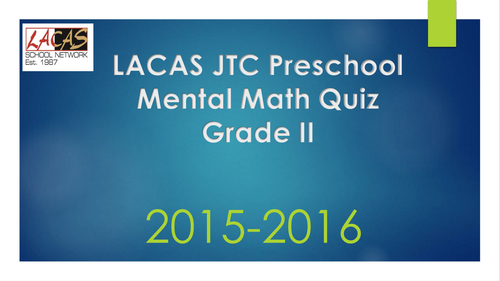 A very good mental math presentation with questions and on click answers. Teachers and parents can use this resource with some changes according to their children's needs for assessing mental math or for competitions.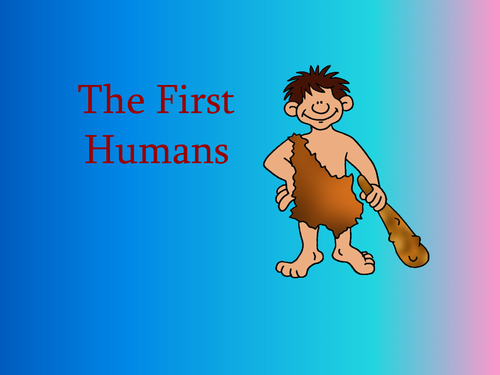 These PPTs will help teachers and learners a lot to know about Early Man, Geographical Vocabulary, Mountains and how do they form, Indus Valley Civilization .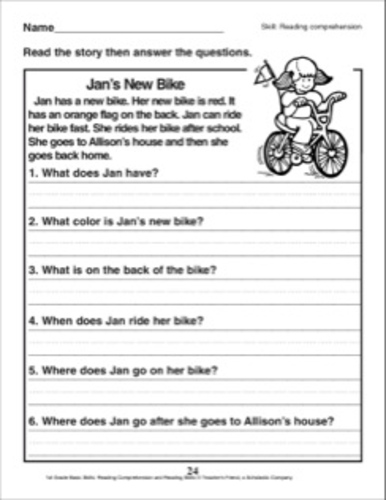 English worksheet for grade Kindergarten and grade 1 students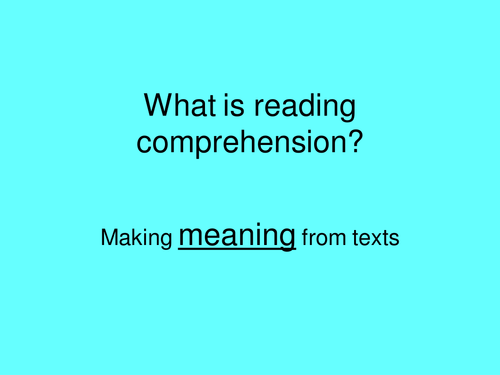 A ppt describing what is meant by reading and comprehension for primary school teachers.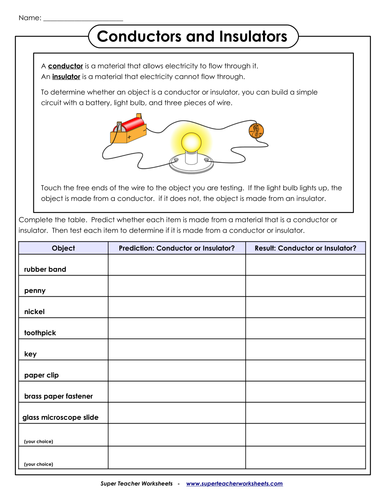 Conductor and insulator worksheet for grade 2 and 3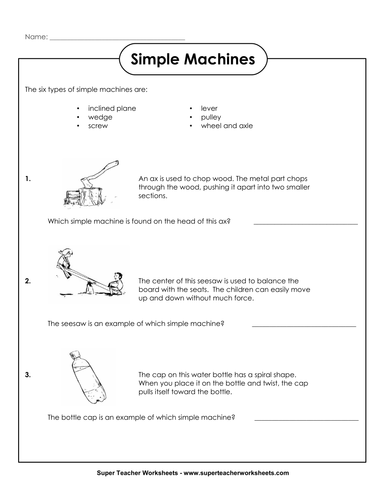 Simple machines (science) worksheet for 2nd and 3rd graders.
A good teaching learning resource of primary school teachers and students.
Animated Video for primary students teaching them about 3 states of matter.
A very good resource to teach primary school students about mosquito's life cycle.