18Uploads
259k+Views
333k+Downloads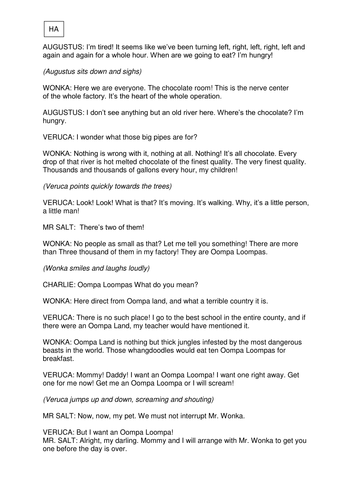 A play script of a few scenes of Charlie and the Chocolate Factory. Great for Year 3 - Plays and Dialogues drama lesson.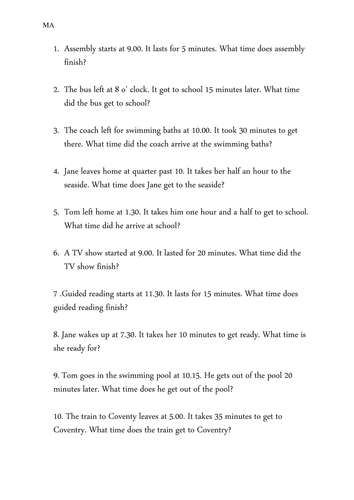 time word problems year 3 time intervals one hour later half hour later five minutes after ten minutes after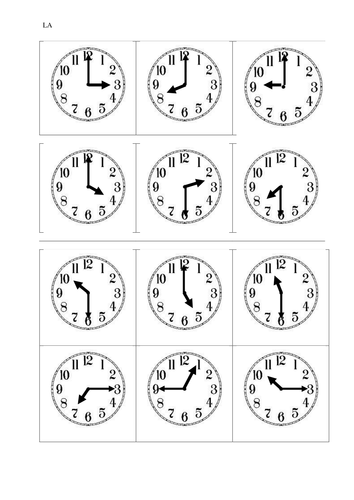 Time work sheets , some blank to fill in to cater to the particular group. quarter half past 5 minutes past Negative and positive temperatures for children to measure and draw. Also, temperature questions related to temperatures in cities e.g. How many degrees cooler?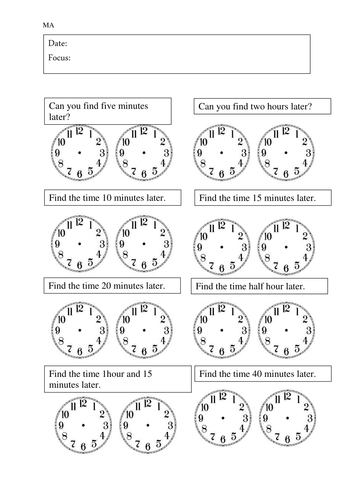 time intervals one hour after 5 minutes after half hour after worksheet sheet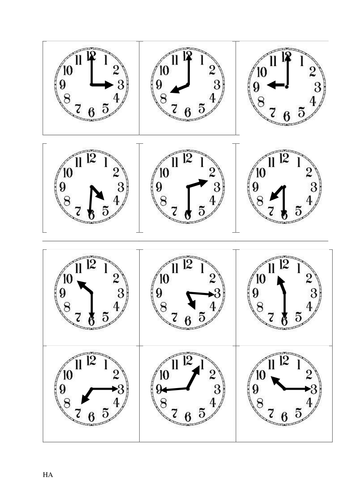 Year 1 and Year 2 clock and time maths sheets. Children have to cut out and match up the times to the clock faces. Using o' clock and half past. For LA/MA/HA. HA have some including quarter past to match up. A simple reference sheet displaying food prices for children to add products to find totals and then find the change. Good for practical money lessons. Money KS2 prices shop price tag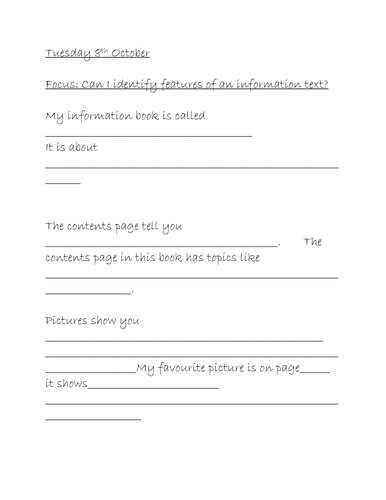 This is a worksheet for children to copy and complete to explain what contents, glossary, index, captions etc are This is for Year 1 and 2 to help them multiply in groups of ten. Counting on in groups of ten sequences.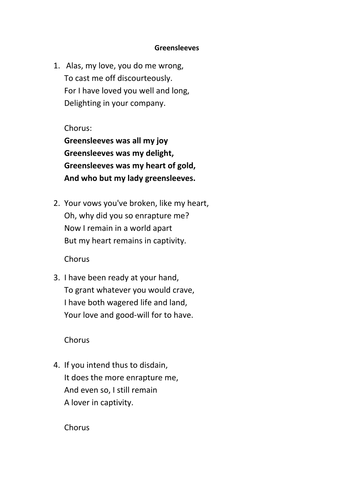 A script for an assembly I did with a year 3 class about the Henry 8th and his 6 wives. Songs included are Greensleeves and an adapted song from Horrible Histories called "Henry 8th wants a queen".