Resources for Retirement!
4Uploads
215Views
40Downloads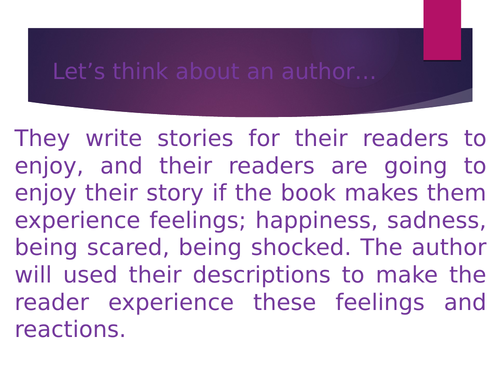 Simile, Metaphor, Personification powerpoint. Great for your Year 5/6 pupils.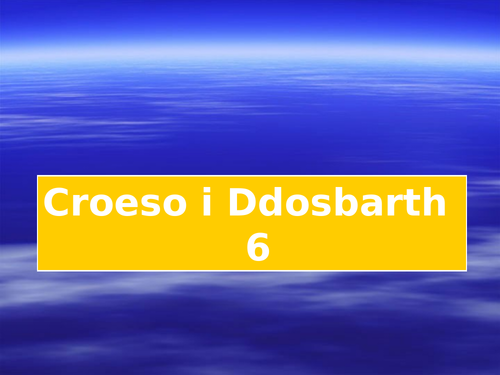 Get your kids warmed up for the day with a Powerpoint of simple sentence patterns.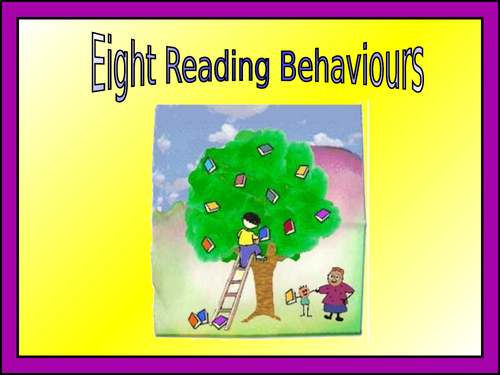 8 Reading Behaviours Powerpoint Pack. Activating Prior Knowledge Questioning Self Monitoring Making Connections Visualisation Summarising Evaluating Analyse and Infer
This is perfect for a parent evening and just discussing current trends for 2019-2020.