bigsteps_littleminds
Resources suitable for Reception
15Uploads
2k+Views
1k+Downloads
Resources suitable for Reception
I created this resource to display in my classroom. The children referred to it as a reminder for addition and subtraction using a part whole model.
I have created a document showing the progress for each area according to the new Development Matters 2020.
This resource can be displayed in the classroom as an assessment tool to show where children are with their pencil grip.
These are a range of publisher documents that I have in my teacher folder/organiser. You can see a video of how I use them on my Instagram!
I have this sheet as part of my teacher folder. I find it really useful to note down any friendship circles that form within my Reception class.
This is a great resource to support children with reading tricky words but in a fun way. Simply print off, laminate and provide with magnifying glasses for the children to use to read the words.
This resource is a poster to display in your classroom, showing a rhyme to support the teaching of 3d shapes.
These are cards I use in my phonics lessons. One side is the sound, the other side has words on to refer to for blending etc.
These are double sided flashcards used within my phonics lessons. On one side is the sound and on the other side are simple words.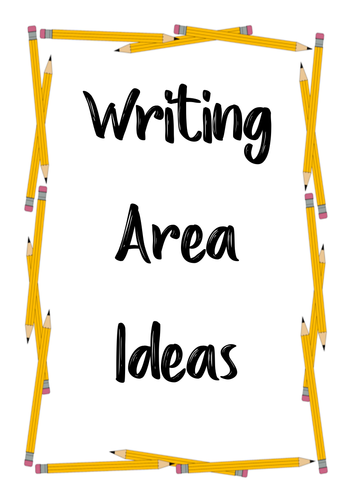 I print these and display in a book which is placed at the writing area to provide the children with inspiration.
Display signs for showing who the focus children/areas are for the week. Can laminate and then write on them in whiteboard pen.
These are the PDF documents from my teacher organiser/folder. There is also a video on my Instagram of me going through my folder!
This bookmark was used to support parents when reading with their children. I used this in my Year 1 class but it could be used in KS1. Just print it back to back and then laminate.
I have this to hand when sorting carpet spaces, it is also really good for any cover/supply teachers.
These display signs are laminated and displayed in the areas within my classroom. I then velcro a laminated picture of the area tidy for the children to refer to during tidy up time.