11Uploads
191Views
7Downloads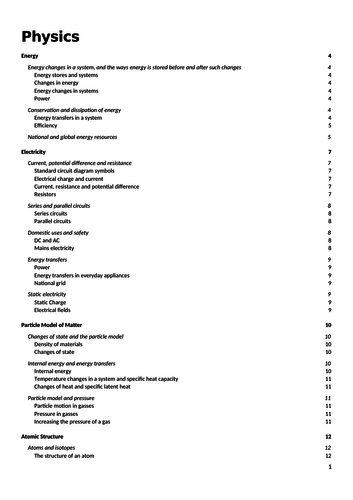 Everything in the spec summarised including equations and required practicals for both papers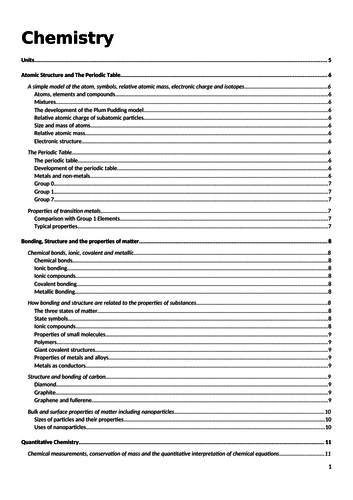 Everything in the spec summarised including equations and required practicals for both papers.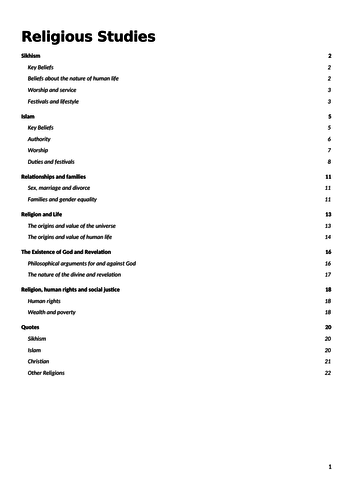 Complete notes and quotes for Sikhism, Islam and themes 'relationships and families', 'religion and life', 'the existence of God and revelation' and 'religion, human rights and social justice'. Contact me if you would like them seperately. all you could need x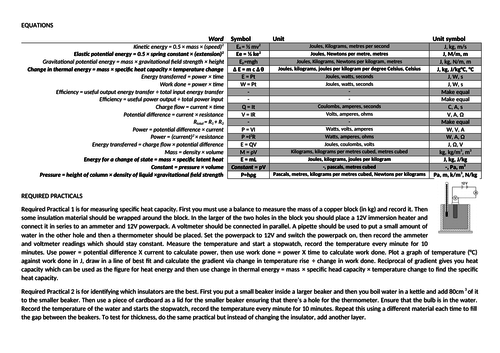 All Paper 1 equations that students should learn alongside all required practicals. Complete for Medicine Through Time, Elizabethan England and Nazi Germany, contact me if you want them seperately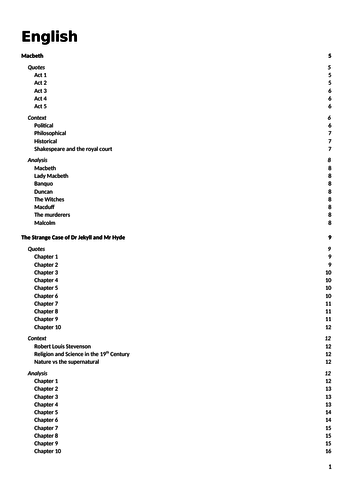 Complete with quotes, analysis and context for the following texts: 'Macbeth', 'Dr Jekyll and Mr Hyde', 'An Inspector Calls' and the love and relationships cluster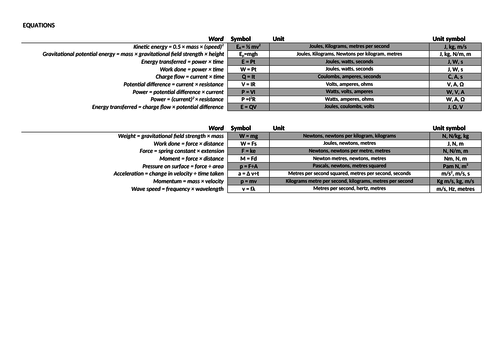 The majority of both paper 1 and paper 2 equations are here, may require minor editing as a few equations may be missing Everything in the spec summarised including equations and required practicals for both papers