31Uploads
2k+Views
196Downloads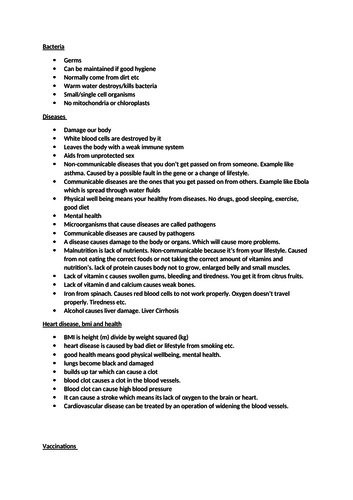 Combined Science Key Revision Notes. All you need to pass your exams. Biology Only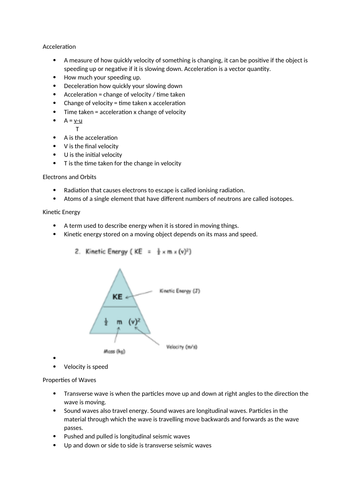 Combined Science Key Revision Notes. All you need to pass your exams. Physics Only ICT Complete Unit 1 Revision. Everything you need no chance you cant get lower than a A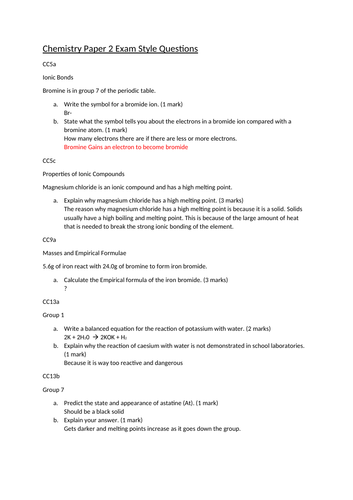 Chemistry Paper 2 GCSE Science. All topic needed in detail for better revision. Each topic Whole lesson of work into more relevant work to save time and not to waste on finding information. GCSE Combined & Normal Science All you need Revision. Massive saving if bought as a bundle. Mainly for Combined Science but will also help triple science a lot and covers a lot of single science as well. 35% Saving if bought as a bundle.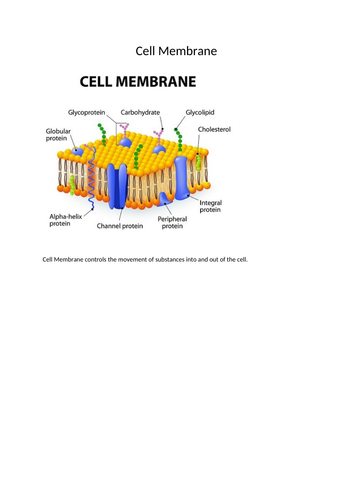 Key Concepts of Biology GCSE Science For all GCSE Exam Boards. Combined Science and Triple Science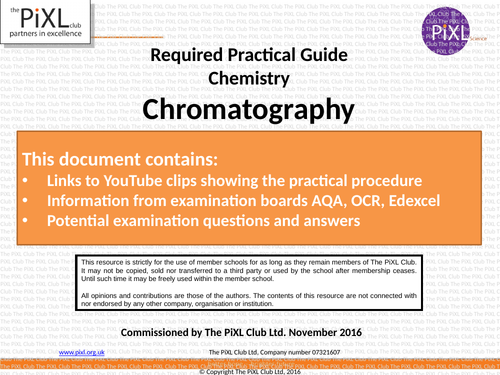 Combined Science Chemistry Core Practical Revision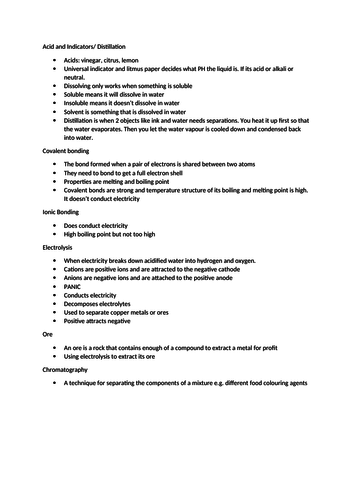 Combined Science Key Revision Notes. All you need to pass your exams. Chemistry Only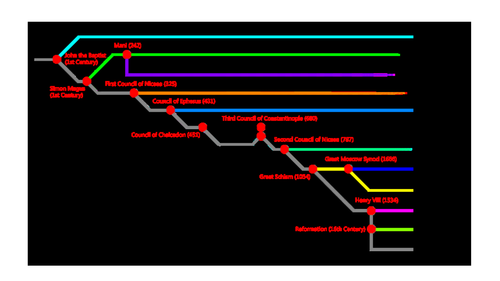 Religious Education/ Ethics And Philosophy. Lesson and Revision PowerPoint. Christianity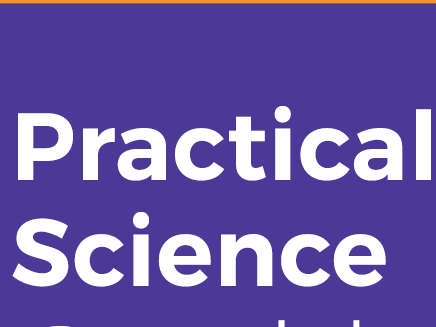 Combined Science Core Practical Revision. Save 40% by buying as a bundle. Covers Biology, Chemistry and Physics.