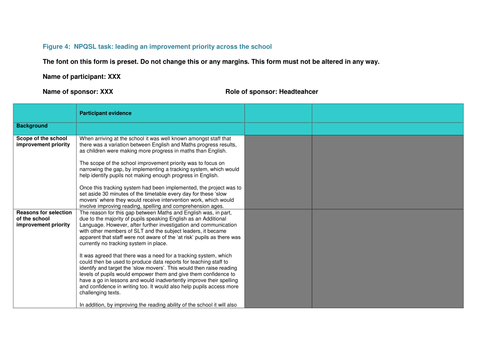 This is an uploaded version of my very hard work and dedication to the NPQSL course. One thing I found difficult when doing the project, was not being able to see the finished format and what was expected. After lots of advice, meetings and networking I finished the NPQSL assignment and passed with flying colours. I'm uploaded this to share, as I really wished that I had an example of the combined assignment to look at as it would have prevented a lot of stress. But passing with flying colours was very rewarding and now I am willing to share mine with you, to make it that little less stressful! The assignment was uploaded in March 2016 and received my feedback in August 2016. I have also uploaded the feedback from the first page, to show that all 9 competencies were passed to the required standard. The written feedback was incredibly positive and included many strengths. I have included the action plan, proforma and appendicies – however, I have blanked out certain names and school details. This assignment took me many days and many hours to complete, so I hope you find this useful and that it reduces your workload/gives you a clearer direction. Please leave feedback :) 'The documentary evidence submitted demonstrates that you have many key strengths. You are able to keep learning and pedagogy at the core of the whole school curriculum and central to your leadership practice. You have developed skills and practice in your school to ensure consistently high quality teaching and learning is achieved across the curriculum. You encourage and promote colleagues to show leadership and take risks, exploring and adopting innovative practice. You take on and lead challenging initiatives within your school to improve teaching practice and learning. You ensure that all learners are engaged in collaborative learning. You are aware of your own strengths and development areas. You seek feedback to improve your performance and delegate tasks according to your colleagues' abilities and skills. You demonstrate your ability to gather information to inform your long term planning and your knowledge and understanding of education beyond the context in which you operate. You collect and organise information from different sources to help solve issues. You also show your ability to analyse complex data and look beyond the obvious to prioritise issues in order to overcome challenging problems and achieve your aims. You create complex plans and analyses to overcome challenging problems. You use a range of analytical methods to identify and weigh up the merits of different solutions. You anticipate possible obstacles and think ahead regarding the implications of particular issues...'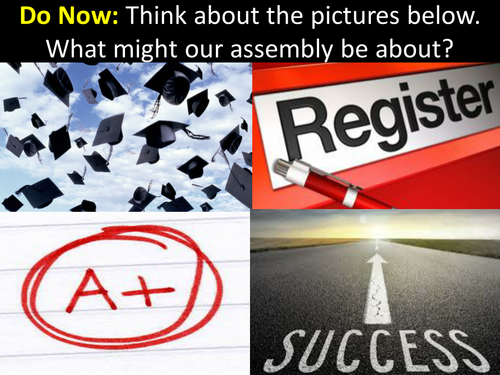 Assembly focused around importance of attending school. Makes links between attendance and attainment/success. Runs through what 95% attendance really means. Also makes link with what attendance can do for your future! Used in KS2, but could easily be used in secondary schools too!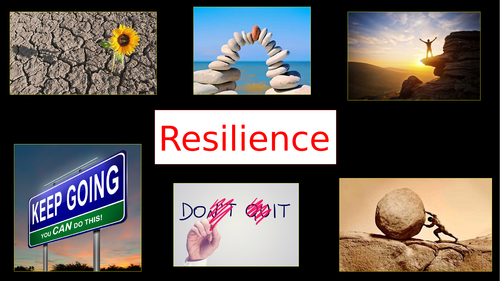 This assembly explores what it means to be 'resilient'. Tackling the importance of perseverance and not giving up. It uses a positive role model (Andy Murray) and reflects on how he had a dream and had to adapt a range of strategies to ensure he was resilient and able to achieve his dream. Two video references (Will Smith and 'How to get out of the dip')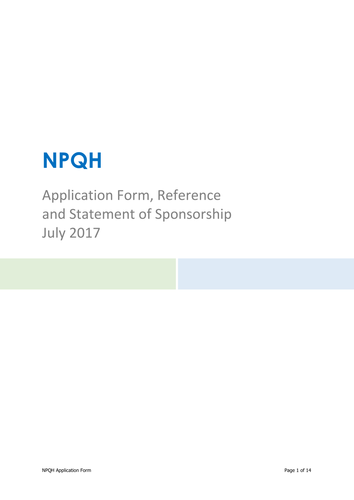 This is a successful NPQH assessment, which was deemed above expectations in four core areas and at expectations in one area. I know when I was applying, seeing a successful application would have been helpful. Hopefully this will be of help for you too, if you are thinking of applying for the NPQH. I'm sure it will save you a lot of time!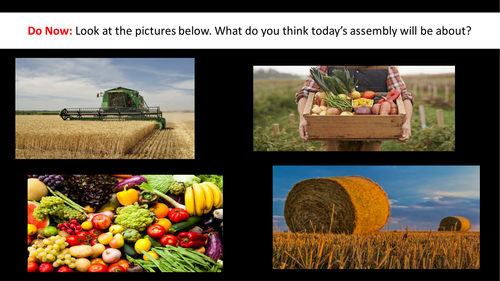 This is a Harvest assembly which can be used to explore what Harvest is, why we celebrate it and how it is celebrated. It also includes an acrostic poem where children can get involved. There is a link to a Harvest song which can be used for a class/school to sing along.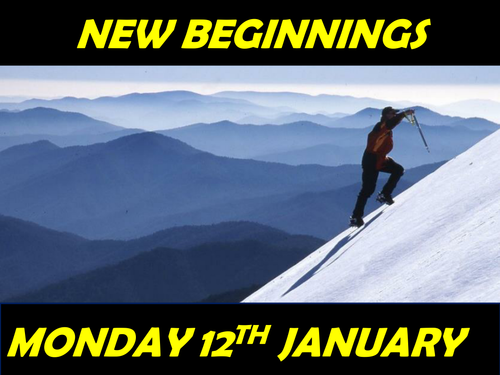 Assembly on perseverance and overcoming difficulties. Links in to common school values, and explores famous role models who have demonstrated perseverance.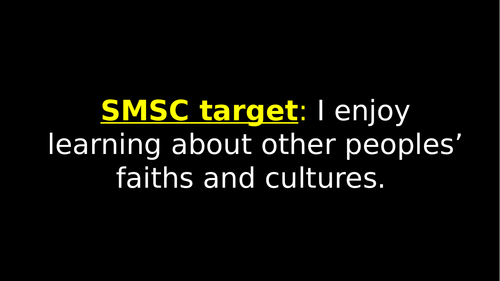 An assembly pack which includes slides and video links to celebrate cultural diversity. Focus is 'I enjoy learning about different faiths and cultures'.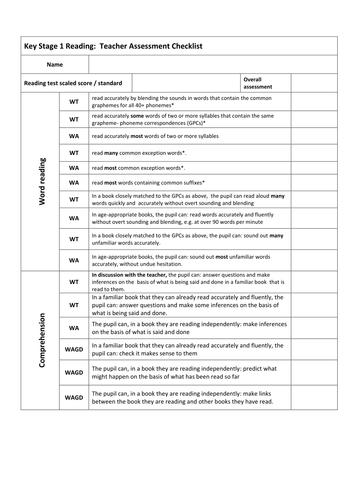 These sheets are great for moderation in reading, writing and maths. They have the key objectives and descriptors for children working below, working at or working at greater depth. Pack includes End of KS1 assessments in reading, writing and maths; End of KS2 assessments in writing. Writing moderation grids also come with the core spelling lists.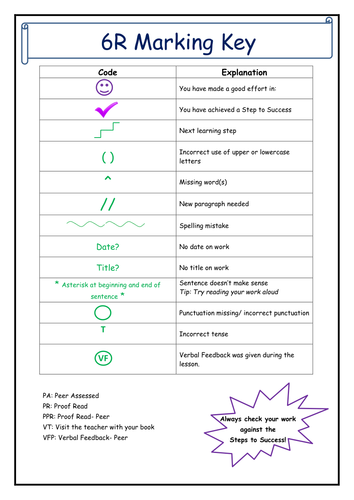 Great marking scheme that I use with the pupils in KS2 and have also used it in KS3. Poster is A3 and editable.
This is a lesson which was used to secure an outstanding during a lesson observation. The focus is to write a persuasive book review - PowerPoint and planning worksheet worked wonders at getting the children to produce a high quality review. Included in the pack is lesson plan, planning worksheet, steps to success and PowerPoint slides. Ideal for Y3 - Y6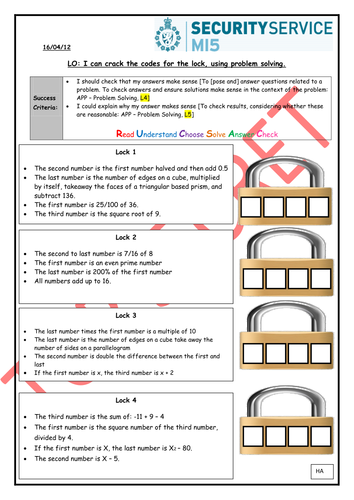 This is a lesson pack used as a fun revision lesson for year six. It contains a range of maths skills needed for SATs. Pupils have to pretend they are working for MI5 and crack the secret codes on padlocks. The codes are obtained by answering the different maths questions, which range from percentages, algebra, BODMAS and calculations. The pack contains lesson plan, power point slides, homework and differentiated worksheets.
Lesson on autobiography and biography. Pupils are reminded the different features and then explore a quiz on whether the extract is from a biography or autobiography. The main task leads up to writing an autobiography to be published in the TDK book magazine.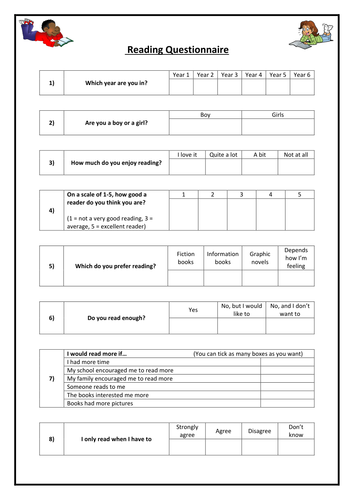 Great questionnaire which has been used to gauge children's attitudes towards reading. This was given out at the beginning of the year and at the end of year to gauge what impact our School Development Target had had.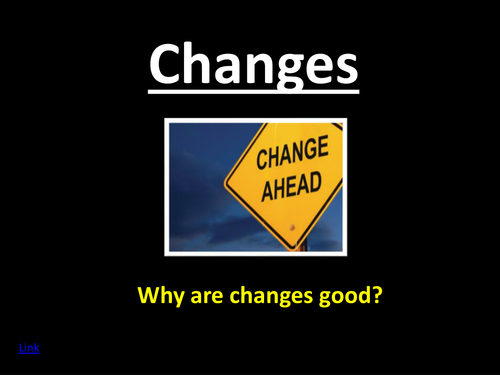 Assembly based around changes, how to deal with them and how to overcome them. Used during Ofsted and received great feedback!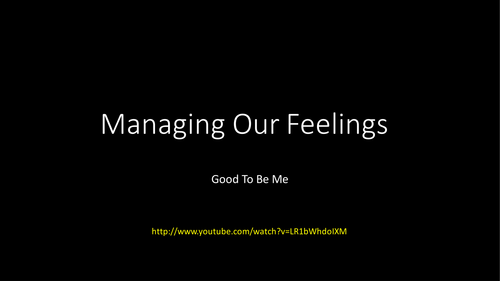 PowerPoint slides for Managing Anger and Dealing With Conflict topic - explores what is anger and how we express it/discusses how we can overcome anger. When using the slides, I asked pupils what made them angry and blew in to a balloon - I kept listening to the children's responses and added more air each time until it popped - a very visual and powerful way of getting the children to understand!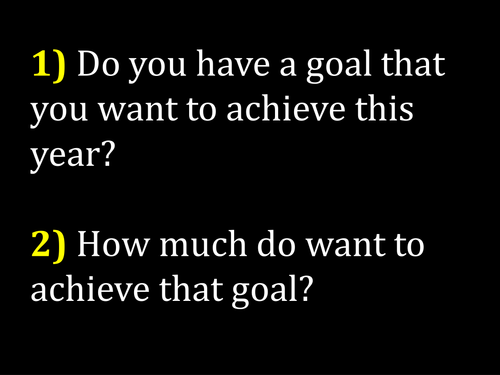 Explores what is a powerful learner? Inspires pupils to think about there goals and how much they really want it. Uses the analogy of a 'Mo Farah' mind and how pupils can train their mind to be powerful. Very inspiring!
This lesson pack includes all the resources (PowerPoint slides, lesson plan, video links, worksheets and activities) needed to deliver the lesson. The lesson explores the features of persuasive writing in the context of Victorian Workhouses. Children magpie features of persuasive writing and then start to plan their own, leading up to writing a letter to the Prime Minister at the time in order to abolish the workhouses. Taught during a lesson observation and got great feedback - children very engaged in this cross-curricular approach to literacy.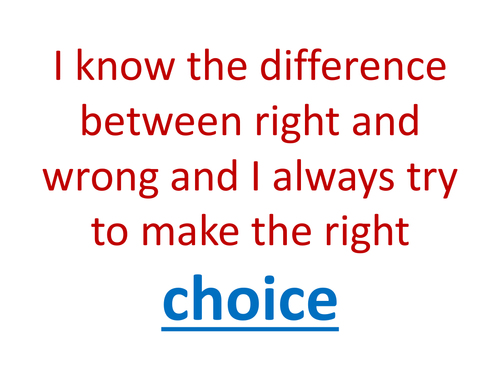 Assembly explores right and wrong, making choices and raising aspirations. Uses popular role model to demonstrate how aspirational choices has led to good things. Could be used for KS2 - KS4.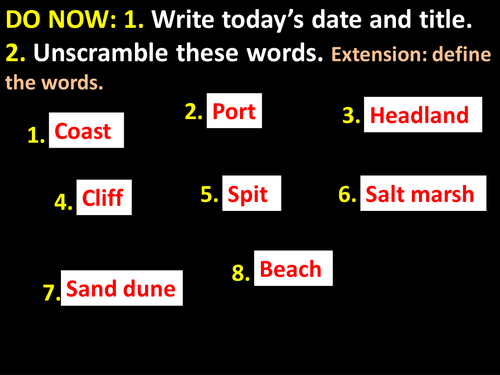 This scheme of work is ideally pitched to KS3/KS4 and covers coastal erosion. The resource includes 12 PowerPoint lessons, mid-term plans, pupil resources and much more! Save yourself hours of work with these 'outstanding' resources, which uses case studies to help children understand key objectives. Key areas/lesson focuses are: Principal tasks/stages of the enquiry: 1. What is it like at the coast? 2. What different coastal environments are there? 3. How do humans use the coast? 4. What are the three key processes at the coast? 5. Where are the world's most powerful waves? 6. How do waves erode the land? 7. Why is Old Harry so lonely? 8. How was Old Harry created? 9. How do spits form? 10. What have we learned so far? 11. What is happening to Farmer Mars's farm? 12. Can we stop the coast from eroding? 13. Can we protect the Holderness coast? 14. Is the UK disappearing?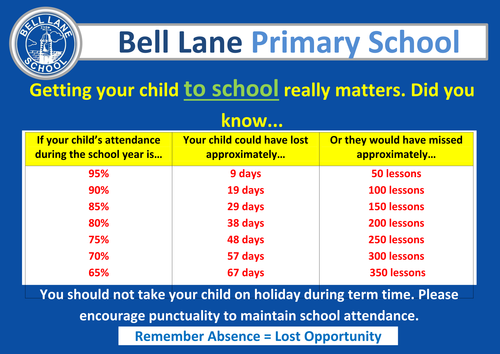 Attendance and Punctuality posters which are A3 size and helps parents see the impact a missed day has on their childs learning and how all the missed days soon add up. Also, there is a punctuality one which does the same job, but shows the impact 5 - 10 minutes here and there can have! We have them printed on foamboard and displayed outside our school gates. Editable and easily adapted with your own school logo.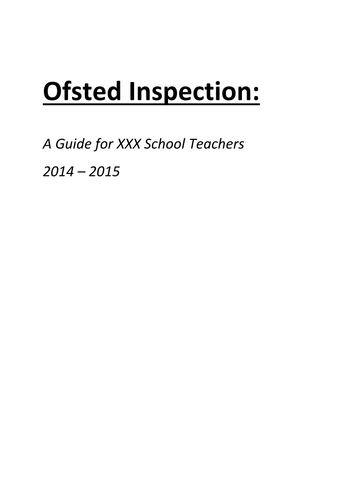 Ofsted Ready? Ofsted guide for teachers - a checklist of what they should include, be ready for and top tip/reminders. Ofsted information - all folders that should be ready for Ofsted, with a breakdown of what documents/data needs to be in each folder! Used in last Ofsted and was very useful for all staff - especially those new to SLT!