11Uploads
2k+Views
662Downloads

Text and accompanying lesson for Mary Moon and the Stars. Fabulous text to study with secondary pupils. This is aimed at N4/5, however it could easily be adapted to suit BGE.

National 5 Scottish Set Text Pack. This Pack works through the key themes, key characters and provides exam practice in the final lesson.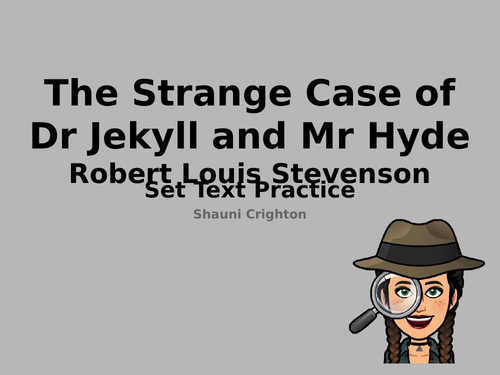 Lesson on each chapter (1-10) Analysis questions for chapters 3-10 Scottish Set Text Practice

Complete National 4 AVU Booklet - includes self and peer evaluation, space for notes and guidance on the assignment.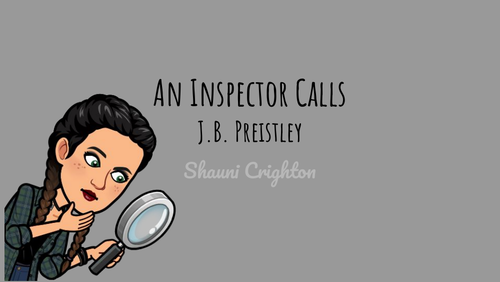 Exploration of the themes: Social Class Gender Social Responsibility Essay practice on each theme. Quiz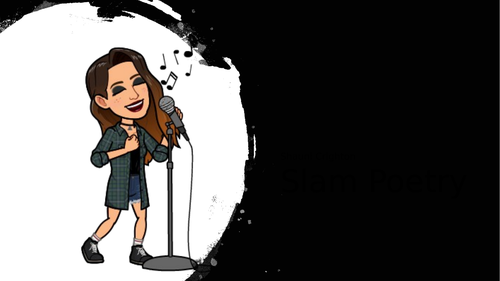 Slam Poetry lesson ft. Neil Hilborn, Rudy Francisco, Lamar Jordan and, Gina Loring. A great introduction to a poetry unit - allows pupils to connect with poetry in a way that they might not have before. YouTube links and questions for each poem.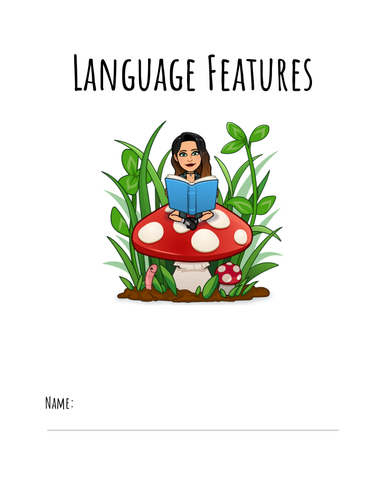 Covers assessment standard 1.3 Dyslexia friendly Sentence Structure Sound Punctuation Hyperbole Imagery Self assessment pages included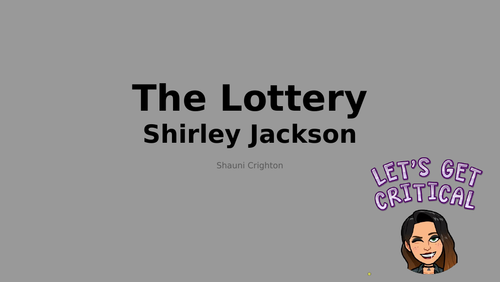 N3/4 Full unit of work - tasks throughout and essay to conclude. Full text is available for free online (check for spelling mistakes!)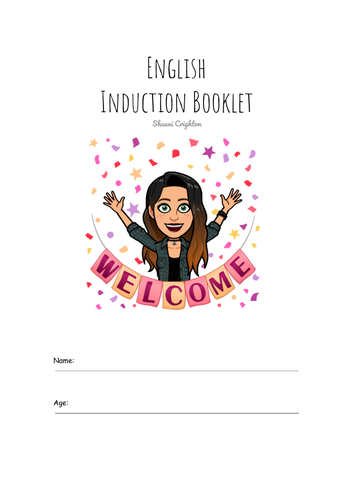 A combination of worksheets: Simple/complex sentences, nouns/verbs/pronouns, punctuation etc.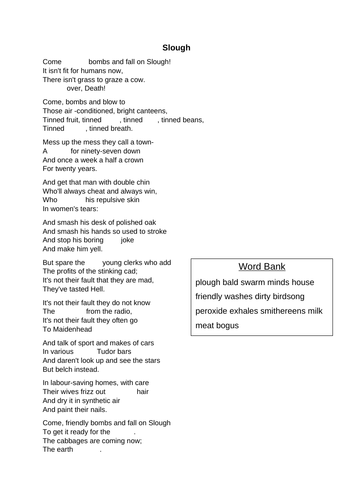 Annotated Poem Sample Essay Essay Plan Poem activity (fill in the blanks)