9Uploads
989Views
223Downloads

Text and accompanying lesson for Mary Moon and the Stars. Fabulous text to study with secondary pupils. This is aimed at N4/5, however it could easily be adapted to suit BGE.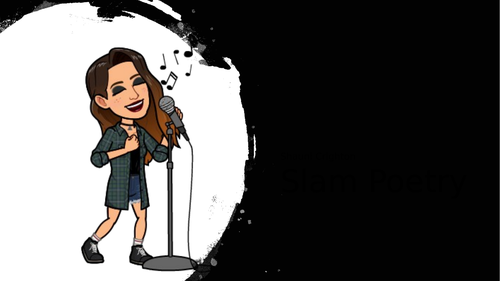 Slam Poetry lesson ft. Neil Hilborn, Rudy Francisco, Lamar Jordan and, Gina Loring. A great introduction to a poetry unit - allows pupils to connect with poetry in a way that they might not have before.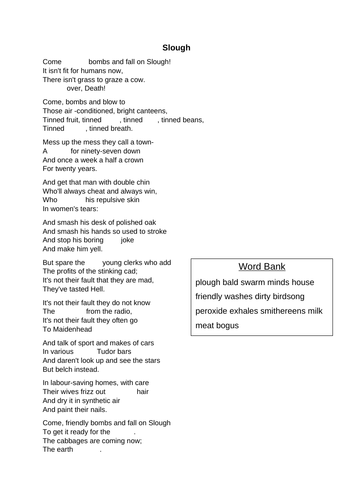 Annotated Poem Sample Essay Essay Plan Poem activity (fill in the blanks)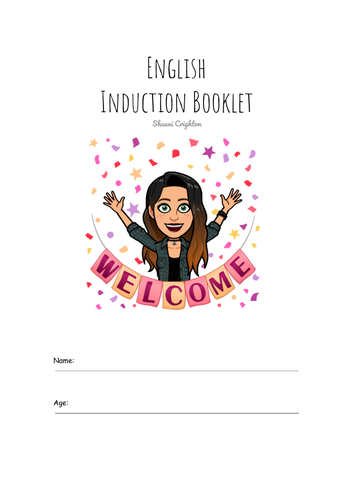 A combination of worksheets: Simple/complex sentences, nouns/verbs/pronouns, punctuation etc.

National 5 Scottish Set Text Pack. This Pack works through the key themes, key characters and provides exam practice in the final lesson.

Complete National 4 AVU Booklet - includes self and peer evaluation, space for notes and guidance on the assignment.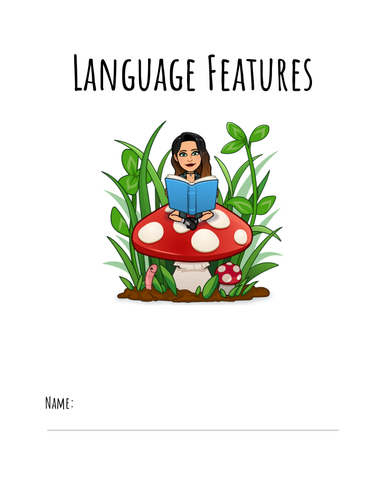 Covers assessment standard 1.3 Dyslexia friendly Sentence Structure Sound Punctuation Hyperbole Imagery Self assessment pages included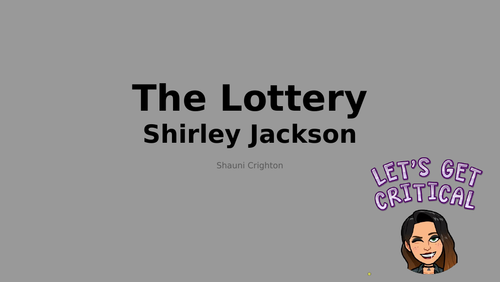 N3/4 Full unit of work - tasks throughout and essay to conclude. Full text is available for free online (check for spelling mistakes!)