40Uploads
12k+Views
25k+Downloads
A Travel Writing SOW that is aimed at gearing students up for the rigours of the new specification. Example extracts include 19th Century fiction pieces (in line with requirements of AQA Language Paper 1). More modern extracts are included too as well as non-fiction pieces.
A SOW aimed at the new specification for GCSE Literature. Suitable for students at KS4.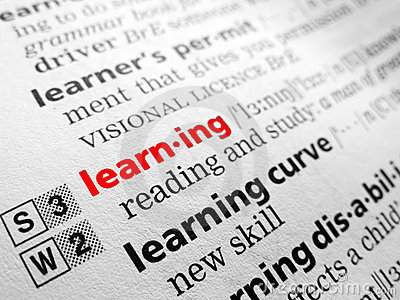 Language Paper One skills. Appropriate for Year 9 upwards. This fully resourced Scheme covers Section A (Questions 1 - 4) of the exam paper.
A revision session that goes over the key themes and looks at essay writing too. Includes a sample essay and focuses in on Birling's speech at the beginning.
A mock exam paper for the AQA A Level Paper 1 on Tragedy. Useful in the run up to exams as a mock paper or to go through in class with students.
A mini revision SoW that covers Language Paper 1 of the AQA specification. Extracts taken from 'The Woman in Black and 'The Kite Runner.'
A full mock exam paper on Elements of Political and Social Protest Writing. Useful as a mock exam or just as a practise to go through in class.
A Power and Conflict Poetry Homework Booklet. Includes the following poems: London, Ozymandias, The Prelude, My Last Duchess, Charge of the Light Brigade, Exposure, Checkin Out Me History, Bayonet Charge, Storm on the Island and War Photographer. Useful questions for students to just work. Can be used in class or as homework.
Full lesson the poem 'The Emigree'. Part of the AQA Power and Conflict cluster.
A sample essay on 'An Inspector Calls' for Literature. Can be used as an activity for students to highlight what is good about it and what could be improved.
A KS3 SOW ideal for Year 7 and year 8 to introduce students to the skills they will have to use at GCSE. 9 Lessons.
Revision session on 'A Christmas Carol. Useful for going over key characters and learning quotes.
A short revision unit of 6 lessons based around Macbeth. Great for revising for upcoming exams. Sample questions are in style of AQA.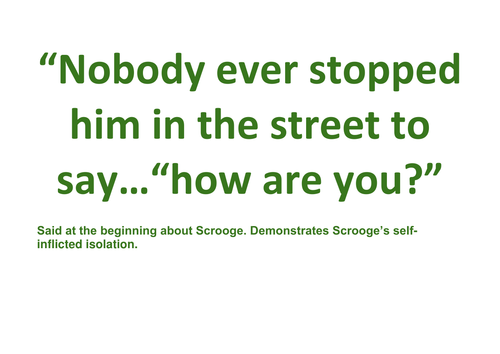 Key quotations for 'Macbeth' and 'A Christmas Carol' to print off and stick up in your classrooms/corridors to help students remember quotes for the closed book Literature exam. Includes short analysis of each quote.
A step by step guide to tackling the unseen section of the Literature Paper 2 exam. Includes an unseen exam. Can be used for revision or first time teaching.
A lesson on 'My Last Duchess' by William Browning. Useful for revision and fits in nicely with AQA Power and Conflict cluster.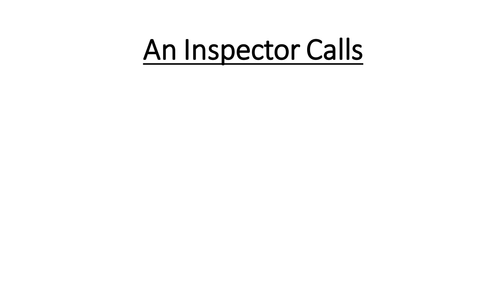 A Revision session on 'An Inspector Calls'. Includes matching quotations to key themes and how to write good topic sentences. Excellent for year 11 revision this close to the exams.
A lesson on 'My Last Duchess' by Browning. Useful for the 'Power and Conflict' section of the AQA Literature paper.
A lesson on Charge of the Light Brigade by Alfred Tennyson. Useful for AQA Literature Power and Conflict.