5Uploads
461Views
226Downloads
I have created my own part whole diagram and a three-way part-whole diagram. Amazing resource to use when teaching children place value and number bonds.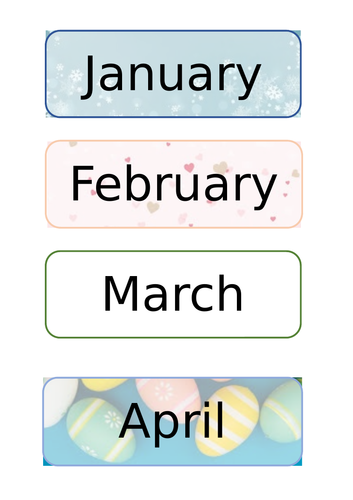 This resource I have designed and created to celebrate different months of the year, they can easily be swapped over as September I have used balloons for the background to celebrate my birthday :) Enjoy
This resource is designed to support children with their times tables from 1-20. I have called it the Times Table Toolkit as it can be used to enhance children's independence when marking their own work or as a helping hand.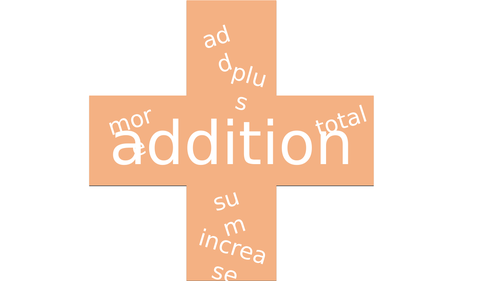 I have created this resource to be used in the classroom for a display as a working resource that the children can use to identify different vocabulary related to the operation.
This resource includes support with children's learning relating to hundreds, tens and ones.