Primary and SEND resource place
Primary and SEND resources and Widgit symbols
108Uploads
1156k+Views
716k+Downloads
Primary and SEND resources and Widgit symbols

A4 landscape printable worksheet for homework. Topics also include: earth and beyond; physical world.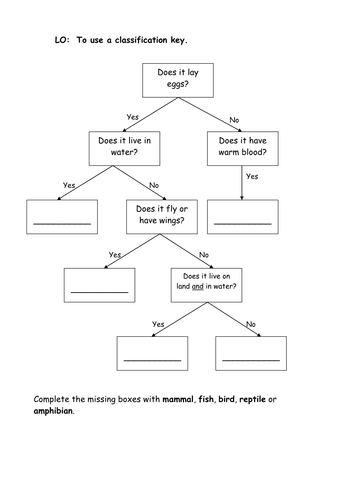 3 separate classification keys - pupils to sort materials, plants or animals according to questions. Animals is easiest, then materials, then plants. Topics also include: living things; green plants.

Colour printable 'electricity' cards - with words and symbols - cut and make into matching game. Can be used as memory game - face down and find symbol to match the word or as snap (paired etc.) Have also used to build imaginary circuits.

Simple A4 printable - interpret data in bar graph on changing state (materials melting).

Worksheets with prompt questions for whole fair test - from question to conclusion. Comprehensive teacher notes at back.

A4 colour printable that makes a SATS revision science keyring (cut out parts, stick back-2-back, hole punch and secure with bookring/keyring.) Can be laminated for extra durability. Great revision aid!

Iwb ppt and accompanying lesson plan focussing on descriptive writing. Groupwork feely bag task - describe and then guess what's in the bag. Identifies difference between inform, describe and explain. Encourages use of adjectives, adverbs and interesting verbs. Covers synonyms - links to online game. Includes independent writing task, peer review (paired work) and independent extended writing at end - describing special object. Tried and tested.

A4 printable of an outline daisy-like flower for children to record what they know about plants (Assessment for learning for start of topic).

Up-beat vaisakhi song (sung to We're all in this together from HSM) 2 files: words and music :-)

A4 ccolour prinatble gameboard - instructions printed on. Accompanying science gameboard questions available. 4 colours - 3 colour=question type and green = free go. use with dice/spinners and counters. Great revision game. (Answers not included - could look them up in revision book or the pocket keyring!)