Primary and SEND resource place
Primary and SEND resources and Widgit symbols
108Uploads
1156k+Views
716k+Downloads
Primary and SEND resources and Widgit symbols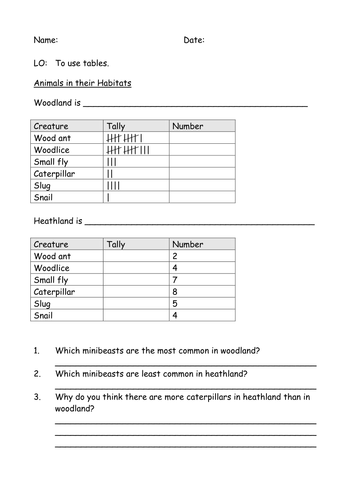 2 A4 pages - answer questions from table with tallies and bar chart, to collect information about minibeasts. (Science data handling - LOs: to use tables, to use graphs)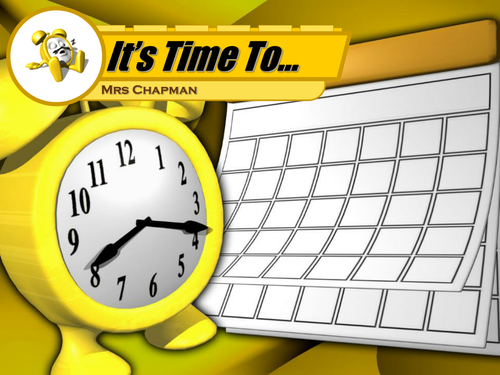 Colourful time powerpoint, useful for starter. LOs- ordering times and then ordering amounts of time. I then went on to do some time-based questions from testbase. Funny friendly finish :)

Prints 1 double-sided triangular card per sheet (cut, stick together and laminate). One side is +/- the other x/divide. Great for encouraging recognition of inverse +fact families. I use for quick mental starter.

Adding single digits to make your target number egs 12 or bonds to 10. Prints 2 to 1 page A4, pupils circle numbers that make the target. Can play 2 player - use different colour each. Fun starter.LO: To mentally add digits.

Nice colour printable 'cards' to make table snap or memory matching game. Could be stuck together back-to-back also. Laminate for extra durability.Other topics covered: Number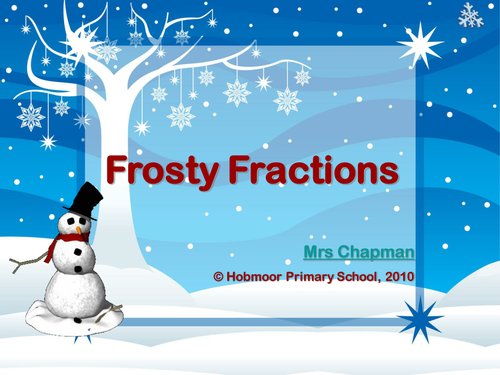 Friendly snowy themed powerpoint - to order fractions (includes suggestion for continued activity - using digit cards) Tried and tested, kids loved it.

Prints 2 letters to an A4 page, big-regular-patterned letters in blue/yellow theme for numeracy wall.

Acorn maths is a squirrel themed starter (autumnal :) to make biggest/smaller number with 4 digits, then with xcalculations. Speedy and fun - suitable avg Y3/4 reinforces from little acorns.. designed to build confidence.

One set prints to A4. Print on coloured A4 paper, laminate and cut up. Nice size for individual/paired/group work.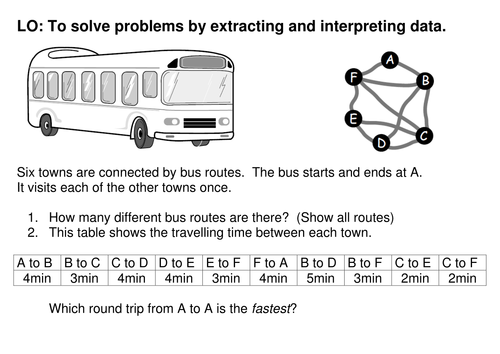 A problem solving activity - suit L4+ Single A4 printable with routes and times taken, children need to find all the possible routes and the fastest route. Easily adapted to include more questions. Tried as tested - used in group work/problem solving lesson :)