Primary and SEND resource place
Primary and SEND resources and Widgit symbols
108Uploads
1156k+Views
716k+Downloads
Primary and SEND resources and Widgit symbols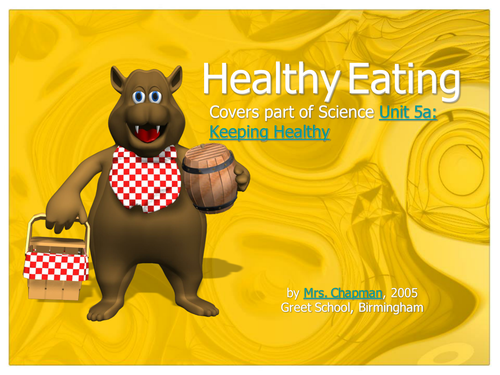 Covers food groups, food pyramid, some myths, suggests food label activity and has links for further reference. Topics also inlcuded: developing a safer, healthier, lifestyle: lifestyle; diet health.

A4 landscape printable worksheet for homework. Topics also include: earth and beyond; physical world.

A4 printable for homework. Gap-fill activity, True/false statement and draw diagram.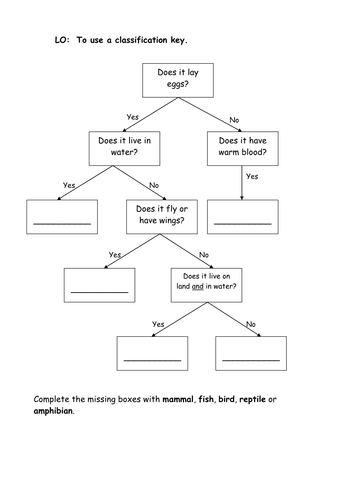 3 separate classification keys - pupils to sort materials, plants or animals according to questions. Animals is easiest, then materials, then plants. Topics also include: living things; green plants.

This isn't mine, but very useful. 6 child-friendly A4 pages for planning fair test. Suitable groupwork investigations or recording on/working wall. Supports fair testing concepts in a logical way.

Simple A4 printable - interpret data in bar graph on changing state (materials melting).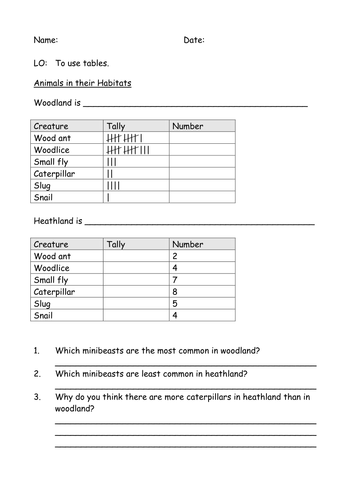 2 A4 pages - answer questions from table with tallies and bar chart, to collect information about minibeasts. (Science data handling - LOs: to use tables, to use graphs)

Worksheets with prompt questions for whole fair test - from question to conclusion. Comprehensive teacher notes at back.

Colour printable 'electricity' cards - with words and symbols - cut and make into matching game. Can be used as memory game - face down and find symbol to match the word or as snap (paired etc.) Have also used to build imaginary circuits.

A4 colour printable that makes a SATS revision science keyring (cut out parts, stick back-2-back, hole punch and secure with bookring/keyring.) Can be laminated for extra durability. Great revision aid!

Recording sheets for a fair test - which habitat do woodlice prefer. Need woodlice, shoebox+lid, materials to recreate habitats (dry sand, water etc.)

Single A4 printable for recording fair test: do seeds need light to germinate?

A4 printable of an outline daisy-like flower for children to record what they know about plants (Assessment for learning for start of topic).

A4 printable worksheet to identify the 4 main types of investigation (SCOFt - survey, classification, observation, fair test) and then choose one given a scenario.

An accessible, single A4 printable used in WS INSET for improving science. Focus on designing investigation questions and promoting scientific language.

Single A4 recording sheet for 'which conditions are best for growing yeast?'. Pupils choose either sugar or temp. to investigate and record on sheet. Needs yeast, water, sugar, thermometers,

Suitable for Y4. Printable friction word mat to place on tables to encourage pupils to use scientific vocabulary in their explanations. Could print for display too. www.schoolslinks.co.uk have good friction display. Have accompanying questions in this style for display too, if interested post me. s:-)