Primary and SEND resource place
Primary and SEND resources and Widgit symbols
108Uploads
1156k+Views
716k+Downloads
Primary and SEND resources and Widgit symbols
Special educational needs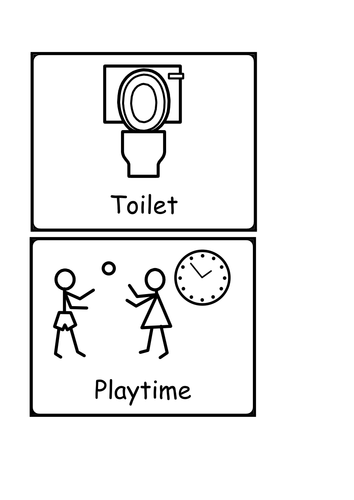 Classroom visual timetable symbols in black and white (better for ASD). Prints 2 timetable options to an A4 page. Designed to be displayed in classroom horizontally - start -> end of day. Suggest print, cut, laminate then velcro on back to wall and hey presto! easy visual timetable.

Powerpoint with words (for staff), links to songs for our sensory story to go with our rainbow theme. (Musical instruments/sensory resources to use included in brackets). My P3ii-P8 class love sensory stories! Inspired by we're going on a bear hunt.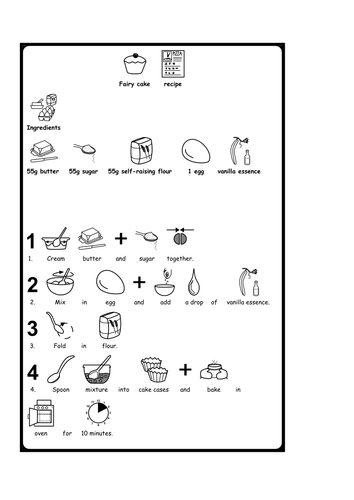 Recipe for 1-egg fairy cake (makes about 6 little cakes) in widgit symbols. I use this recipe for individual cake making. Add colours to make colourful rainbow cakes!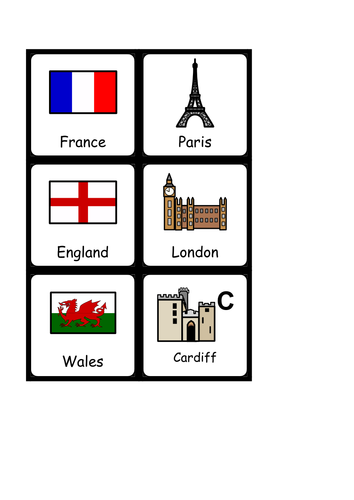 A4 6 symbols to a page, ready to print, laminate and cut out. Fun and educational. 18 countries and corresponding capital cities. Match the country and capital city. Designed for students with autism - eg TEACCH tray activity.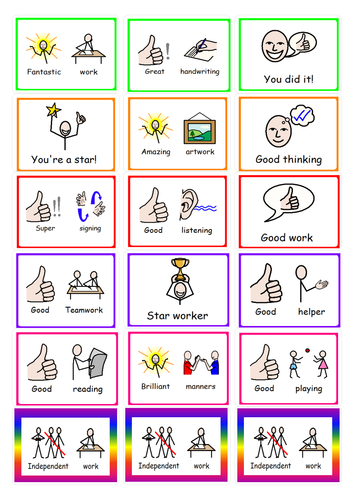 These print to the Avery A4 - 18 to a page sticker sheet (portrait). File is in Word.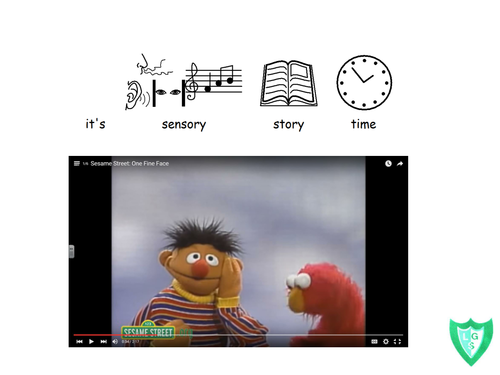 Ppt complete with words, pictures, details of resources needed and links to themed songs (click the music splash) Will need some musical instruments, water spray, fabric, crackling hand spray, torches and an internet link to the linked music. Enjoy!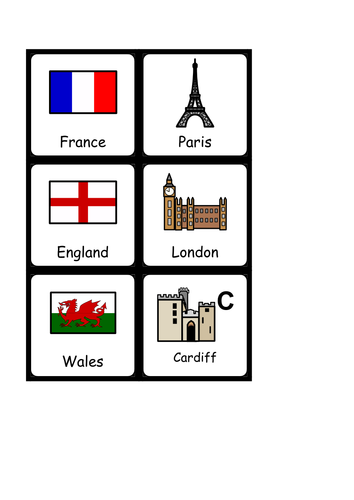 6 A4 sheets, 6 symbols to a page in grid format ready to print, laminate and cut. 18 of the main European countries and their capital cities (most have flags also). Great learning/keeping busy game for ASD pupils and teaches geography too!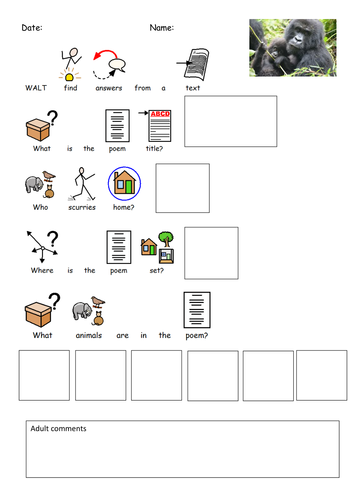 A symbolled-poem about the rainforest - and supporting symbols/worksheet for reading comprehension. Suitable P7-L1.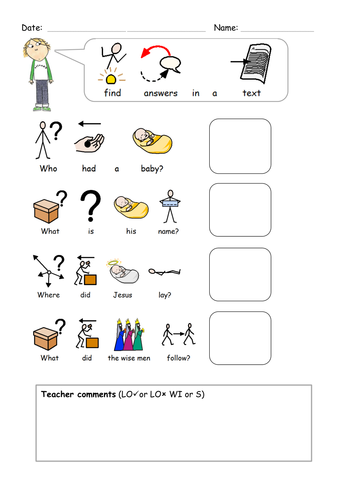 2 worksheets - both widgit questions - one for symbol answers (page 3 - symbol choices) and one for pupils who are able to write. Text file is a simple single A4 page (pdf). Straightforward comprehension - retrieval.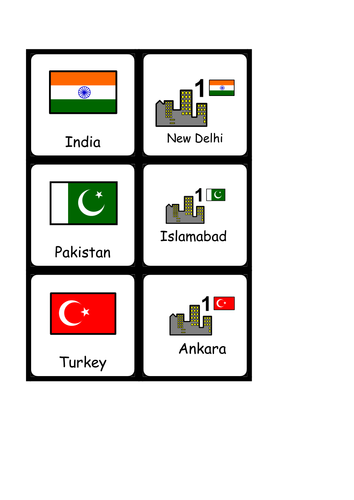 21 Asian countries and capital cities. Good for ASD pupils.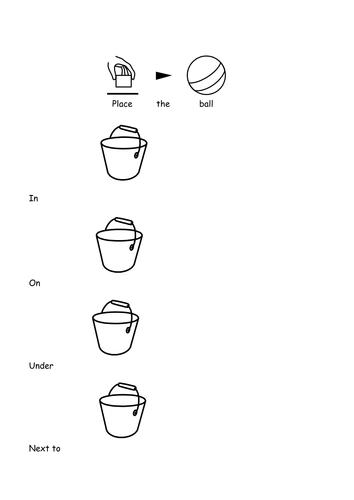 Very simple single A4 sheet - to demonstrate understanding of in, on, under, next to - visuals are a ball and a bucket. Cut out some colourful circles and pupil sticks ball onto sheet according to where it says - adult read the preposition. Suitable P5-P7