Primary and SEND resource place
Primary and SEND resources and Widgit symbols
108Uploads
1156k+Views
716k+Downloads
Primary and SEND resources and Widgit symbols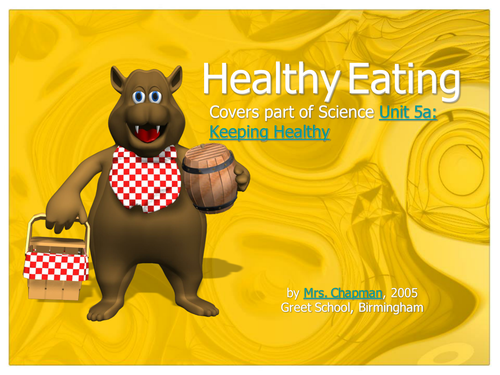 Covers food groups, food pyramid, some myths, suggests food label activity and has links for further reference. Topics also inlcuded: developing a safer, healthier, lifestyle: lifestyle; diet health.

Generic checklist for self or peer assessment of newspaper article. Space at bottom to put in next steps/improvement.

A simple powerpoint 'the magical object' designed to inspire storytelling in KS1. Self-composed story intro with 3 options to continue.. then story to be continued by children. Models L2+ writing as expected in Y2.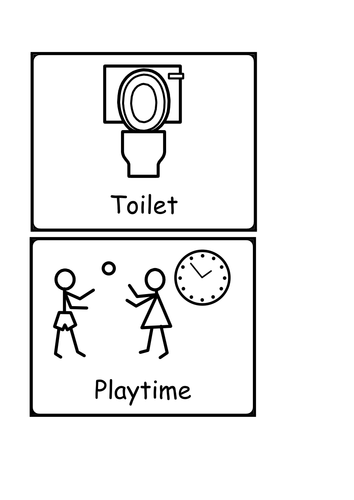 Classroom visual timetable symbols in black and white (better for ASD). Prints 2 timetable options to an A4 page. Designed to be displayed in classroom horizontally - start -> end of day. Suggest print, cut, laminate then velcro on back to wall and hey presto! easy visual timetable.

A4 landscape printable worksheet for homework. Topics also include: earth and beyond; physical world.

A4 worksheet/activity for KS2 (able Y4+) - gap-fill homophones and make sentences from given homophones. Could be used for homework.

This isn't mine, but very useful. 6 child-friendly A4 pages for planning fair test. Suitable groupwork investigations or recording on/working wall. Supports fair testing concepts in a logical way.

Prints 2 to A4 - editable behaviour comment card (change lesson times as necessary), teachers comment/or smilies each lesson, then room for SMT comment.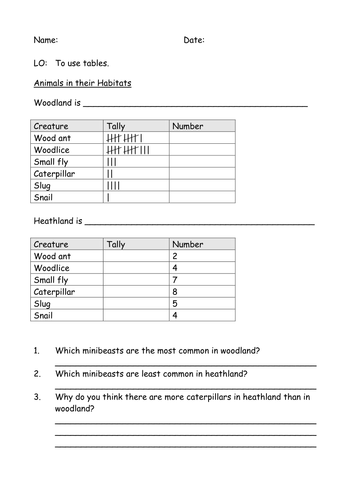 2 A4 pages - answer questions from table with tallies and bar chart, to collect information about minibeasts. (Science data handling - LOs: to use tables, to use graphs)

Iwb ppt and accompanying lesson plan focussing on descriptive writing. Groupwork feely bag task - describe and then guess what's in the bag. Identifies difference between inform, describe and explain. Encourages use of adjectives, adverbs and interesting verbs. Covers synonyms - links to online game. Includes independent writing task, peer review (paired work) and independent extended writing at end - describing special object. Tried and tested.

Recording sheets for a fair test - which habitat do woodlice prefer. Need woodlice, shoebox+lid, materials to recreate habitats (dry sand, water etc.)

Patterned letters in blue/green themes, print one letter per A4 page, spells WORKING WALL.

Nice colour printable 'cards' to make table snap or memory matching game. Could be stuck together back-to-back also. Laminate for extra durability.Other topics covered: Number

Simple A4 homework worksheet - select evaporation, condensation, precipitation to match statements. Space for naming 5 irreversible changes.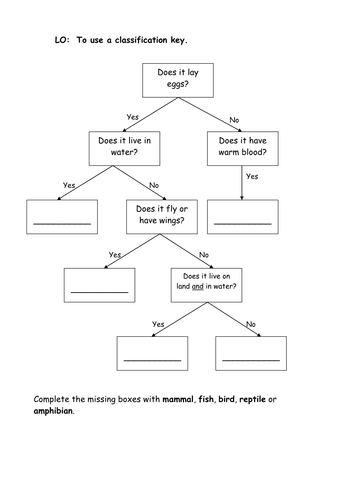 3 separate classification keys - pupils to sort materials, plants or animals according to questions. Animals is easiest, then materials, then plants. Topics also include: living things; green plants.

A4 printable for homework. Gap-fill activity, True/false statement and draw diagram.

Colour printable 'electricity' cards - with words and symbols - cut and make into matching game. Can be used as memory game - face down and find symbol to match the word or as snap (paired etc.) Have also used to build imaginary circuits.