30Uploads
37k+Views
17k+Downloads
Have a few minutes to spare in your lesson or do you want your learners to have some fun activities for the end of term? This is a fun page on the school blog that I created for my students - the webpage consists of links to online activities and games. Please note the attached image is only a screenshot of the webpage. To access the webpage, copy and paste the following link into your web browser: https://brilliantbloggersblog.wordpress.com/tag/just-for-fun/ If you use the resources, on behalf of my learners and myself, comments are appreciated at the bottom of the webpage :)
Create a newspaper article with this fun, interactive online resource. Type in the name of the newspaper, headline, date and story and a newspaper clipping will be generated. The newspaper article can then be downloaded as an image. This is a great resource for an English lesson, or to review learning in other subjects. Please note: the attached image is for viewing purposes only - the project has to be accessed online. Please see below :) To access the resource, copy and paste the following URL into your web browser: https://brilliantbloggersblog.wordpress.com/2014/09/26/create-your-own-newspaper-article/
Create your own Monopoly board! Select your own theme and edit the template. This is an ideal activity for Computing / ICT / Desktop Publishing, or cross-curricular based learning.
In the Advertising Project, there are various activities and resources for studying Advertising in Key Stage 3 English or Media Studies. This project is ideal for independent study. It consists of a PowerPoint presentation and matching PDF with 16 slides / pages for students to work through at their own pace.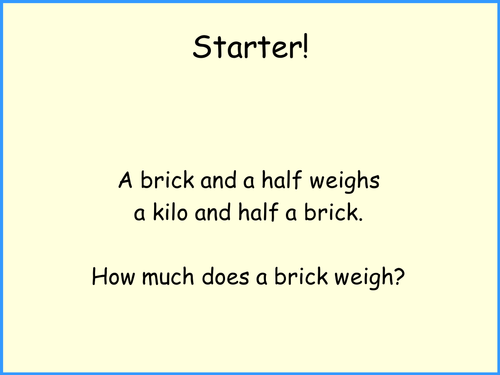 A presentation that assists with introducing the concept with activities for learners.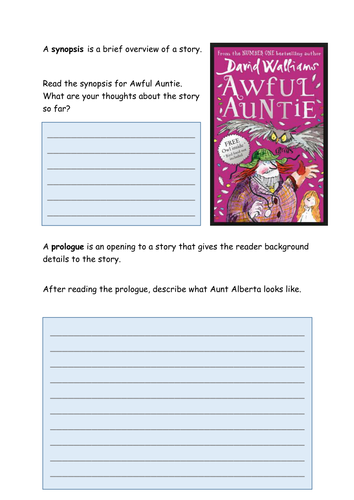 The work sheets are introductory worksheets for classes who are reading the book Awful Auntie by David Walliams.
The Nature Watch Project Book can be used for independent study at home or in the classroom. It has ten pages of cross-curricular activities relating to nature, including spotting insects and animals, and writing activities.
This is an interactive eMagazine about Anne Frank. Ideal for KS2 and KS3 students. To access the Anne Frank eMagazine, copy and paste the following URL: https://brilliantbloggersblog.wordpress.com/2014/10/24/create-your-own-emagazine/ Please note the attached image is only a preview of the eMagazine.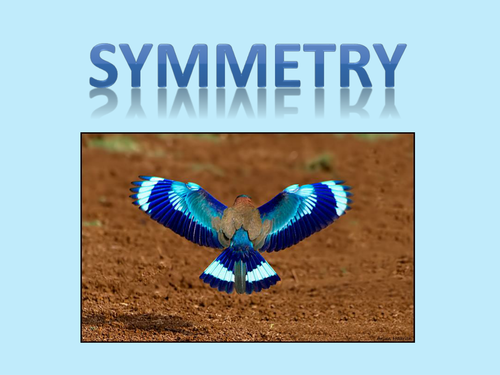 This presentation has various links to websites with interactive activities for creating symmetrical patterns.
This resource is great for Computing / ICT lessons for Key Stages 2 and 3. There are many activities such as deciphering messages using a Caesar Cipher and Key Word Cipher templates, a few videos to show the class, and an online encryption game.
An entire lesson about box-and-whisker plots. The lesson includes various activities for students to work through independently, in small groups or as a whole class.
A whole lesson about war time poems, with poetry samples, poetry techniques and beautiful templates for your students to construct their own poems for Remembrance Day.
In this pack there are 4 'thinking mats' that can be printed or displayed in the classroom to help students generate their ideas for writing in ICT and Computing lessons. The thinking mats cover; websites, hardware, software and graphics and are suitable for any Key Stage. They can be easily adapted to create thinking mats for other topics.
Included in the Halloween Activity Kit is a PowerPoint Presentation with a range of fun Halloween themed English/Literacy activities (particularly for KS2 and KS3) and accompanying lesson plan. Also included in the kit is a word search starter activity, create your own word search template, crossword puzzle, story writing planning mat, story writing frames and a maths project. Plus there is a great selection of high quality Halloween images that teachers and pupils can use to create classroom displays, page borders and much more.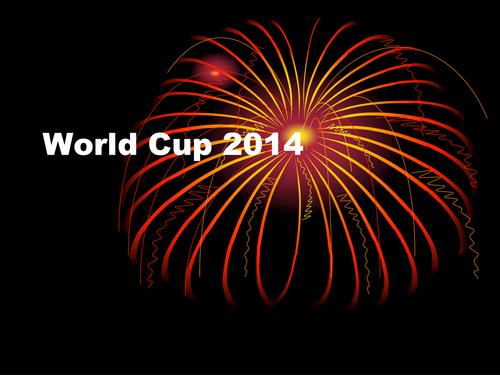 Pupils complete the World Cup presentation as they research on the WWW to discover facts about the World Cup.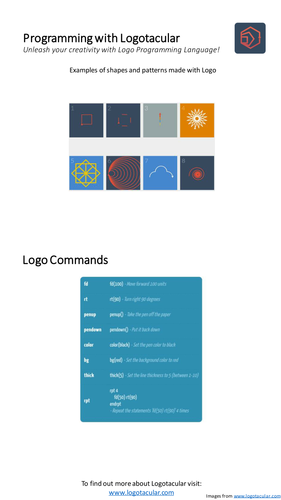 This resource supports the use of Logotacular, a programming learning app for the iPad. The app can also be launched in a web browser. This resource is a paper-based supplement designed for use within a whole Computing lesson. John Grindall's Logotacular is based on Logo, the first programming language for children that was introduced by Seymour Papert in the 1970's.
This is an interactive digital magazine that can be used as an ICT / Computing project on creating eMagazines. There are lots of activities for learners to interact with inside the magazine, e.g. videos to watch, learn Dutch, enter Anne Frank's annex and much more! The theme is Netherlands. The project is available online. To access the project copy and paste the following URL into your web browser: https://brilliantbloggersblog.wordpress.com/2014/09/03/making-an-interactive-magazine/ Please note the attached images are for viewing purposes only; the eMagazine project has to be accessed online! :)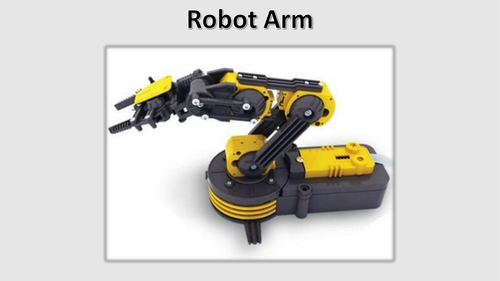 This power point presentation supports an introductory lesson about the Robot Arm. The resource supports students' explorations with the movements and function of the arm.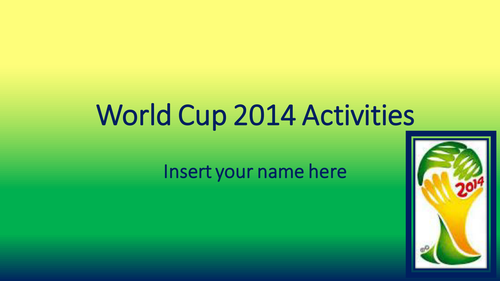 Here are some activities for learners in KS2, KS3 and KS4 that relate to the World Cup 2014.