73Uploads
6k+Views
2k+Downloads

22 files included! Literacy and Numeracy resources for The Journey by Neil Griffiths Turning and direction exercises - compass points Cloze procedure sequencing and writing exercises

Literacy freeze frame A lovely follow up activity to the story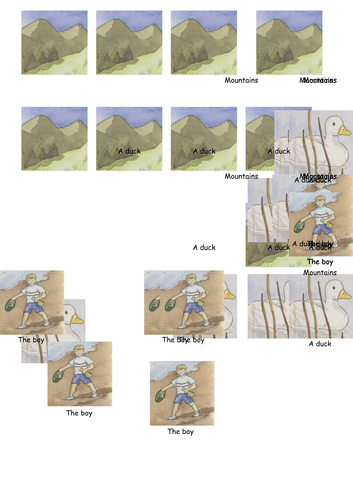 sequencing cards and describing activities - numeracy activities on the journey also available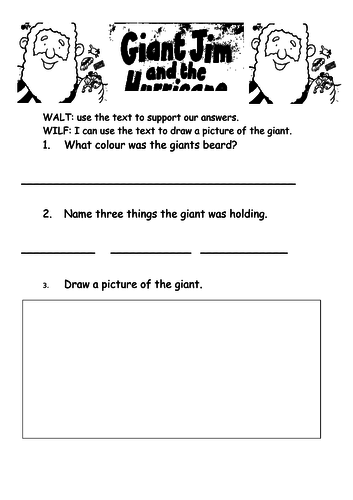 Inference activities Comprehension Prediction Numeracy Problem solving questionnaire Verb/noun/adjective activities KS1 activities

Numeracy unit - turning left and right worksheets and powerpoint NUmeracy unit - turning through the compass worksheets and PowerPont Literacy unit - story and letter writing activities

Spellings for Primary 3 September - January

Literacy activities linked to the theme of Houses and Homes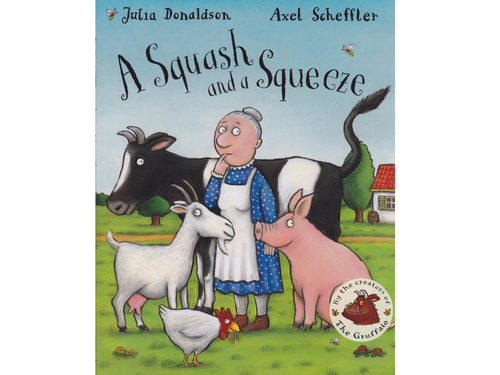 A Squash and a Squeeze rhyming activities. I use lollipop sticks with rhyming words written on them but pupils could come up with their own rhyming words or find words from the story

Resources to help children prepare for GL AQE transfer test. Traingles help and past paper questions.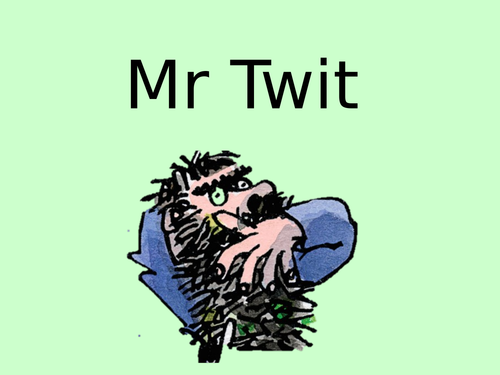 lessons and resources for the Twits, included extension activities.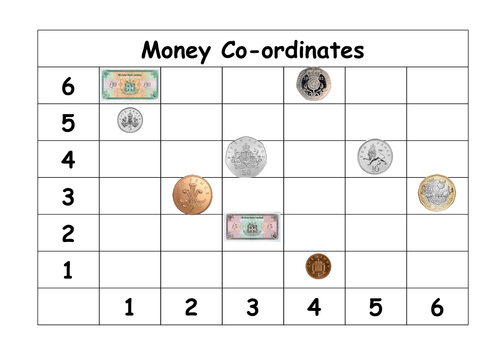 Pack of three co-ordinates game 1. Money co-ordinates, range of boards, notes and coins. 2. Connect six co-ordinates, to be played with two dice. 3. Co-ordinates listening game. Children listen for co-ordinates, can also be used to play battle ships.