13Uploads
5k+Views
165Downloads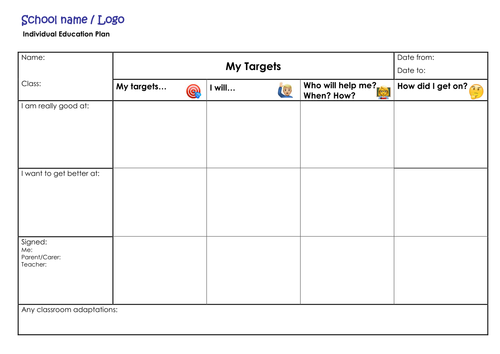 This new IEP template is child centered. It is all from the point of view of a child and includes emoticons to gain interest. In line with SEND code of practice 2014.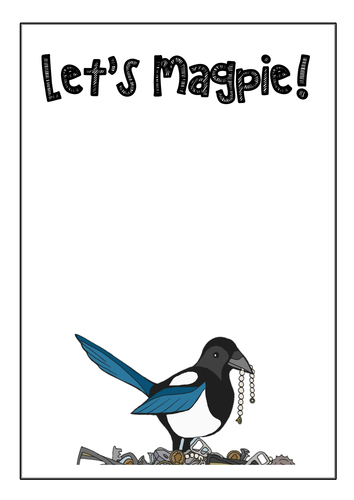 Let's Magpie is a display poster perfect for your English, Literacy, Writing or Reading display. Laminate then use whiteboard pens to scribble on any great vocabulary which you come across in the learning. You could also pop it on your topic display and add key topic words for your children to 'magpie' throughout. Enjoy!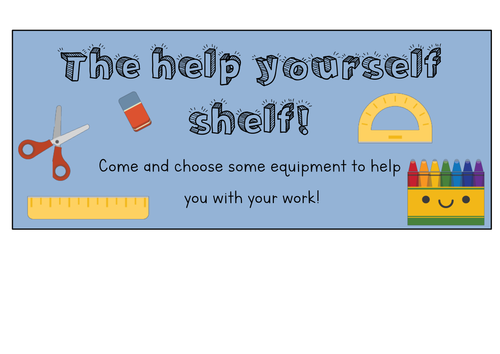 These cute resource labels / signs will brighten up your classroom. Encourage children to come and hand select a resource to help them work independently and show ownership of their learning. Includes 'Help Yourself Shelf' 'Help Yourselves Shelves' and 'The Enable Table'. Enjoy!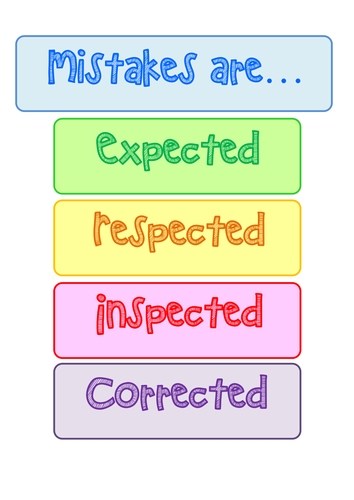 Encourage children to develop a growth mindset with these colourful display cards. Enjoy!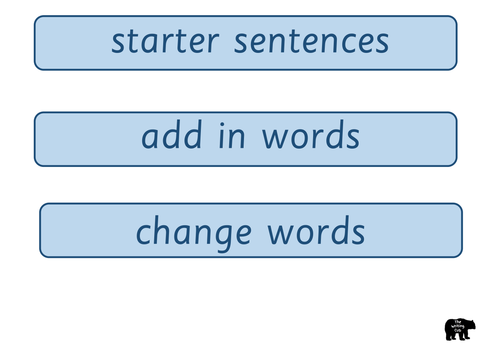 Help your children to improve their writing with the seven super sentence techniques as seen on teachers tv. This pack includes the display activity which you can use as your input (matching the techniques to examples) and a writing frame for children to have a go themselves. You can use this technique in a stand alone grammar lesson, as reminders throughout a unit of writing or as a way of children reading, editing and improving their own work. Enjoy!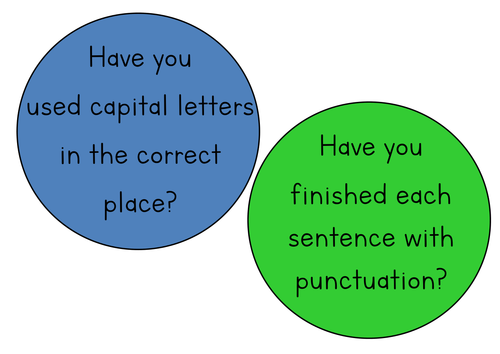 These display cards are directly linked to the writing assessment criteria for year 3. Use them to encourage children to be constantly mindful of what they need to include in their writing.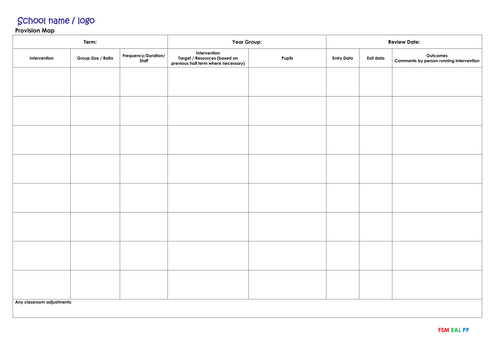 A comprehensive provision map template with colour coding key - perfect for recording and reviewing provision across a year group / phase or school.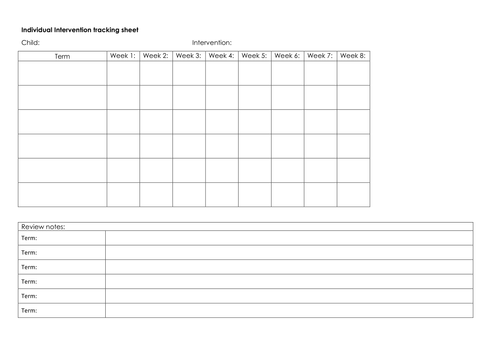 Individual intervention cover sheet to record information about pupil and intervention as well as data, planning and resources. Individual intervention tracking sheet for colour code tracking and reviewing intervention.
Pop this handy display resource in the corner of your working wall to encourage children to not only remember, but use any new, exciting or interesting vocabulary that you come across during your learning. You could even use it to encourage children to use vocabulary from their specified year group spelling list!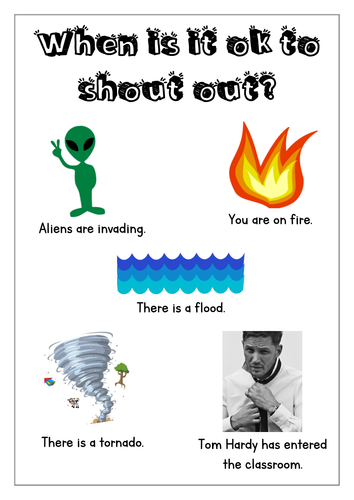 A cheeky display to encourage children not to call out.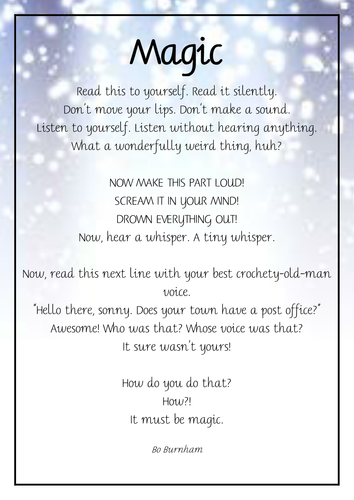 Capture children's imagination and encourage a love of reading with this display poster of the poem 'Magic' by Bo Burnham. Pop it up in your reading corner to inspire your class.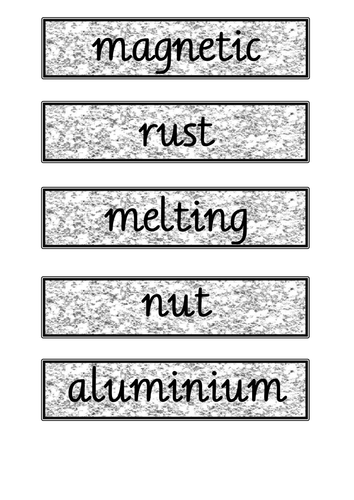 These key words would be a great addition to any metals / forces / materials topic display. Enjoy!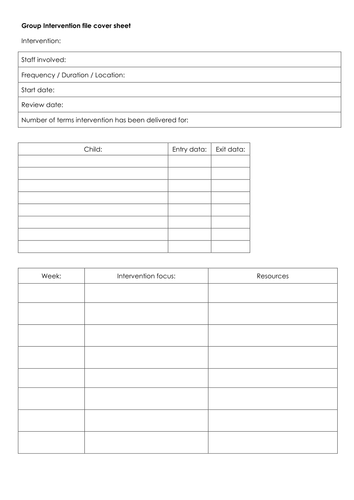 Two comprehensive sheets for any group intervention file. The cover sheet records pupils names, data, planning and resources and the tracking sheet allows you to traffic light track intervention and review at the end.