TKC
Year 4 Teacher || Midlands || Open to requests!
84Uploads
23k+Views
10k+Downloads
Year 4 Teacher || Midlands || Open to requests!

Hi there, A smaller week's pack here compared to my last! Editable diary writing frames, lesson plans, assessment grids written against year 3 expectations :) Miss Ritchie x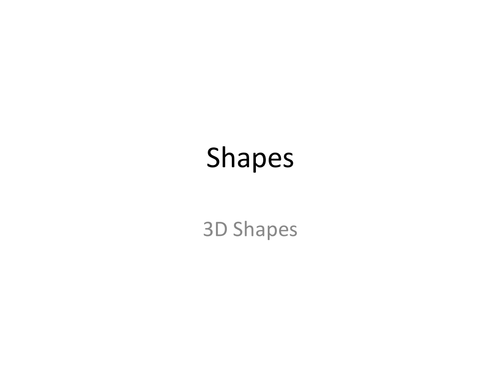 Hi! It's 3D shape week at my school. Thought I'd upload this week's resources and planning for you. Any questions, just send me an email :) Miss Ritchie :)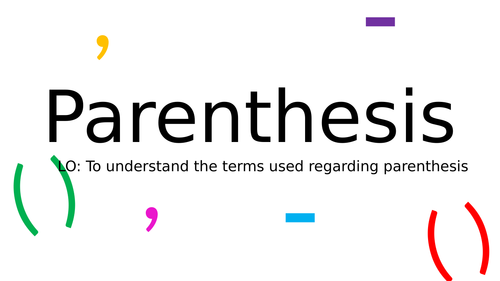 Hi All! Here's a 2 lesson pack including 3-way differentiated worksheet, which can be used as homework or classwork, and a prescriptive powerpoint. Enjoy!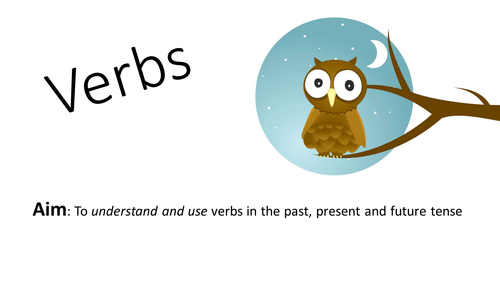 Hi there! This was originally on this website a few months ago and had over 600 downloads and great reviews! In this pack is an extensive powerpoint concerning past, present and future (and perfect!) tenses :) Enjoy x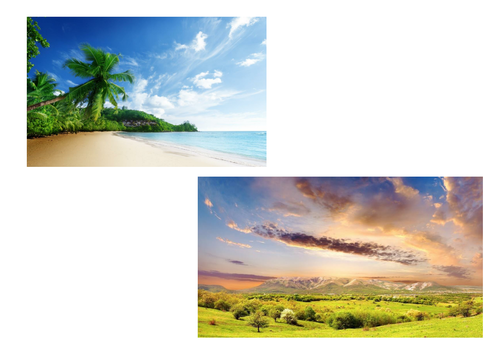 Hi there! This pack includes 7 resources regarding the creation of the children's own personification poem! Learning Objective: "I can write my own personification poem that meets certain criteria" Included in this pack: - Lesson Plan with assessment ideas and starter, main, plenary - Stimuli for poem - Stimuli for contrasting extension poem - Check list for lower ability - Check list for middle ability - Check list for higher ability - Learning objective labels (to be printed onto sticker sheets) If you think this could benefit from any other resources, please let me know and i'd be happy to oblige! Any questions, feel free to comment and I'll reply within 24 hours Happy Teaching xxx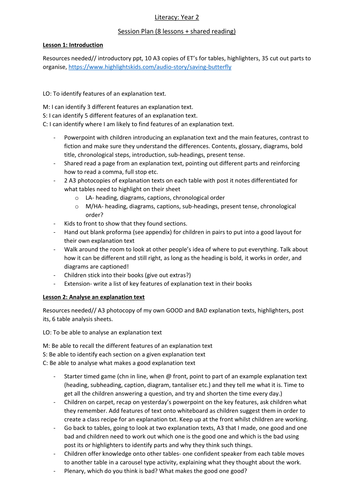 Hi there! This is one of my biggest bundles for you guys. In here, there are 8 meticulously planned lessons, with extension work and opportunities to extend the learning over multiple literacy slots. There are 12 separate work sheets, including sorting activities, flash cards for drama, using the example of how chocolate is made. All learning objectives and success criteria are outlined for each individual lesson, and all links for extra resources to be found are on the series plan. Honestly, this has the potential to save you a LOT of work! It can be used for any year in primary, as there are alternative difficulty options, and vocabulary choices that can be altered to make it harder/easier. I hope you enjoy it :) Happy teaching, Miss Ritchie

Hi there! This is a pack of 7 extremely helpful resources for upto a week's planning on converting measurements, such as length and weight. All work is differentiated and the powerpoint is interesting, immersive and fun. includes* Reusable Powerpoint introducing the methodology Display/Poster for wall or tables on how to convert lengths Differentiated LA, MA and HA lenght conversion worksheets 4-sheet experiment structure for measuring own body parts and comparing to vitruvian man Sheet full of extra resources and input/plenary ideas along with independent research for chn. Crosscurricular links with Science (experiment), Art (Vitruvian man) and helping children to improve physical skills of measuring effectively etc. I hope this helps you! Enjoy teaching :) Miss Austin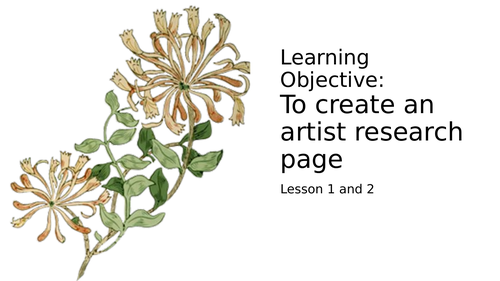 Hi! This is an 8 week William Morris Art Topic pack that has a full term of discreet lessons that build on previous skills learnt. There are scanned-in examples of what the work is supposed to look like for many of the lessons and the hand-outs that I used are also provided. The lessons include: lino printing, pattern replication and artist style and background exploration.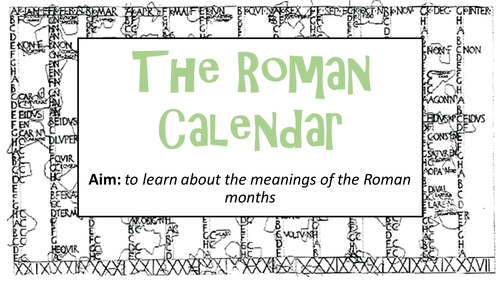 Hi there! Here's a pack on the roman calendar. I hope it works for you. If you need anything extra, don't hesitate to contact me! * Includes * Learning Objectives: To understand the meanings of the Roman months To learn about the transformation from original calendars to the one we use today! Success Criteria (Must, Should, Could) Brief History of the calendar Romulus, Numa and Julian months Why are the months named this way? Main lesson activity Activity sheet Review from previous upload of this resource: nld60: "A lot of research time saved. Thank you." Happy teaching, Miss Ritchie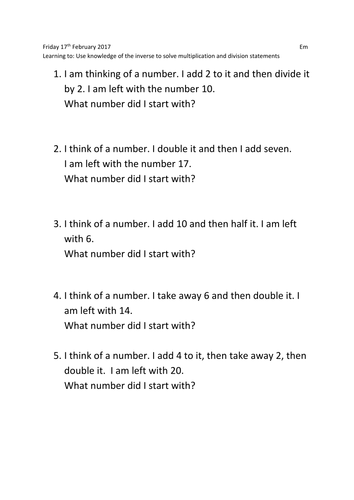 Here's another pack for you- There's 9 lessons worth of resources in here, and 5 lessons of planning. I can't attach all the worksheets, as some were from Twinkl and I don't own those. Any missing sheets are outlined in the plan, however, and would not take long to create. Plenaries focus on maths talk and mastery. Happy Teaching!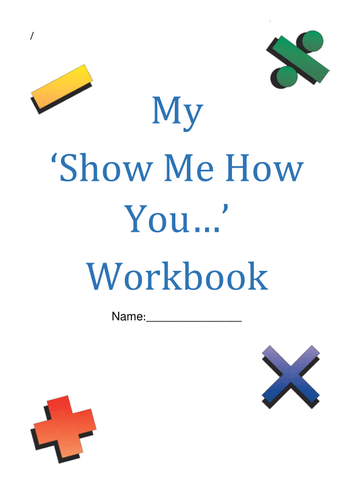 This resource is differentiated 3 ways and serves as a way to assess children's baseline abilities at the start of term in Year 3 (or SEND Upper-KS2) to organise them into ability tables or to check progress against. Let me know if you need anything alternative! Miss Austin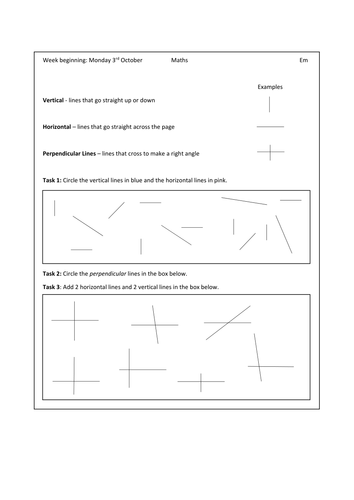 Hi there! One of my biggest packs of resources for you. Last week's maths lessons in my class were centered around position, direction and linking this to clockwise/anticlockwise, quarter/3 quarter/half turns and linking this to right angles. Lots of work on new vocabulary: horizontal vertical perpendicular clockwise anticlockwise quarter turn half turn 3 quarter turn full turn right angles Let me know if you need anything extra or anything explaining :) Miss Ritchie x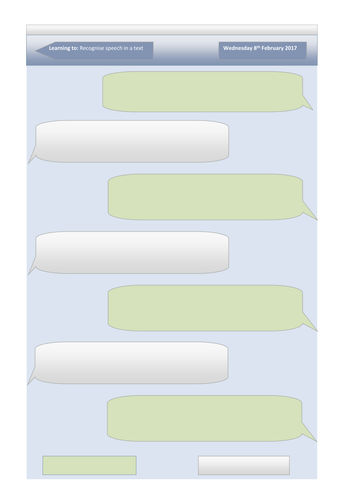 This is a resource to use for things such as PSHE, RE, Class assemblies, English (recognising speech in text) and other lessons :) Enjoy!

Here's a small resource including some maths talk inside speech bubbles to be used for display. I have attached a picture of how I use them.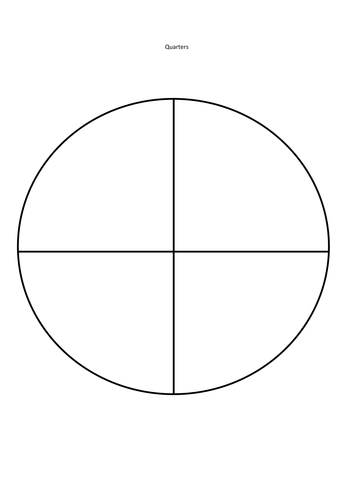 Here's a 16 resource pack for the teaching of fractions to year three. Lots of differentiation as I have children working at year 4 level, and at year 1 level! (aahhh) Exciting plenaries and starters with an American theme as that's our cross curricular story link this half term. - fractions of numbers - fractions of shapes - adding fractions within a whole with same denominator - ordering fractions across different denominators etc. Enjoy! Miss Ritchie x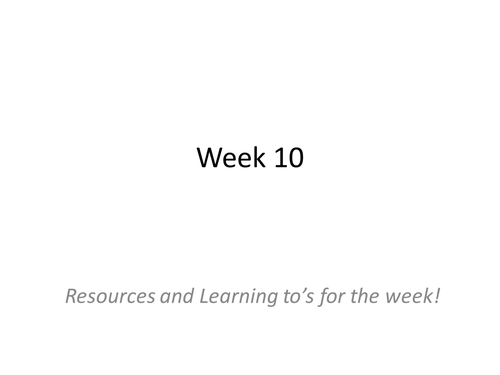 In this resource pack, you will find 18 resources for homework, English lessons and History lessons. Includes Character descriptions, grammar homework based on adverbial phrases, newspaper articles, bayeux tapestry resources and blurb writing resources. If you have ANY questions, feel free to send them my way. I always respond and will always assist when needed. Enjoy!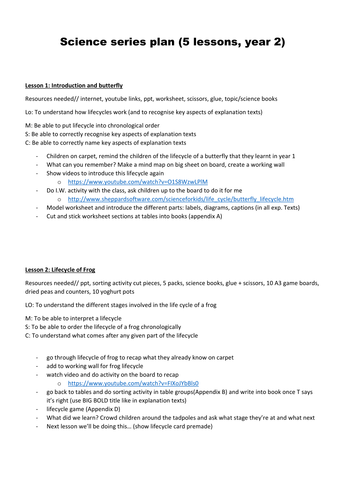 LO's and success criteria outlined for each lesson Butterfly, Frog and Ladybird lifecycles outlined Numerous online resources linked and sourced 5 lessons planned and resources outlined appendix of worksheets, ordering activities and flash cards for drama lesson. Cross curricular with DRAMA, ICT and ENGLISH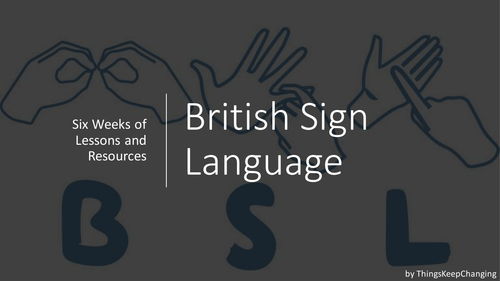 Hi there, This resource pack is a prescriptive six week course for children for BSL. 6 stand alone lessons with all the resources sorted for you! Covered: alphabet, animals, numbers, days of the week, months, greetings. If you want any individual lesson, just message me and I can separate out those resources for you for a smaller price.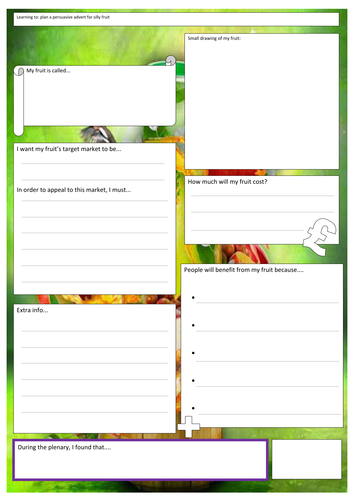 A planning sheet for designing a fruit. Chn must come up with a target market, key positive facts, cost and name for the fruit. This then led my class into making them in a DT lesson, and creating the packaging in a 3D nets Maths lesson.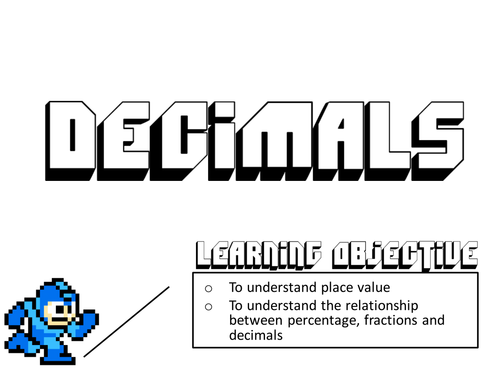 Hi there! Included in this (very large) pack are: 5 individual powerpoint presentations that range from introducing decimals to multiplying them by 10, 100 and 1000 as they progress through the week. 2 in depth lesson plans and lesson prompts for the week- they are to accompany the powerpoint presentations and other resources for that day 8 individual worksheets that engage children and progress learning throughout the week. I used the DECIMALS5 (Friday) worksheets as a Bronze, Silver, Gold award challenge and it worked well. Feel free to do the same. Mental maths opener with preorganised questions to ask in a 'quick-fire' like activity. A sorting activity for decimals, lengths etc. 3 Pages of homework for the weekend, with an explanation and place to write an example to help them. It will need tweaking as it mentions my name etc and the top of the sheet. And other documents, such as learning objective sticker sheets etc. {Decimals1= Monday, Decimals2= Tuesday etc.} Please contact me if there are any questions regarding these resources! I'm here to help! Miss Austin 8)