3Uploads
1k+Views
1k+Downloads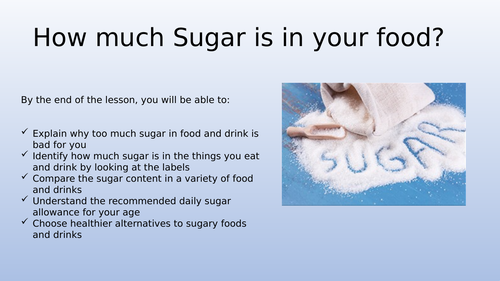 Presentation based on the Race for Life Schools, 'How much sugar is in your food?' Lesson Plan. Can be used as a starting point for further activities e.g. Maths, Science and DT.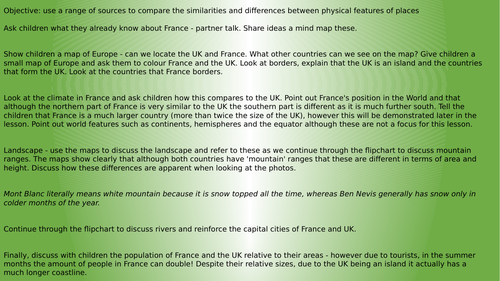 The content is suitable for years 3/4. The resource introduces the main physical features of France and Italy to compare with the UK. The power point presentations are lessons that follow on from a practical lesson on the UK looking at maps and atlases. Resources include some additional information not included on power points and a comparison grid for pupils to use.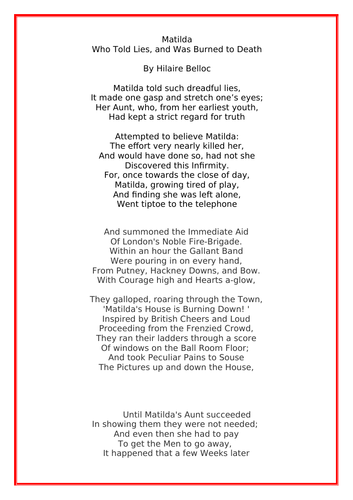 Suitable for Year 3/4 as a one off Guided Reading Session. Incorporates elements of Blooms through questioning and focuses on the curriculum skills of retrieval, themes and summarise.