14Uploads
1k+Views
73Downloads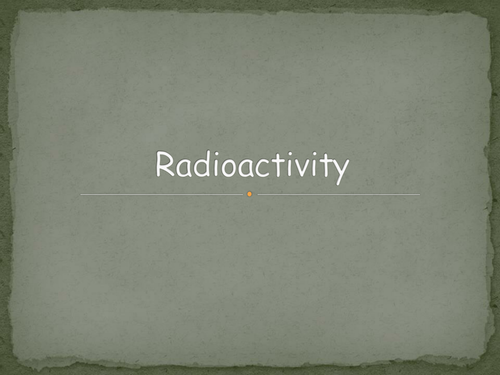 Presentation describing some different uses of radioactive substances for GCSE Chemistry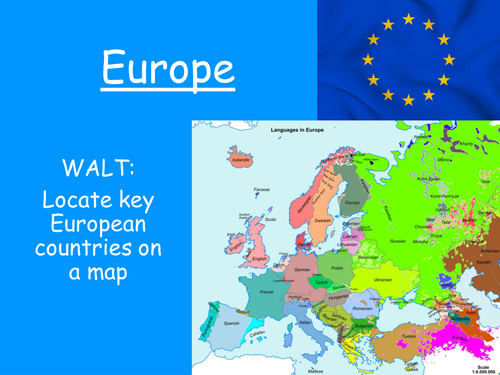 Upper KS2 Geography; Maps; Europe. Looking at countries on a European map. Intended lesson outcomes: - find key European countries on a map - identify their relation to the UK - identify characteristics of European countries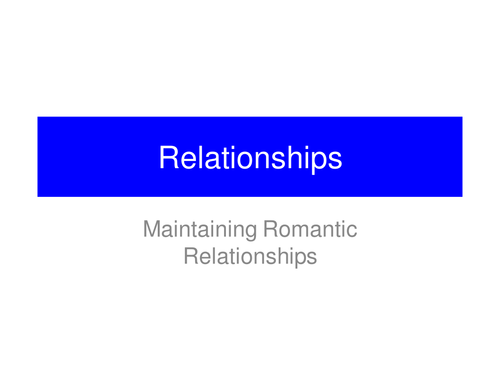 Maintenance of Romantic Relationships ONE THEORY - social exchange theory. A2 Psychology on AQA A Unit PSYA3 - Relationships. Breakdown of Romantic Relationships notebook file for PSYA3 Relationships lesson. Duck and Rollie's theory and Duck's theory on the breakdown of romantic relationships. AQA A Psychology PSYA3 Specification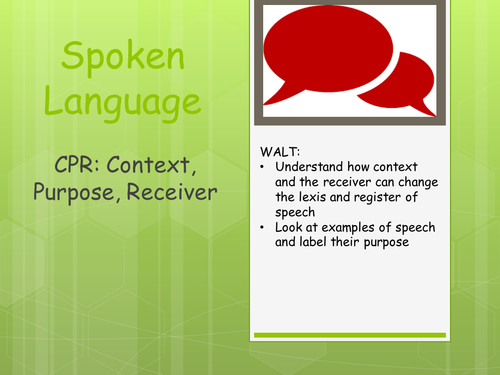 Lesson outcomes: Understand how context and the receiver can change the lexis and register of speech and look at examples of speech and label their purpose. A Level English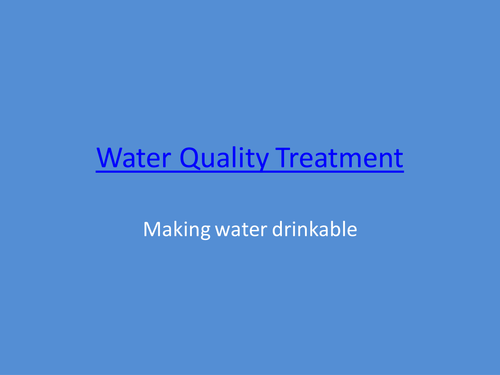 AQA Environmental Studies Unit 2; Hydrosphere. Looking at how we can treat water to make it potable.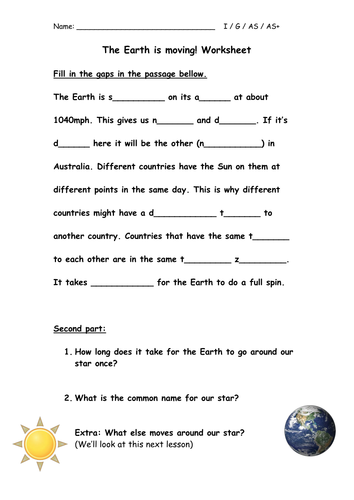 Presentation and worksheet for Key Stage 2 Science. Earth travelling around the Sun and spinning on its axis. Lesson. The outcomes of the lesson is for pupils to be able to describe the movement of Earth. Worksheet is fill in the blank activity from what they would have looked at in the presentation.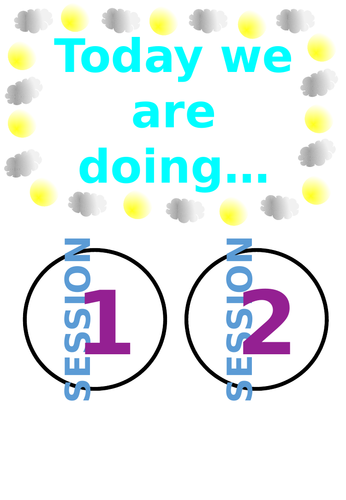 Editable visual timetable that included loads of different subjects, which you can use or change to suit your needs. It's in PowerPoint, so is really easy to use.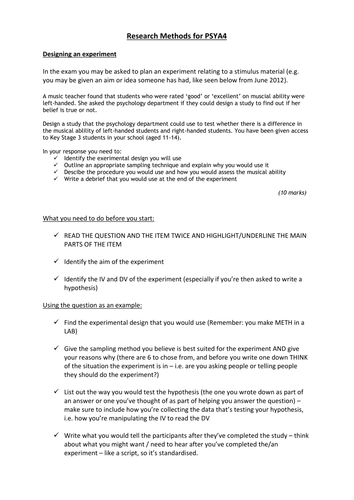 PSYA4 (AQA A Psychology (A2)) activity for students to work through with a teacher. Explaining how to answer an example question that is similar to exam questions. A2 Psychology AQA A (PSYA3 - Relationships). Sexual Selection and Human Reproductive Behaviour presentation. A weekly plan with resources for Writing Instructions. Used for a Year 3 class. Looking at Imperative Verbs, Chronological and Non-chronological reports and writing instructions, linked to planting seeds (from Science topic - Plants).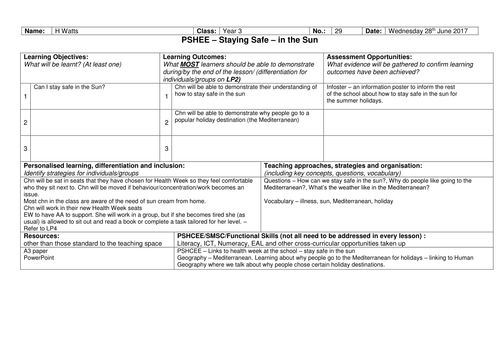 Lesson plan and SMART Notebook file for a PSHEE lesson on how to stay safe in the sun. This lesson was taught as part of a 'Health Week' in school. Aimed at Year 3 children.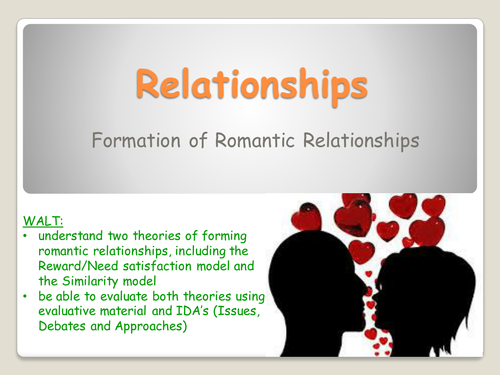 PSYA3 (Psychology AQA A) A-Level. Formation of romantic relationships. Power point presentation. The outcomes of this lesson is to be able to outline and evaluate the formation of romantic relationships - Reward/Needs Satisfaction theory.