175Uploads
19k+Views
4k+Downloads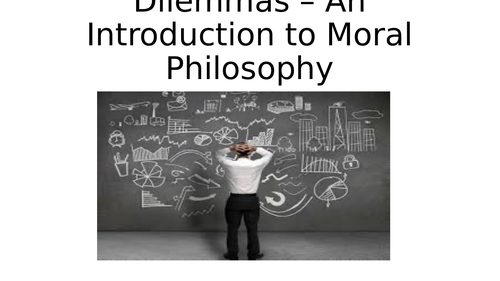 An introduction to moral philosophy, to get students thinking and arguing about moral situations. This aspires PPT aspires to light hearted fun.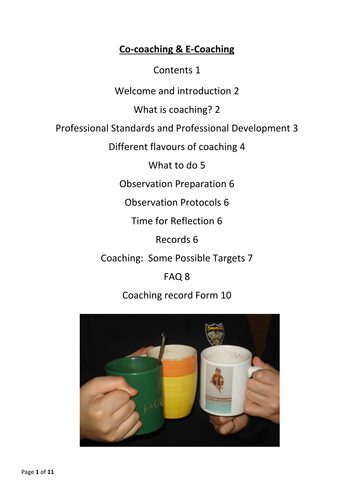 This document is to help provide guidance for coaching teachers / NQT's / Head of Deaprtment etc..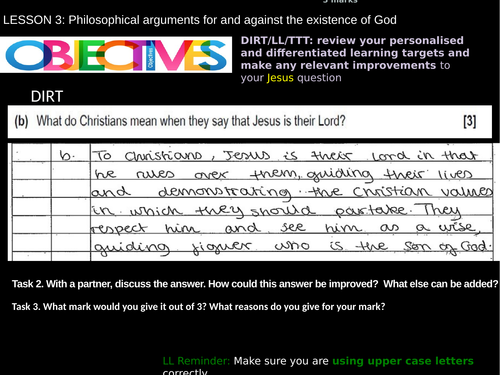 I have created this lesson for my PM - rated outstanding. Its GCSE on the arguments for and against God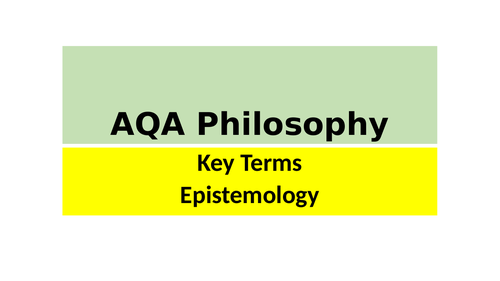 AQA A level Philosophy : Epistemology glossary flash cards These I have printed into flash cards to aid with revision.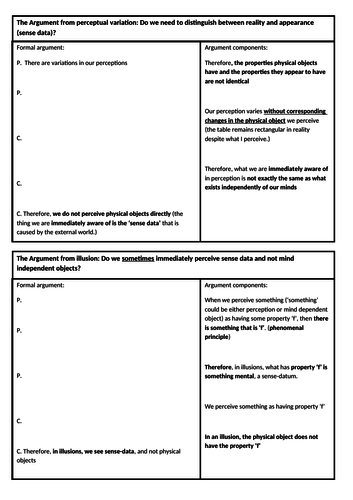 whole topic resources 9 lesson power points revision posters exam questions extra reading scholars table activities etc…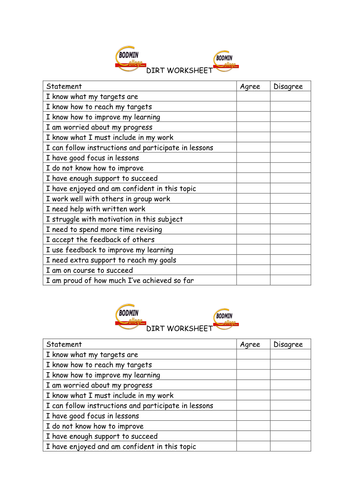 DIRT work sheet - across subject areas and key stages. Good for documenting DIRT / progress / student self reflection. Simple as sticking it in & students can tick dis / agree. a comprehensive printable revision booklet for OCR AS Ethics 2016 examination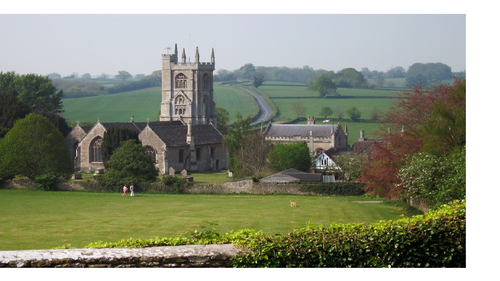 ks3 Christian marriage - rated outstanding All differentated SEN / PP / GT learning journey link cultural capitalism literacy focus skills builder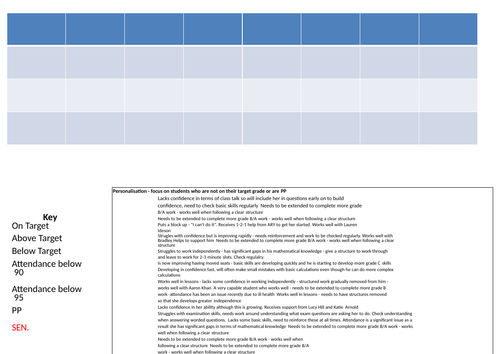 Seating plan template This helps me to keep track all my students I can also evidence how I'm targeting certain students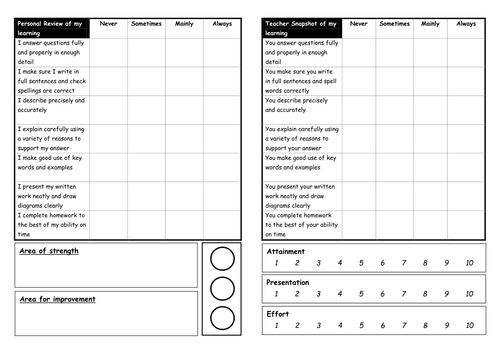 Marking & review sheets. Just print off & stick into books to help evidence DIRT & peer assessment. Helps to reduce marking time as well!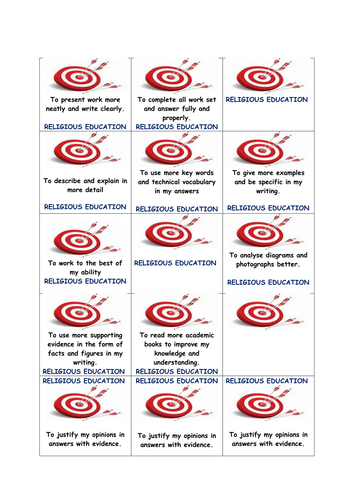 I stick these into my books or for individual pieces of learning - time saving, OFSTED, performance management, book check etc...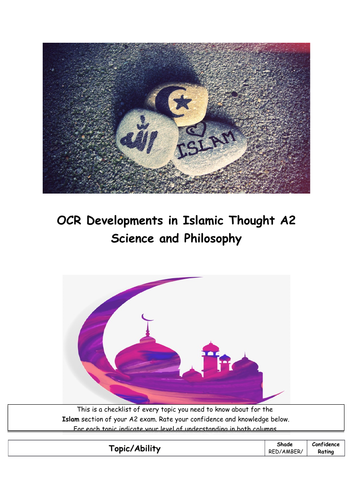 A comprehensive printable book for OCR A2 Islam : science and philosophy - Islamic contribution to science Al-Ghazali Ibn Rushd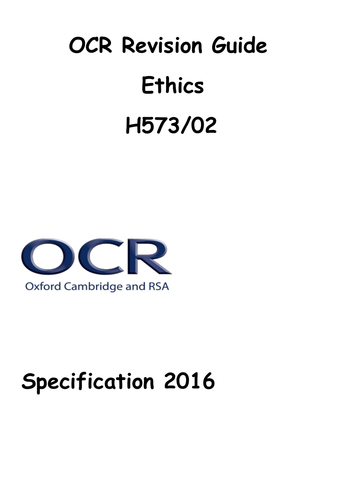 A comprehensive revision guide for OCR A2 Ethics, Specification 2016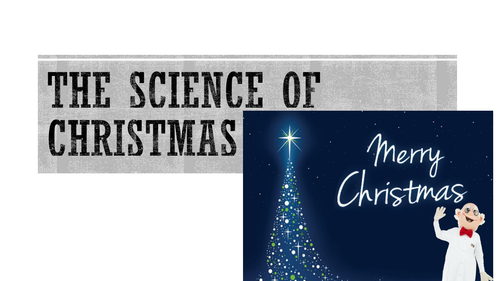 A ppt of the science of Santa - great for numeracy across the curriculum, form time activities, or assembly etc.. Includes you tube links, BBC radio 4, and tasks for students to do,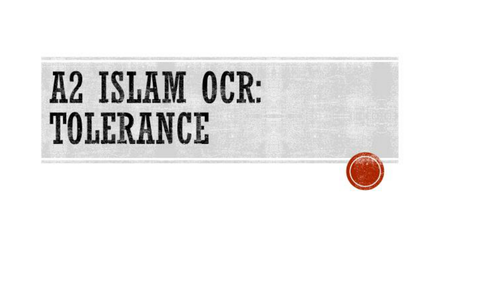 PPT including links for additional research & you tube links etc.. for the OCR A2 specification, 1st assessment 2018