175Uploads
19k+Views
4k+Downloads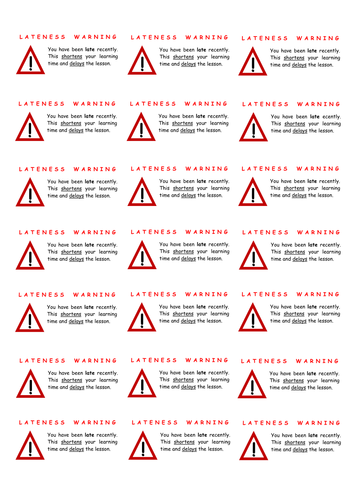 Lateness warning stickers - these can be stuck into planners that document lateness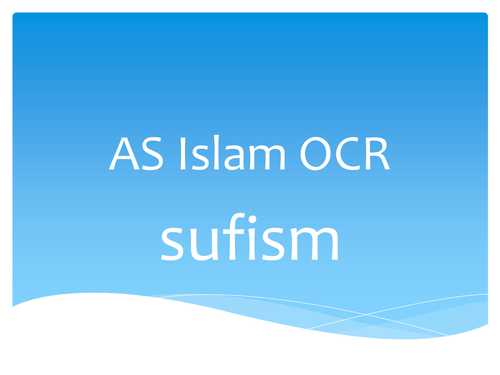 this follows the OCR AS Islam paper on Sufism - it includes further reading & you tube links etc...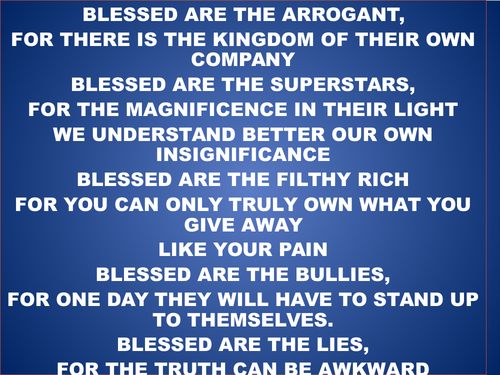 These are some lyrics, that I've put onto powerpoint. I think they speak volumes!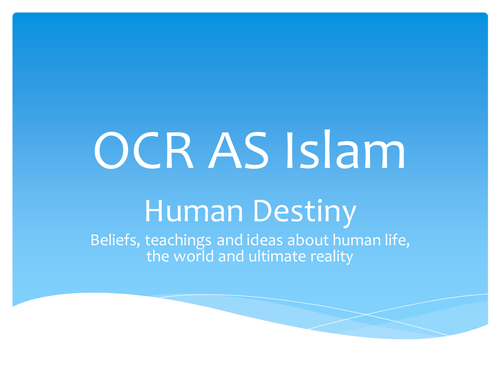 Here is a power point with you tube clips & additional reading etc.. that follows the OCR AS Islamic paper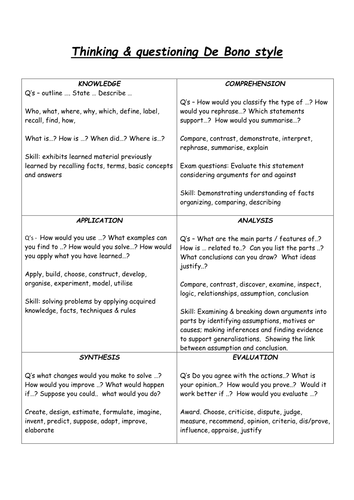 Thinking and Questioning - whole school CPD I have printed this off & laminated it, it helps me to formulate structured learning objectives & helps also to develop my questioning skills.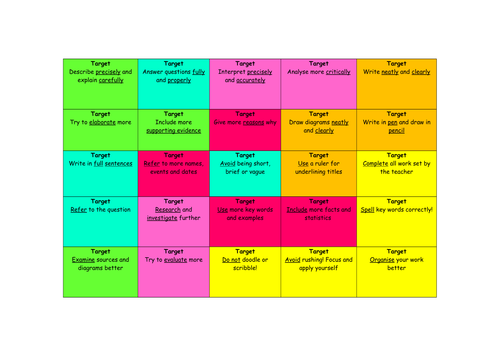 I stick these to my KS3 & KS4 books or to individual pieces of learning - time saving, OFSTED friendly, growth mind set etc......... Printable revision guide for OCR spec 2016 AS Philosophy revision guide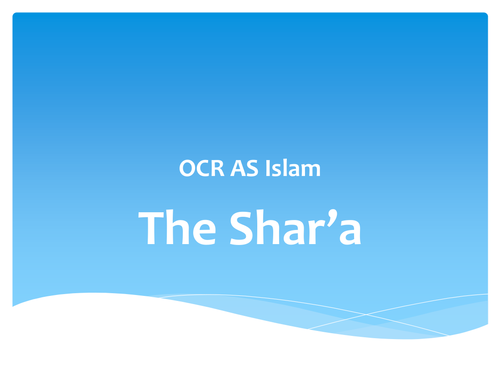 OCR AS Islam Shari'a law - power point with links to you tube links, radio programmes & further points of reading & research.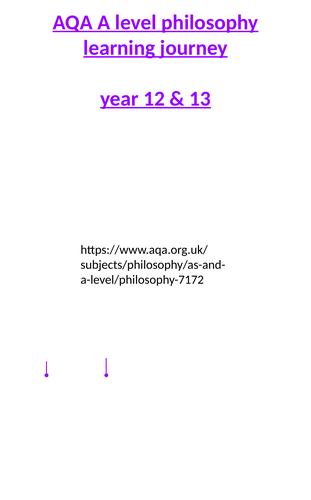 AQA philosophy learning journey road map years 12 & 13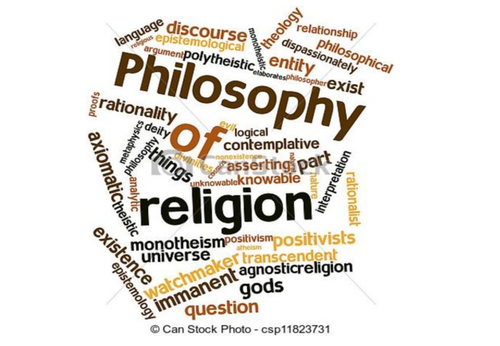 AQA Philosophy - metaphysics of God revision posters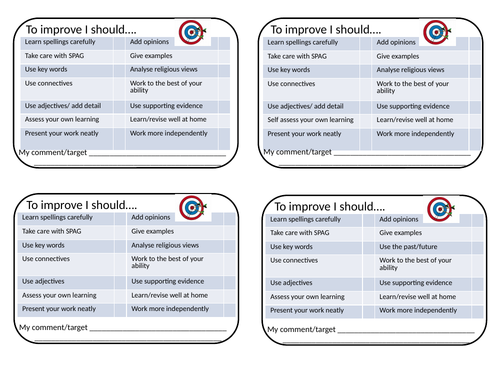 Religious Education feedback stickers This can be adapted to ANY subject Trying to work smarter NOT harder!! Little quotes for a jar of joy. I use these in the class room to help motivate & reward students, we all need a little pick-me-up in our day x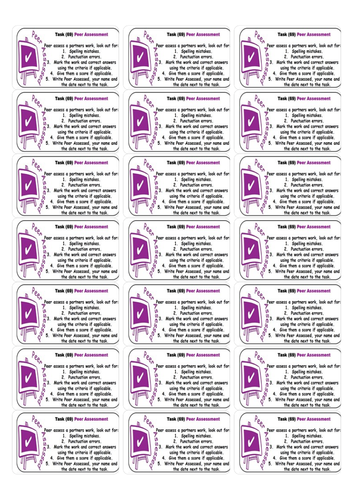 Quick and easy peer and self assessment stickers. Great for ticking boxes & speeding things up with marking and assessment.