10Uploads
844Views
2k+Downloads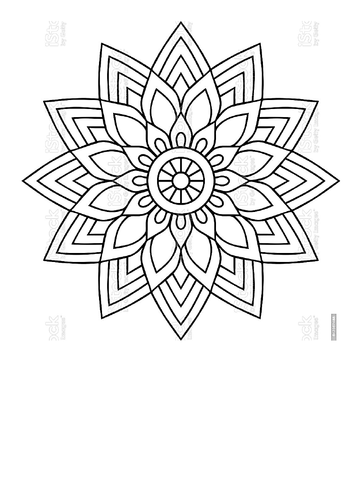 Series of 7 lessons focusing on the Fauvist movement, including techniques used and a project based on drawing from observation and embellishing with Fauvist techniques. All lessons printable resources provided. All planning and resources to deliver EB White's 'Charlotte's Web' in UKS2. This planning was used for home/in-school learning during the Covid19 lockdown, April/May 2020. Complete unit for Shaun Tan's The Lost Thing, spanning 3 weeks. This unit focuses on the theme of 'journey' and offers rich opportunities for pupils writing. Included are: 15 lesson powerpoints All resources The complete video of The Lost Thing (English version) - copyright Shaun Tan This is an amazing unit of work which produces excellent outcomes. Full unit of work for Beowulf (Michael Morpurgo's version), spanning 17 lessons - 3 1/2 weeks. Children LOVE the language and horror elements of this story and produce quality written outcomes as a result. Sessions focus on kennings, dialogue, figurative language, adverbials, and hyperbole (amongst others) before guiding the children through the creation of planning to finally write their own part of the legend. Included in this bundle: 17 sessions (across 16 powerpoints) Detailed short-term planning for all sessions All necessary resources All you need is a copy of the text! 2-3 week unit for newspaper/report writing, aimed at UKS2. Planned and resourced to meet Talk 4 Writing (T4W) criteria. Taught in Y5 to mixed-ability writers and well received. All resources needed to deliver.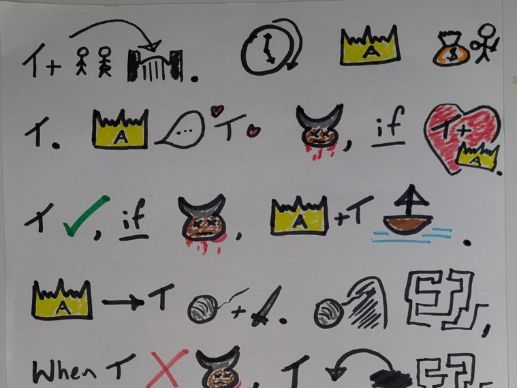 Complete unit (with all resources) for teaching the Greek Myth of Theseus and the Minotaur with a quest focus. This unit is planned in a T4W style with materials to support this. Taught to Y5 but deliverable across UKS2. School-wide resource to challenge and celebrate children's achievements on their journey to fluency in the times tables. This was created to develop key learning in preparation for the Y4 Times Tables Check. All resources contained to successfully launch this subscription-free platform in your school (including challenge sheets, certificates and parent letters).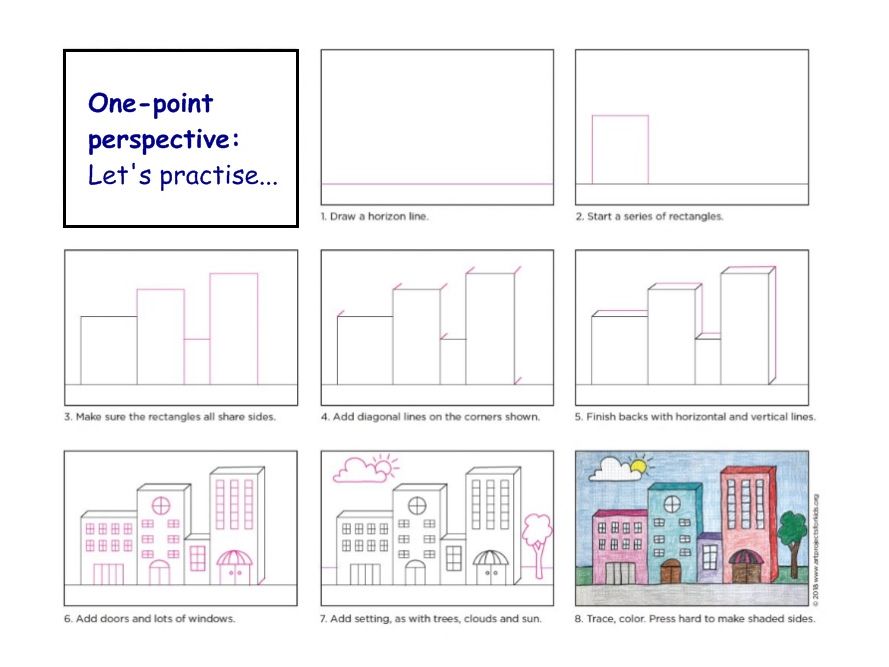 Lesson designed to teach drawing from 'one-point perspective', using architectural landmarks in the city of Norwich.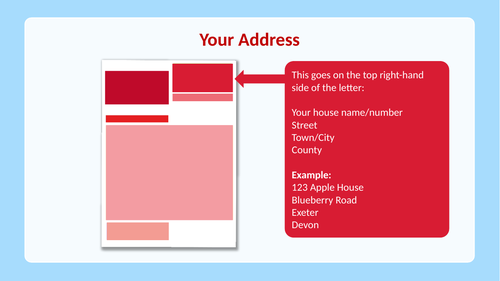 Ideal for UKS2, this resource provides 7 lessons covering the features, structure and type of language used to construct an effective persuasive/formal letter. Lesson tasks are differentiated for for higher/lower abilities, with model text provided.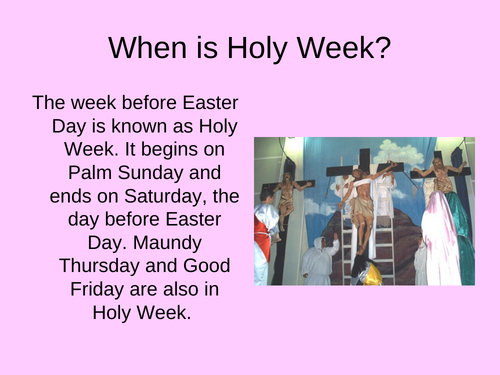 Series of lessons focus on the key question: Why is Eater important to Christians? Includes Gospal accounts and external Youtube weblinks.