worksheets for you
Language worksheets and powerpoint presentations in German, French and Spanish
10Uploads
347Views
144Downloads
Language worksheets and powerpoint presentations in German, French and Spanish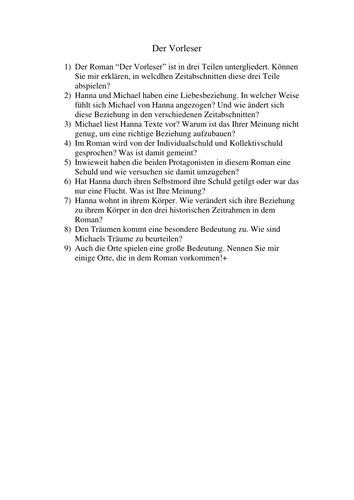 worksheet for A-Level students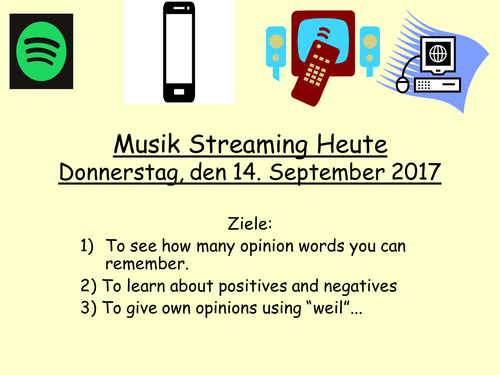 The resource is excellent for the topic social media.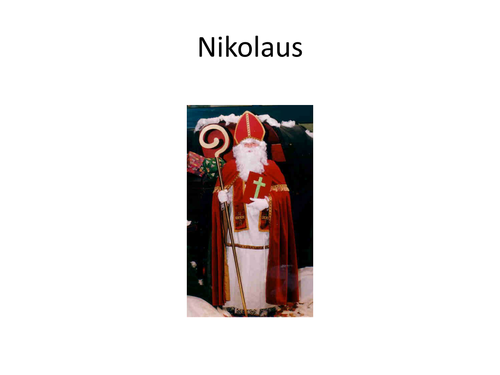 about a festival in Germany, primary resource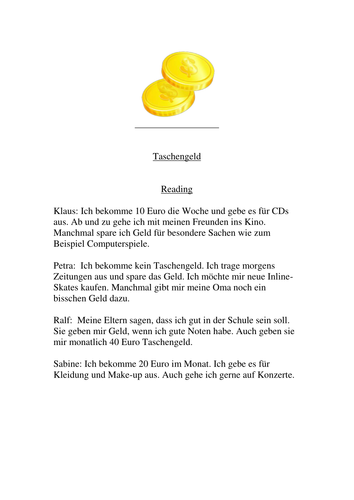 This resource is excellent as it covers an everyday life topic. It is a reading exercise on a medium level. The students I worked with have to save up pocket money and like to do little jobs in order to earn it.