Feats of modern engineering that promote a more sustainable world exist all around us: from solar panels and electric cars to tidal-energy systems and wind turbines. They have become so ubiquitous in our lives that many of us barely notice them. And yet increasing the awareness – not just of the inventions themselves but of the engineers behind them – is absolutely crucial in tackling climate change. 
As the green industry grows in size and importance, the potential for new inventions that create environmental solutions is huge – as are the job opportunities. Whether it's designing public buildings that can withstand extreme weather, creating new sources of green energy or making our transport system eco-friendly, there will be thousands of jobs available over the next few decades around addressing the climate crisis. And who better to fill those jobs of the future than the students in our classrooms today?
We know that they are engaged and passionate about saving the environment. In March 2019, it was estimated that 1.6 million young people across 125 countries participated in climate protests, but how can we harness this enthusiasm and translate it into a desire to work as a green engineer?
Promoting green engineering careers in design and technology 
Design and technology (DT) lessons are a great place to start, says Paul Woodward, a DT teacher at Rugby School Thailand. But often, he says, schools don't go far enough in harnessing the power of environmental issues in practical work. 
"In many schools, DT is still very craft-based: students often make wooden chairs and bird boxes. It's not DT as it should be – some just aren't moving on – and I think that's a problem. It's our responsibility, as a subject, to bring sustainability into the classroom beyond just the theory of 'let's be kind to the environment'."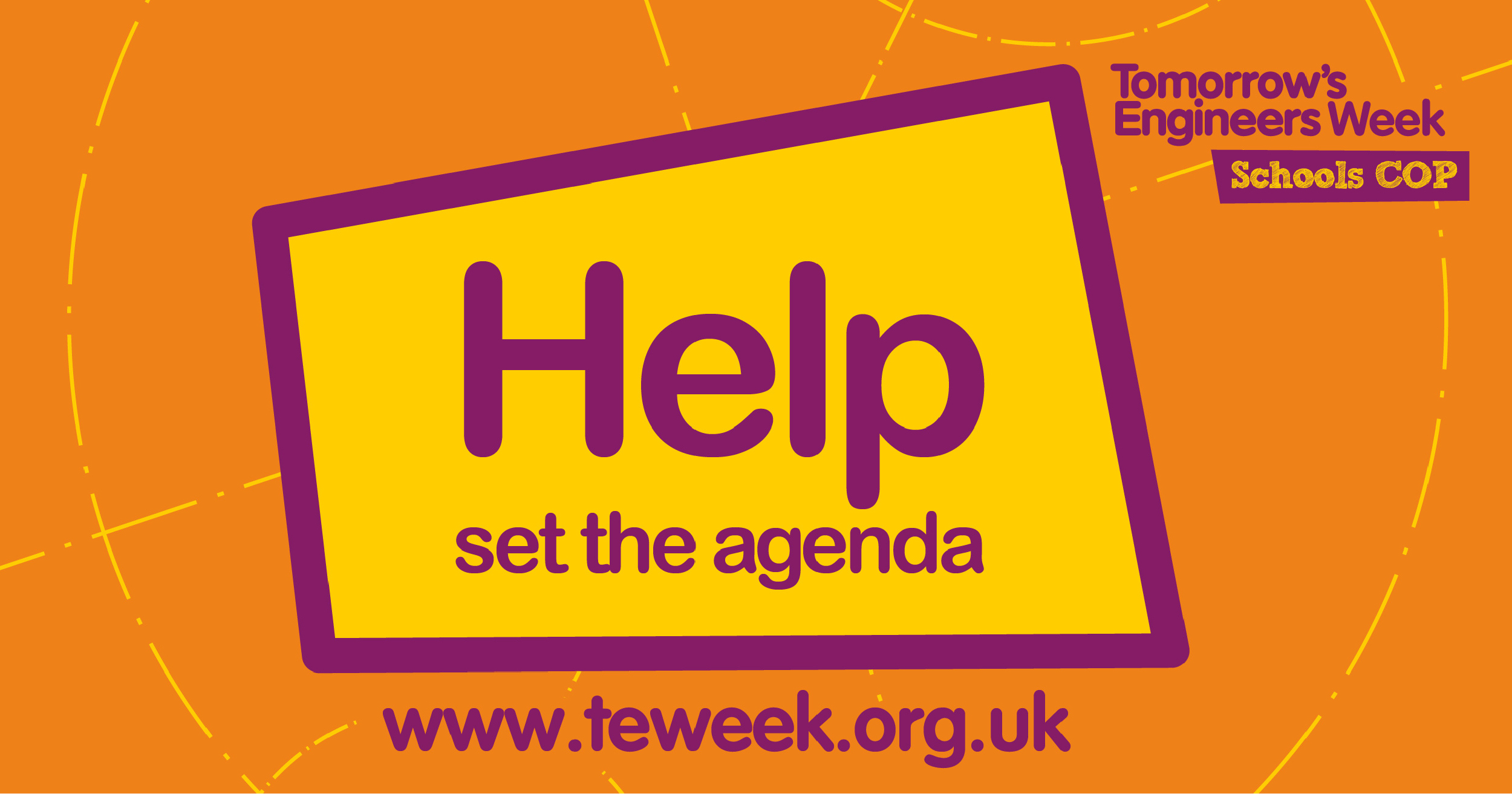 Andy Thomson, director of design technology and engineering at Highgate School, in London, agrees. He says that in traditional DT, products tend to be
about ticking a box to pass an exam: "We need to set students up for a way of life: it's knowing which logos to look out for in terms of sustainable forestry when shopping or knowing which plastic to recycle. We need to bring climate change into the classroom and make them aware that their choices have consequences.
"Students need to see there's a bigger world out there and they have a part to play – and we need to equip them with the skills to help it. Engineering is problem-solving, so let's design a product to filter water or to create renewable energy," he adds. 
One of his A-level students, for example, created an app that scans the barcode of a product and then tells you which recycling bin it needs to go in. "That real-world engineering really grabs students' attention," he says. 
Throughout the school, students use engineering to support the environment: Year 6 pupils design and produce electric cars, Year 5s build and care for a wildlife sanctuary, Year 9s create small wind turbines and Year 10s take old household objects – like copper pipes or an old guitar – and upcycle them to create lamps.
In addition to adding a sustainable element to existing practical projects, Thomson suggests collaborating with green engineers and other teachers. "When students see role models, they see a clear route to a career. So getting people in to talk about sustainability, design and engineering is ideal. If teachers need support or inspiration, they should collaborate with others: I use social media to talk to other teachers who are making a difference in this space."
Eleanor Eyre, head of careers at EngineeringUK, agrees that making engineering – and, indeed, green engineering – accessible to young people is crucial. "Engineering is still something that they don't hear about as often as professions like medicine and the law," she says. "We need to get it into their everyday vocabulary. The more we talk about it, the more it becomes viable and filters down to the next generation.
"There's a wealth of great case studies and resources teachers can use, such as quizzes, to get young people thinking about their interests and how this could shape the type of engineer they could be in the future. Meet the Future You matches young people to a profile, such as 'future lifesaver' or 'universe explorer'. These profiles are based on real-life engineers from UCL's engineering faculty and showcase the diverse range of fields and backgrounds."
So, whether it's introducing sustainable elements to your practical lessons, setting up clubs or making the most of external opportunities, there are plenty of ways in which teachers can support young people to become the engineers of the future and, by extension, tackle the climate change crisis. 
Tomorrow's Engineers Week, which runs from 8-12 November, aims to challenge outdated perceptions of engineering by highlighting to young people that engineering is a creative, problem-solving, exciting career that improves the world around us. This year, it places an emphasis on demonstrating how engineering careers can contribute to tackling climate change and achieving net-zero carbon emissions.