Top resource picks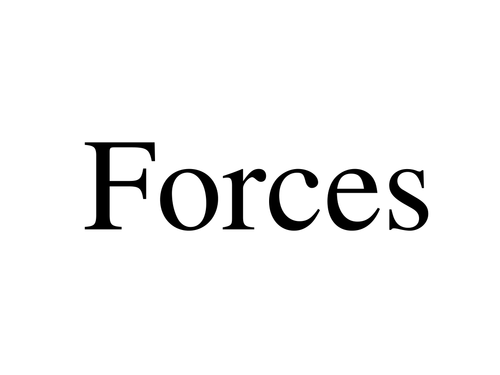 Forces explaining Newtons laws of motion with cartoons. Springs and Hookes Law.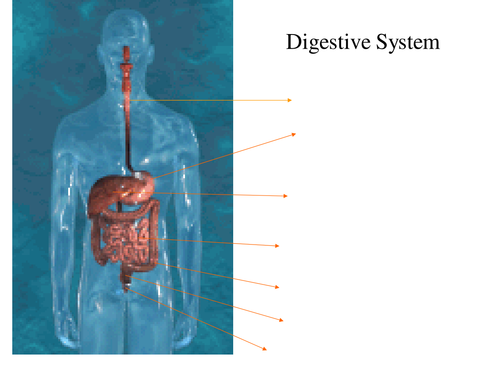 Diagrams notes on digestion. Please leave feedback! Encourage your school to recycle teaching materials and books no longer used to schoolaid please.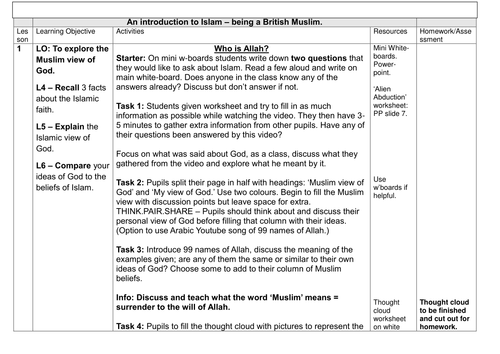 This scheme of work runs in line with the textbook 'Religions to Inspire - Islam.&' Created for Year 8 it can easily be adapted to all ability ranges and my kids have loved it so far!
Create interactive lessons in minutes
Try Tes teach for free
Join the conversation