Careers at Tes
We power schools and enable great teaching worldwide, by creating intelligent online products and services to make the greatest difference in education
Tes Global is an international provider of innovative digital tools, software and services for schools and teachers. Our vision is what gets us out of bed in the morning; We power schools and enable great teaching worldwide, by creating intelligent online products and services to make the greatest difference in education.  
We achieve our Vision by attracting, developing and retaining, high performing diverse talent, and providing a first-class working environment, where open communication is embraced by our Senior Management Team. Our people provide feedback through our bi-weekly employee survey, and we act to constantly drive positive change, to give you the employee the best possible experience at work.  
We are proud to promote a learning and high-performance culture, and we will support your growth through a broad range of personal and professional development programmes. Our people are accountable in everything they do, and you will always be learning at Tes in our challenging and transforming environment.  
We look forward to Welcoming you to Tes.
Why work at Tes
Our one Tes ways of working aims to make workplace flexibility a reality for all

Our offices are modern, vibrant, creative spaces

We grow and develop people

We offer industry leading benefits. Click the link below to find out more:
Our values...
We work together - We share a common goal to deliver our Tes Vision, working together in a transparent and open way, to solve problems rather than to apportion blame
We include everyone - We believe in the diversity of people, ideas and cultures, providing everyone with the opportunity to contribute and grow, and to make our business better
We take ownership - We all have a vital role to deliver our vision and a responsibility to make the biggest difference possible to our customers and to Tes
We never stand still - In everything we do, we work to improve our products and services, and to deliver on both our individual and our common goals
We do it for them - We're committed to providing schools and teachers with the tools they need to improve children's lives through education
The one Tes way of working makes workplace flexibility a reality for all. Employees tell us that its a really important part of what attracts and retains them at Tes.
Our culture is positive, supportive and collaborative and we continue to shape a working environment that fits around employees needs and preferences. 
The offices we work in are modern, vibrant, creative spaces where teams can choose their working environment based on what they need to achieve. 
We also like to celebrate our success. Whether that be through our summer and Christmas parties, Tes monthly employee awards or just acknowledging when people deliver great outcomes with a heartfelt thank you. 
The photos to the right give you a real sense of what it's like to work at Tes.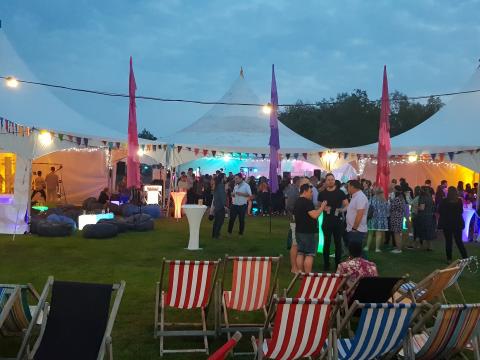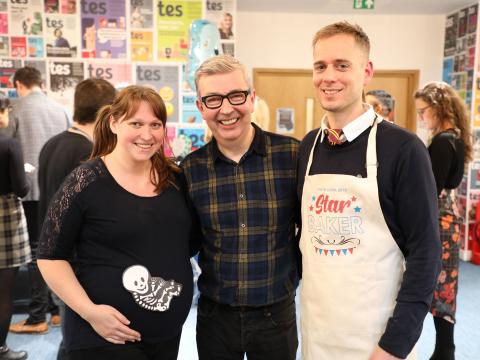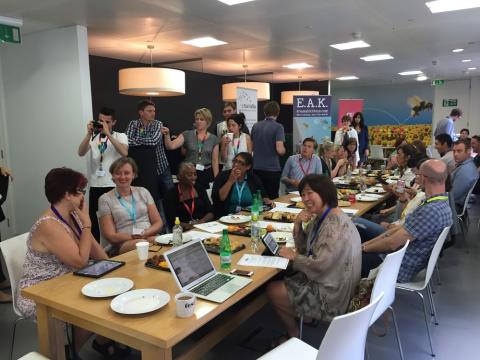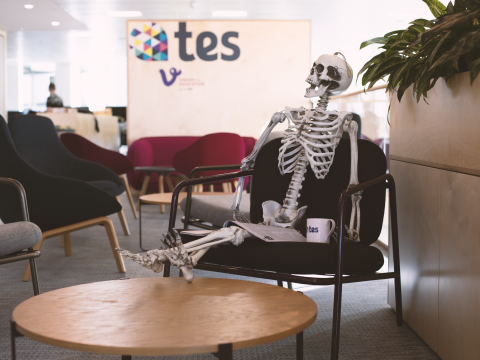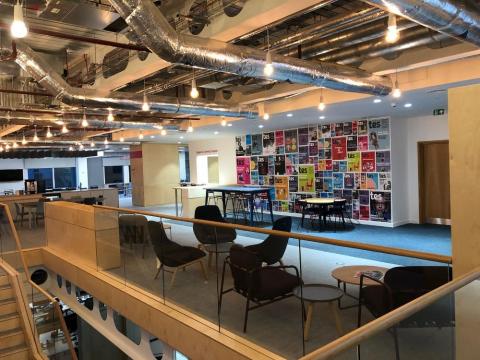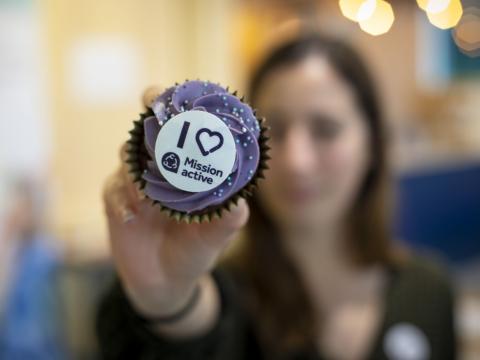 Interested in working with us?
Click here to see a list of our current job vacancies:
Want to find out more?
For more information about the skills and experience required for a particular role, or to contact us with any queries;
Please email:
Please call:
0203 1943164
See our global offices
Tes Global have offices across the world.
See the locations here: