School software and services
Helping your school to succeed
For more than 100 years we've supported educators to inspire generations of pupils. Fast forward to today and our innovative software, digital tools and services are now helping school leaders, like you, in schools all across the world.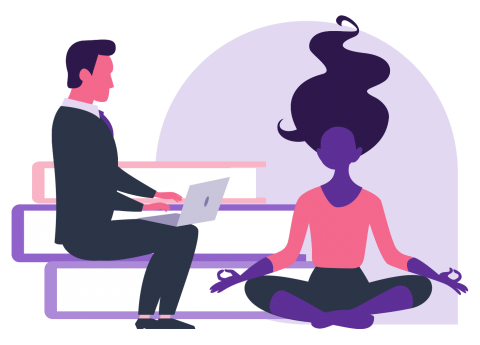 Staff wellbeing & workload
Support your teachers to do their best job possible
Staff retention, burnout and workload, not to mention ever-shrinking budgets, can be huge issues for schools. We can help you to solve these problems by empowering your teachers, saving them time and providing them with the tools and information they need to be the best they can be. 
School safeguarding
Safeguarding requirements taken care of
For every school leader, the safety of the students in their care is their number one priority. Our online safeguarding learning service, monitoring tools and SEND provision mapping software will help your teachers to manage safeguarding concerns and meet inspection requirements.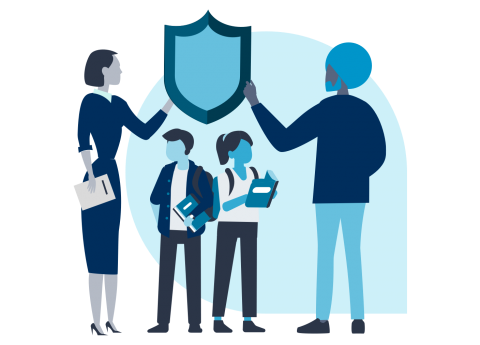 *100% of schools who use Class Charts who were Ofsted rated 'Requires Improvement' for personal development, behaviour and welfare improved to 'Good' at their next inspection
Coronavirus: software and support to keep your school running smoothly
Helping your students and teachers to stay safe and consider learning
Thoughts from our schools
I am extremely pleased with the insight to my staff that Staff Pulse has given me. By gathering weekly snapshots, I am able to build a picture of how my staff are feeling, where the strengths are and, more importantly, where people feel enhancements could be made. In these trying times, Staff Pulse gives my staff a voice with a quick survey, and allows me to respond with appropriate activities and communications.

Source: Staff Pulse feedback
The Tes online recruit package has worked out incredibly well for us as a school. It's enabled us to communicate precisely what the school is all about in order to attract the right candidates fast. It's also enabled swifter and more transparent recruitment processes, that mean we can see potential candidates quicker. The high functionality and data stats are also excellent for analysing how the recruitment campaigns are landing, enabling rapid adjustment. The support from the Tes team has also been excellent in serving the best interests of the school and pupils: prompt, tailored and understanding who we are and what we're trying to achieve. We would simply not be without this online recruitment package.

Source: Recruitment feedback
Account management is a massive perk of any subscription with one person to look after you and advise and guide you on how to improve things.

Source: Interview April 2019
Staff Pulse has provided an exceptional insight into the feelings of our staff, we have been able to show areas we have improved upon quickly and collected valuable comments on specific areas that staff want to comment on...

Source: Email feedback September 2019
Get in touch
No matter what challenges your school may face, you'll find us by your side. To find out more, fill in our short enquiry form and we'll be in touch. Alternatively, you can email us at recruitment@tesglobal.com or call us on +44 203 194 3050.
Latest articles from the blog
Read our latest blog post, discover our events in your area, read how we've helped other schools and more.