Welcome to Tes Institute
Teacher training and development brought to you by Tes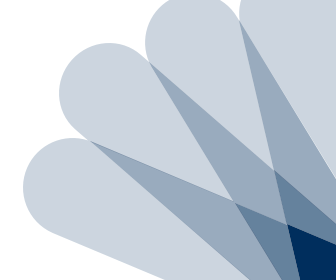 Train to become a teacher
Choose from a variety of teacher training and Subject Knowledge Enhancement courses.
Find out more

Improve your teaching skills
Develop your teaching skills and subject knowledge with these online CPD courses.
Find out more

International courses
View our international courses that will help you qualify and improve your practice without leaving your country.
Find out more

Access your course
Find the course that you are already enrolled on and pick up from where you left off.
Find out more
The online SKE course gave me the confidence to start teacher teaching and refresh the knowledge I thought I had but had actually forgotten. The delivery of the programme was great.
The Straight to Teaching programme is extremely thorough and covers every aspect of what teaching in a school entails. It enables the learner to personalise their programme and develop their own skills to become the teacher they want to be.
The different routes into teaching give individuals the flexibility to find a route which suits our school and their needs. I would highly recommend Tes as they guided us through the whole process, taking the stress out of the situation.
Training and development blog

FAQs and policies
Find out more

Contact us
Find out more