Access my course
Once you have purchased or enrolled onto a course you can login by selecting it below.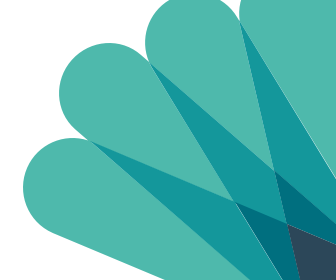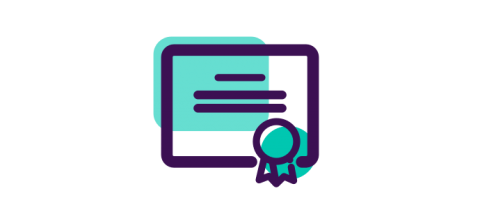 Straight to Teaching
A preparation programme for teaching staff who are looking to gain Qualified Teacher Status (QTS) without having to leave their school.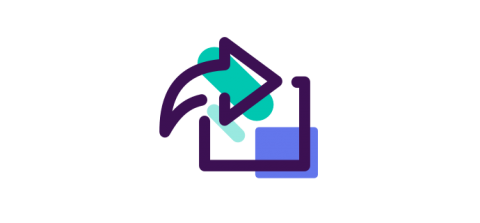 School Direct
Initial Teacher Training (ITT) using online learning and in-school experience leading to qualified teacher status (QTS), with an option to add a postgraduate certificate in education (PGCE).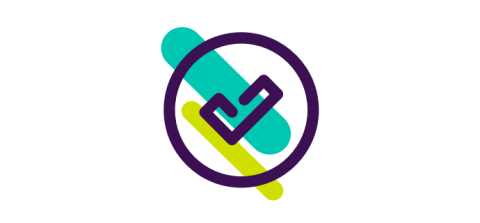 Assessment Only route
A 12 week assessment against the English Teachers' Standards for experienced teachers that can lead to the recommendation of qualified teacher status (QTS).
Subject Knowledge Enhancement for trainees
100% online tutored and self-study courses for trainee teachers who are looking to build their subject knowledge confidence before or during their ITT.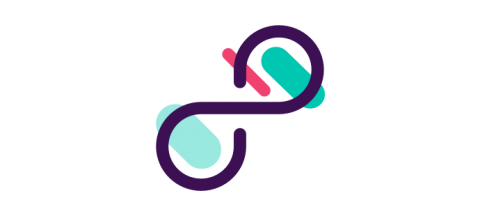 Short CPD courses for teachers
Online Continuing Professional Development (CPD) courses for teachers, covering innovative teaching techniques, practices and resources.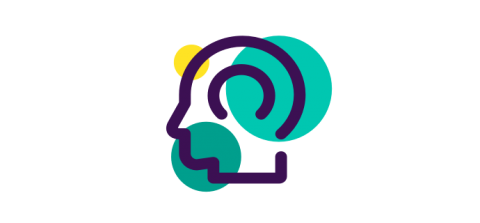 Subject Knowledge Enhancement for Teachers
For in-service teachers looking to boost their subject knowledge or teach a new subject area, this 100% online course is available in 10 shortage subjects.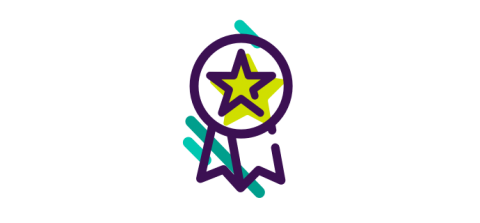 International Postgraduate Certificate in Education (iPGCE)
A Masters' level, fully online learning programme that helps new and experienced international teachers develop their practice.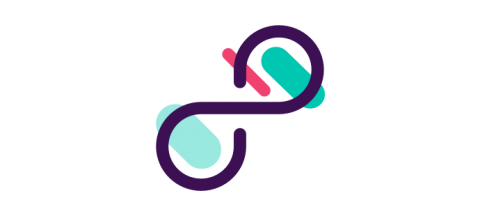 UAE CPD Modules
Online CPD that will develop your understanding of professional knowledge, policies and practice within the educational school learning environment in the Dubai, in-line the KHDA Guidelines 2018.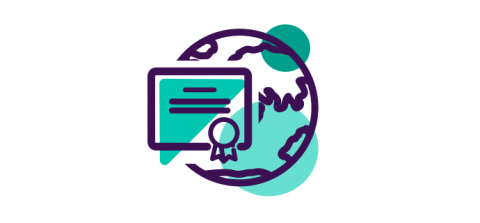 International Teaching Practice
An eight-week, self-guided programme for teachers who want to develop essential skills for teaching in an international school