School software and services
Helping your school to succeed
For more than 100 years we've supported educators to inspire generations of pupils. Fast forward to today and our innovative software, digital tools and services are now helping school leaders, like you, in schools all across the world.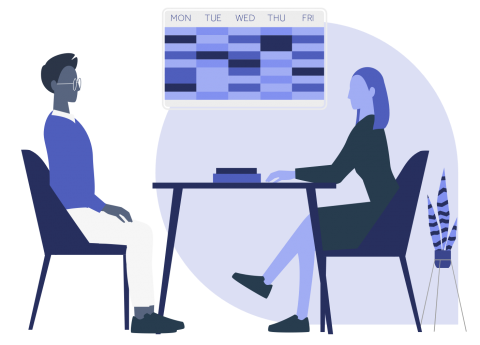 Staff hiring & planning
Find the right team from the world's largest network of teachers
With access to the world's largest network of teachers and flexible advertising and training tools suited to every budget, we can ensure you have the right teacher in every classroom.
Staff development
Whole-school CPD and teacher training
Combining the best in online and in-person learning, our teacher training and development programmes help your school to upskill, develop and retain confident teachers at all levels of the profession.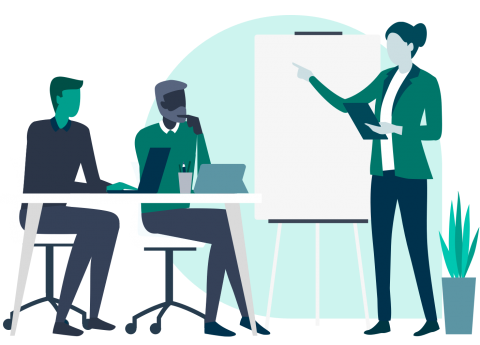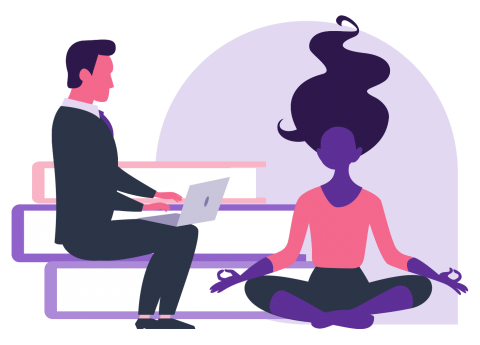 Staff wellbeing & workload
Support your teachers to do their best job possible
Staff retention, burnout and workload, not to mention ever-shrinking budgets, can be huge issues for schools. We can help you to solve these problems by empowering your teachers, saving them time and providing them with the tools and information they need to be the best they can be. 
School safeguarding
Safeguarding requirements taken care of
For every school leader, the safety of the students in their care is their number one priority. Our online safeguarding learning service and monitoring tools will help your teachers to manage safeguarding concerns and meet inspection requirements.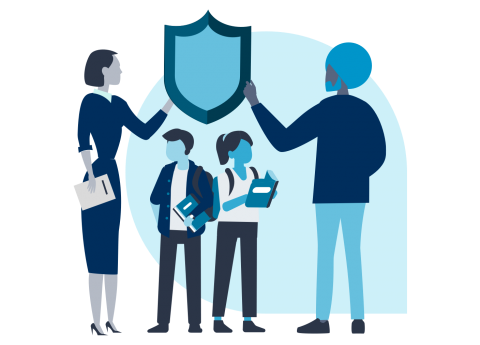 Pupil management
Save teachers' time and manage behaviour for better outcomes
We know that the classroom can be as challenging and complex an environment as it is rewarding and creative. We have the tools to help your pupils succeed, with behaviour management software and timetabling tools.
Coronavirus: software and support to keep your school running smoothly
Helping your students and teachers to stay safe and consider learning
Thoughts from our schools
Job adverts are straightforward to do and look good. smartMatch Direct does actually do what it promises! A wide range of candidates provided which is exactly what we wanted. Shortlisting and contacting all candidates via the Tes Portal, this is very good functionality.

Source: Recruitment feedback
Cambridge School of Bucharest have been with Tes for several years now. The customer service we've received since our new education consultant took over has been phenomenal. He takes a very personal approach with us and has helped with everything from negotiating the subscription that would best serve our recruitment needs, to helping us troubleshoot issues big and small and preparing the most effective posts for our positions. Moreover, he's readily available and works tirelessly for our school. If ever we thought of exploring other options, his efforts have put those ideas out of our head. He's fantastic.

Source: Recruitment feedback
the continued Internationalisation of this CPD platform has been very welcome and excellent value for money when looking to upskill staff in an international setting.

Source: Online safeguarding training feedback
Tes works very well for us. As a developing school, their range of products and services help support us and our staff. We particularly like the reach of Tes job adverts and appreciate the quality of candidates that apply to them.

Source: Recruitment feedback
The regular cyclic nature of the surveys provides opportunity for feedback and action, by identifying areas for attention as well as highlighting strengths to be celebrated. I am very impressed with this product. 

Source: Staff Pulse email feedback - August 2019
Get in touch
No matter what challenges your school may face, you'll find us by your side. To find out more, fill in our short enquiry form and we'll be in touch. Alternatively, you can email us at recruitment@tesglobal.com or call us on +44 203 194 3050.
Latest articles from the blog
Read our latest blog post, discover our events in your area, read how we've helped other schools and more.