School software and services
Helping your school to succeed
For more than 100 years we've supported educators to inspire generations of pupils. Fast forward to today and our innovative software, digital tools and services are now helping school leaders, like you, in schools all across the world.
Advertise to the world's largest network of teachers
Reach over 250,000* average weekly visitors to Tes Jobs every month with our flexible advertising packages and tools, suitable for every budget.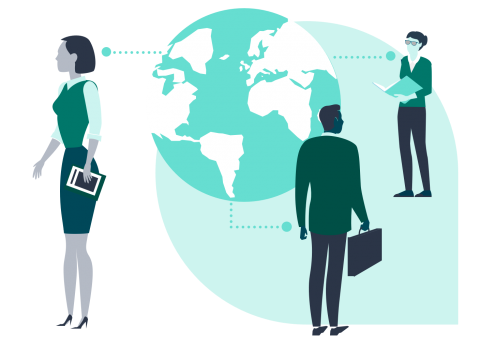 Recruit faster with our recruitment software and tools
Faster recruitment
Tes Portal is our cloud-based platform that you can access anytime, anywhere via tes.com/en-au. You can quickly and easily access products and their features that help you to attract, train and empower your staff.
Easily manage applications
Our built-in, centralised Applicant Tracking System (ATS) is designed to support you at every stage of the recruitment journey and provides you with a simple way to track and manage your applicants.
Use our expert consultants to find the right candidate
Our dedicated recruitment team will take the time to understand what makes your school unique, it's ethos and culture and the type of candidate you're searching for. We offer a fully managed recruitment service sourcing candidates who are vetted with pre-interview insights, references checks, child protection assessments; all against a benchmarking scale.
Learn more about teacher recruitment >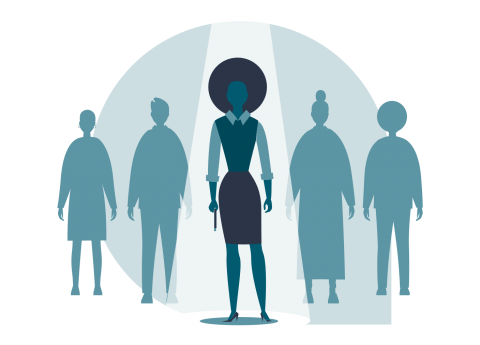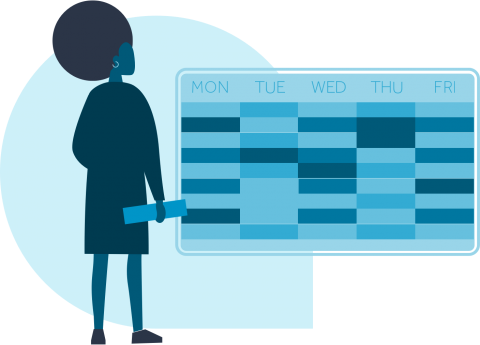 Solve the puzzle of timetabling
The timetable is a crucial part of school success, underpinning the experience of students, teachers and even parents. While often described as a difficult puzzle, timetabling doesn't have to be that way. Edval timetabling software provides powerful solutions designed to tackle even the most complex timetable.
Understand and manage staff wellbeing
Use Staff Pulse surveys to ensure your staff feel supported and valued. Through anonymous surveys, Staff Pulse gives your staff a voice. Collect feedback, build an action plan and measure results to improve your school's performance, retention and ethos.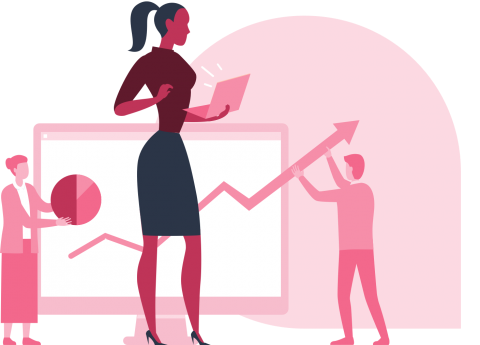 With smartExecutive, we were able to get a principal who perfectly suits the school's stage of development and is able to take the school further.

Source: smartExecutive feedback
We have been using Edval products for over 10 years and have been overwhelmingly happy with the solutions and service they provide. Put simply, Edval provides us with great outcomes for students, staff and the wider school community.

Source: Edval timetabling software feedback
The regular cyclic nature of the surveys provides opportunity for feedback and action, by identifying areas for attention as well as highlighting strengths to be celebrated. I am very impressed with this product. 

Source: Staff Pulse email feedback - August 2019
smartEducation brings a huge degree of certainty to us; the certainty is that we know that we can pick up the phone and speak to one of the consultants who instantly understands the cultural fit and the need of the school.

Source: smartEducation feedback
Get in touch
Want to find out more about how we can help your school? Fill in our short enquiry form and we'll be in touch. Alternatively, you can email us at tesaustralia@tesglobal.com or call us on 1800 734 758.
Latest news and guidance on staff hiring and planning
* Tes internal statistics. Correct as of August 2020.