Not the right job for you? 

Private Tutor, Los Angeles
Closing date:
Tutors InternationalLos Angeles
---
Date posted:
Start date: 1st September 2017 or as soon as possible thereafter
Contract type: Full Time
Salary: $11,250 USD per month
Contract term: Fixed Term

The Student
The Student is a bright and articulate young man of 10. He is a talented sportsman, and delights in the world of aerial gymnastics, embracing his skills with enthusiasm that comes from being 10 and feeling invincible. The boy enjoys technical projects which have a high element of hands-on involvement. His is competent and inventive, able to reverse engineer products, and adept at working out how something operates with little guidance from adults.
The boy has moderate to severe dyslexia. He currently attends a specialist school but although delivering on the social front, it is not proving adequate for his academic needs. He is a very able student, and while he struggles with the written word, he is not being challenged enough by other classroom tasks. The boy is open to the idea of private tutoring but his social ties are strong, and partial or complete removal from the school would need to be compensated through other relevant peer interactions.
Aside from his dyslexia, he is a normal little boy. He has normal executive function skills and although he doesn't enjoy the subject, he is good at oral mathematics. Indeed, his oral language skills and conversation are highly developed, he is quick at picking up new concepts, and has a charming sense of humour. For the right tutor, the boy will be an excellent student.
Role of the Tutor
This position requires an energetic, enthusiastic teacher who has experience working with bright children of 10 and older. It is envisaged that the Tutor will have a background in sciences or engineering – or at least a demonstrable interest in mechanics and problem-solving. The home-school environment will not lack for resources, and a very practical education is likely to work well with the boy's learning style.
The Tutor must be familiar with a range of dyslexia management techniques and should incorporate them with specialist software and other tools that will provide the boy with the best grounding possible without denting his confidence.
The curriculum followed is likely to be based on the American school system and may incorporate set courses such as those offered by the NUVHS or courses from the UK. The aim is to give the boy a holistic education that prepares him well for adult life and any future study he may wish to undertake. As such, the boy needs to be kept on par with his peers should he ever decide to return to mainstream education.
The boy's mother travels extensively, often between New York and California. Having a private tutor opens up the possibilities of broader travel, and a fully bespoke education. The family are thinking about spending periods of 6-7 weeks in different global locations interspersed with periods at home. The boy's mother is keen to emphasise the importance of service to others as they travel. The Tutor should therefore seek opportunities for volunteering throughout each journey, and use these opportunities as the basis of their lessons. The Tutor must help the boy engage in sports and outdoor activities such as hiking, and must help the boy must remain socially engaged while travelling.
The Tutor will need to be comfortable with significant travel. They will need to research each location thoroughly so as to bring alive a history, geology or even mathematics lesson as appropriate. They will also need to be flexible, and able to calmly handle any obstacles such as unreliable technology.
The Tutor should be a natural communicator with a caring disposition, and a firm-but-fair approach to their work. They should have a good sense of adventure and a good sense of humour. They must be organized, self-reliant, and independent, balancing excellent teaching with accurate record keeping, research and administrative skills.
Hours and Holidays, Accommodation, Travel and Miscellaneous
The Tutor will typically work with the boy for about 30-40 hours over 5 days each week, usually Monday-Friday, with preparation in addition. The Tutor is entitled to two consecutive days off per week, but should not expect these to occur at weekends or to be regular in their timing. The standard minimum 9 weeks (45 working days) of paid vacation allowance applies to this contract. Any untaken vacation allowance or untaken weekend days will be compensated by payment in lieu at a pro-rated day rate.
The Tutor will be provided with furnished accommodation in all locations. When travelling, accommodation will vary. Although it may at times be relatively basic, it will always be clean, safe and functional.
While in America, a car will be provided for the Tutor to do local errands as well as taking the boy to various extra curricula activities.
The successful candidate will be an excellent educator, and also a good role model: educated and polished, with superb manners and personal values. The Tutor should be fit and healthy, a non-smoker.
For more information and instructions on how to apply, please visit:
---
---
More about Tutors International
×
Address:
Head Office,
Clarendon House,
52 Cornmarket Street,
Oxford,
Oxfordshire,
OX1 3HJ,
United Kingdom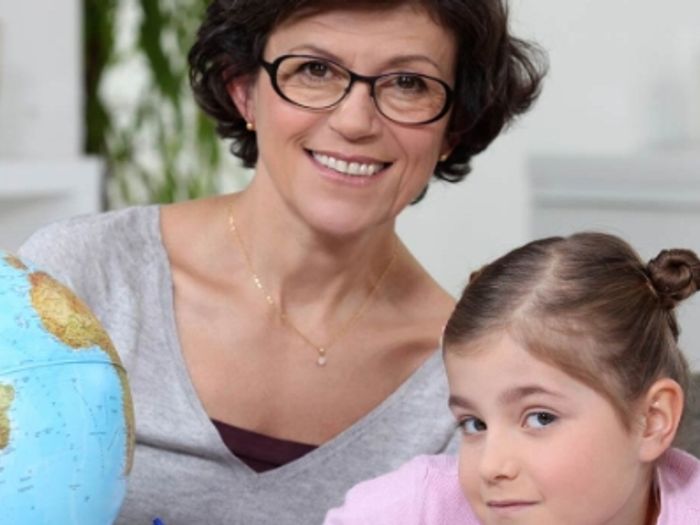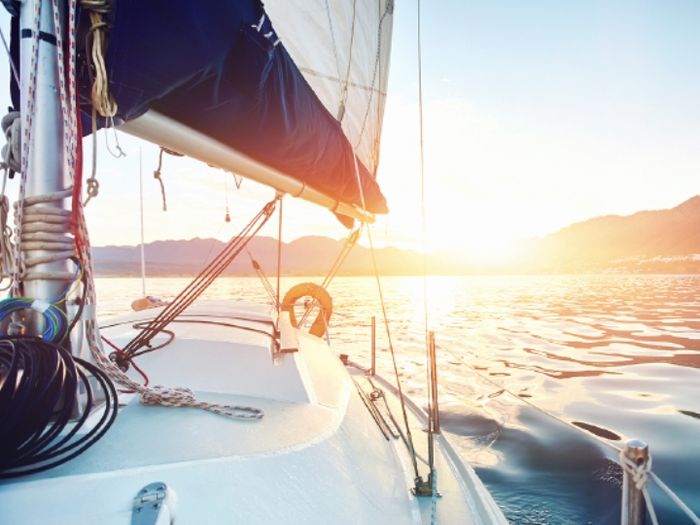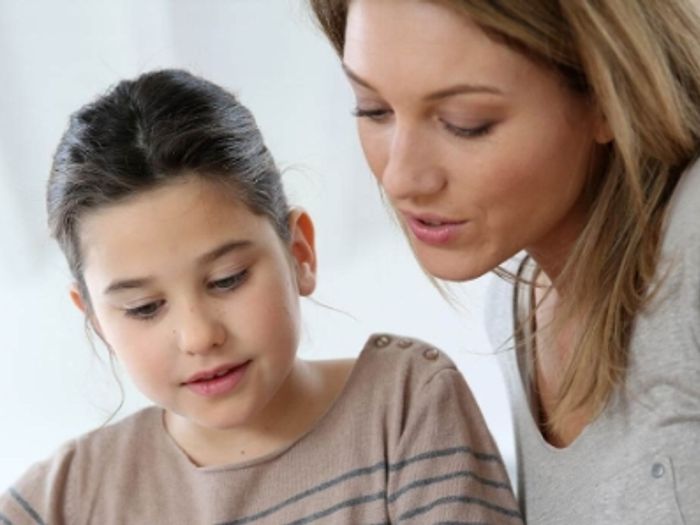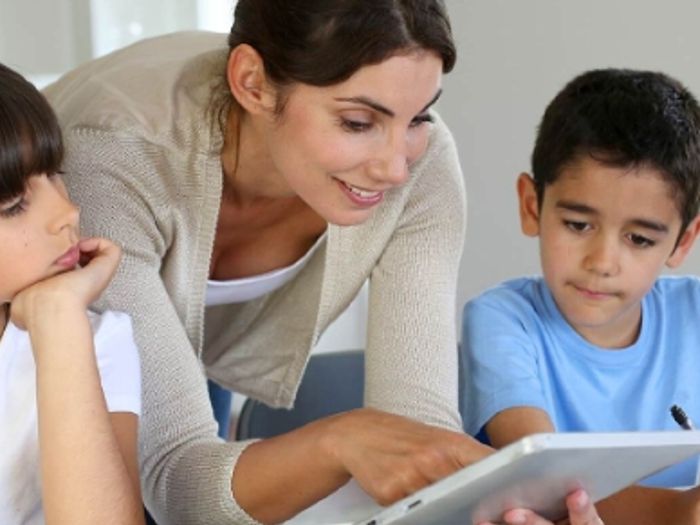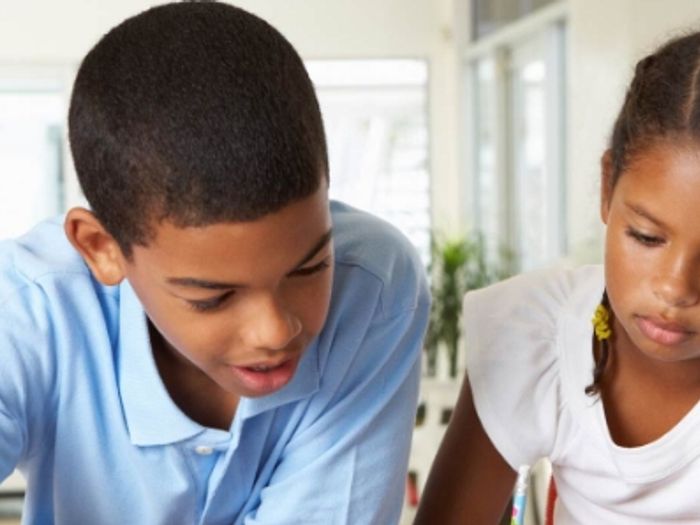 Tutors International recruit private tutors for private clients. We are the only agency specializing in full-time placements. We offer an exclusive, bespoke service and employ outstanding educators for a range of educational circumstances.