Broaden your horizons for recruitment
Find the right staff on the world's largest teacher database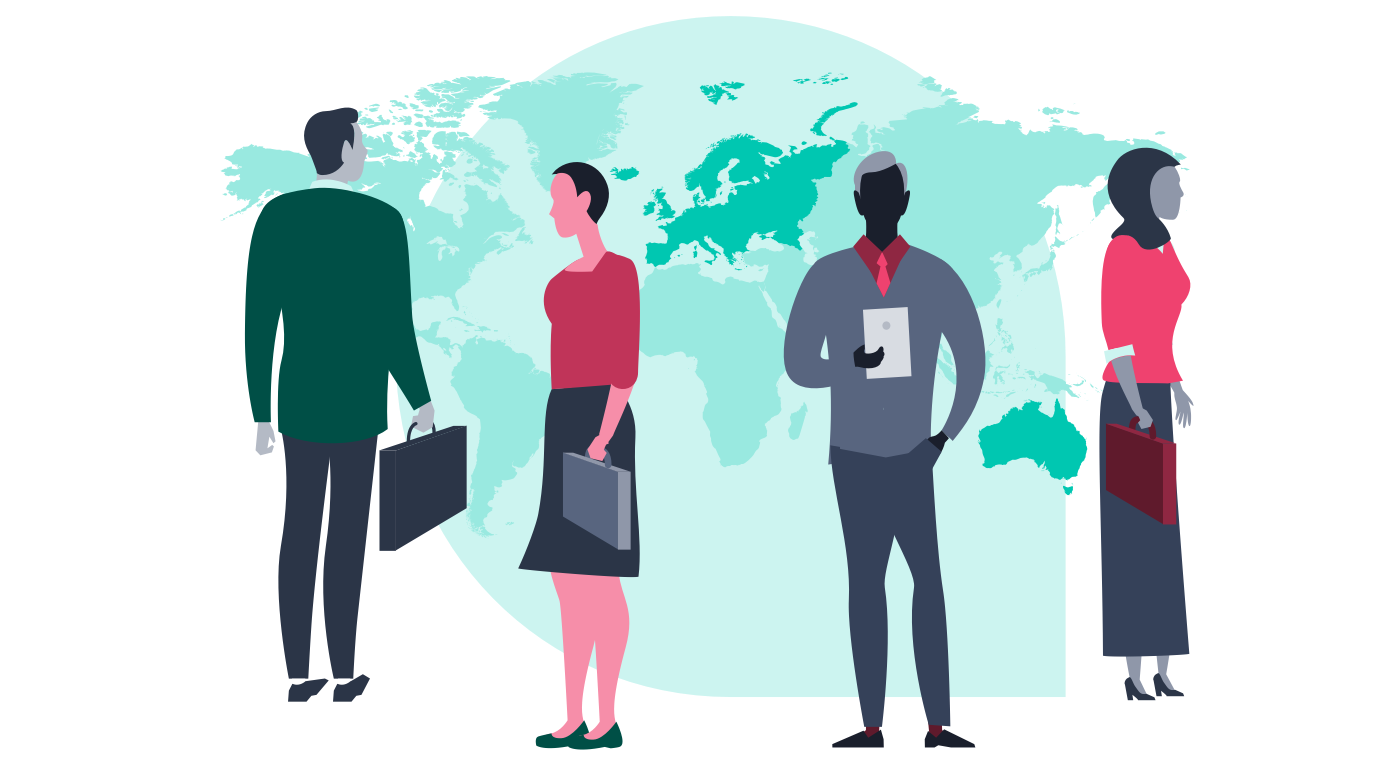 There's a whole world of great staff out there looking for the right school, and now that the Australian borders are open, you can expand your search to include them. Here's how we can help:
Advertise
Reach thousands of talented educators looking for roles in Australia from the UK, Europe and beyond, with the world's largest teacher database.
Customise
Give your school a stand-out presence with a free, customisable career site on Tes Jobs, where you can promote your school's values and ethos.
Recruit
Let our recruitment team source high-quality candidates who are vetted with pre-interview insights, references checks and child protection assessments.
Helping you recruit great school staff