The 10 most influential people in education 2017
How do you top a spectacular 12 months, first in charge of the NAHT headteachers' union and then leading Teach First? By scooping the first ever Tes Person of the Year accolade, that's how. Plus, we shortlist nine other bright sparks who illuminated education in 2017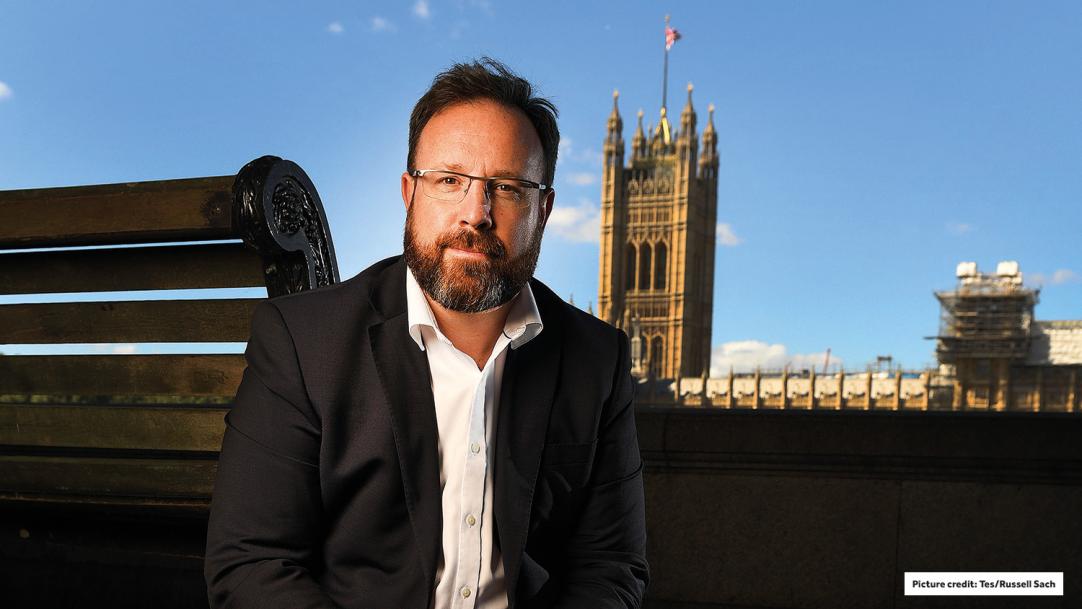 Tes Person of the Year
Russell Hobby
When primary school heads around the country felt they had been misled and mistreated over the introduction of the new, tougher, key stage 2 Sats, Russell Hobby made a commanding point.
"At a national level, it is clear this data is meaningless," thundered Hobby, who was general secretary of the NAHT headteachers' union at the time, in a firm but fair voice. "It would be irresponsible to hold schools to account on the basis of this data."
Just months later, the government announced that it would be making changes. And for that year, schools would not be ...