10 things primary pupils can teach us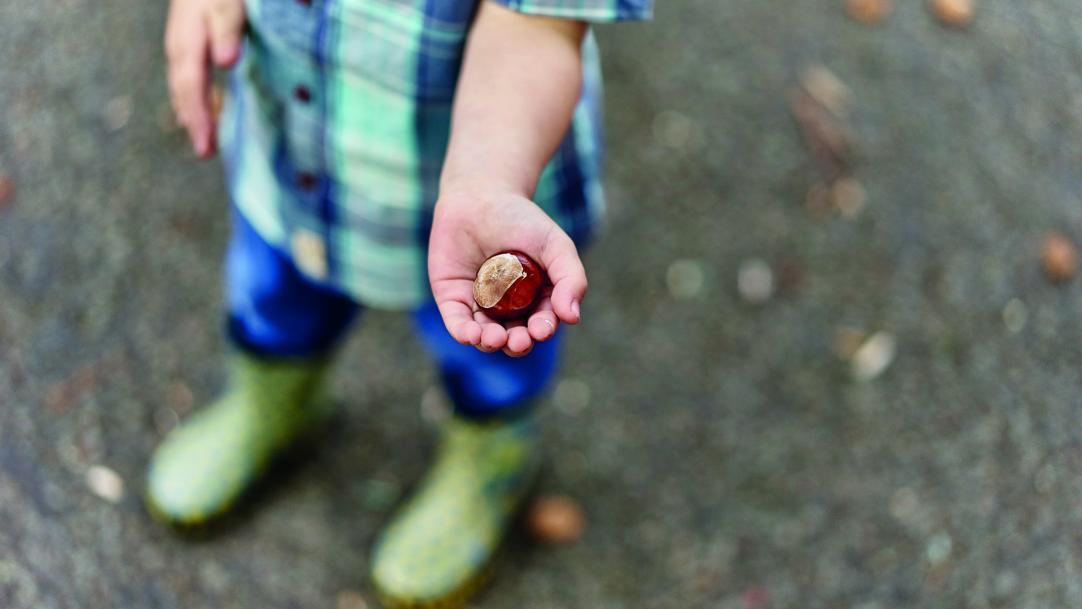 Teaching younger children brings so much joy: from the awe on pupils' faces when they discover that yellow and red paint make orange, to the lightbulb moment when they first count to 100.
But, according to teacher Lisa Jarmin, there is a lot to be learned from our youngest pupils, too:
• If you leave the room and return wearing a hat and doing a comedy walk, five-year-olds will absolutely love it.
• Didn't come first in a race? Never mind – you still get to be the winner by saying, "We're doing 'first the worst, second the best, third the one with the hairy chest' today."
• Never ...