157 Group relaunches to focus on key sectors
College organisation rebrands as Collab Group to boost joint commercial activity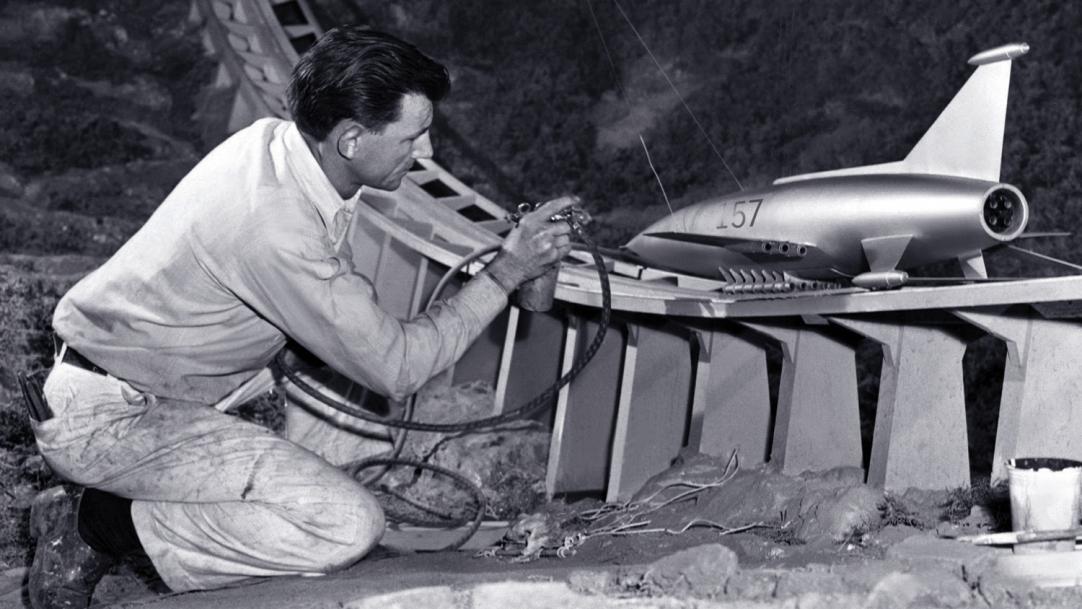 The 157 Group is to be relaunched as the Collab Group, TES can reveal, as part of a new strategy that will result in the organisation focusing on joint commercial activity across its member colleges.
Chief executive Ian Pretty also revealed that the group of 32 colleges will now concentrate this joint commercial activity on in seven key sectors, and aims to be at the vanguard of developing the Institutes of Technology (IoT) proposals outlined by the government.
And, after the group's membership has grown by almost a fifth this year, there is potential for it to expand further. "We are not at ...